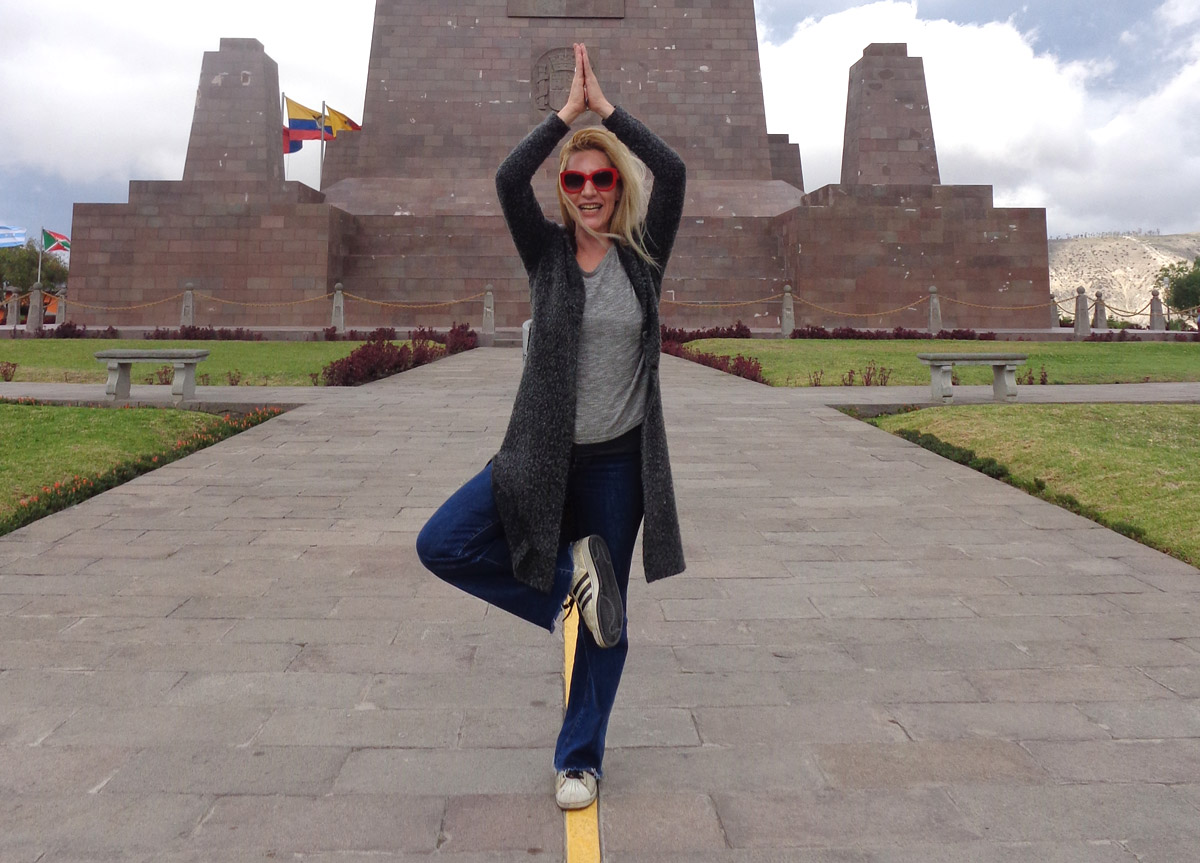 Right in the Middle of the Earth in Ecuador
I have made it to La Mitad Del Mundo (literally meaning the Middle of the world in Spanish) twice so far. Located in Quito, Ecuador, the monument is a touristic attraction, serving mainly for taking selfies and otherwise fun photos with one foot on one hemisphere and the other foot on… well… the other (see picture above). It also makes one feel aware of how small one is, raising some existential questions and making you ponder on the meaning of life. I am super-enthused about having made it there.
That said, apart from a collection of amazing photos of myself in the requisite poses, there is not much to report back. I have however written a very thorough travel guide to Quito which you can access HERE.