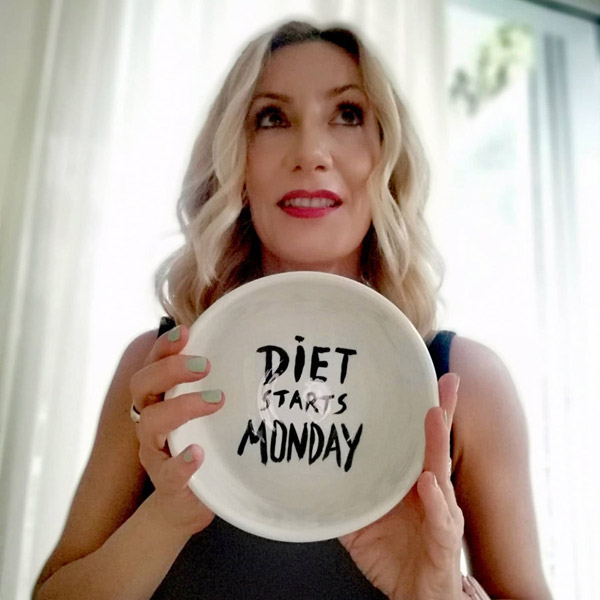 Greek Pottery with a twist
I am thrilled to introduce
The Royal Artefacts
: my 1st signature collection of ceramics.
Handmade and hand-finished in Greece, in collaboration with the Ble Zebra studio, they are created to add character to your life and put a smile on your face.
This project has been a long time coming and I am delighted it finally "makes the selves".
CLICK HERE to visit the microsite and enjoy and contact me if you need further info.