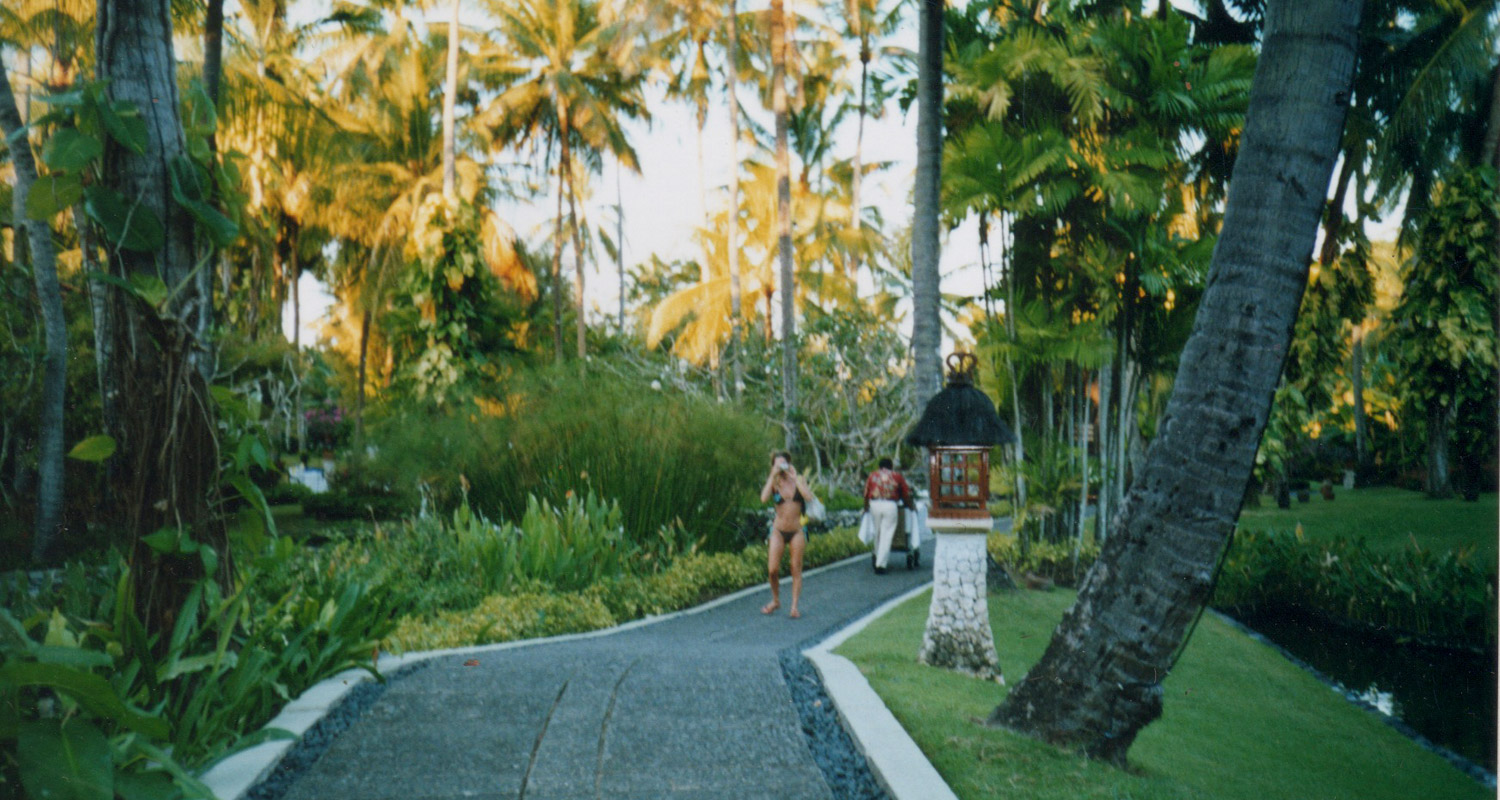 Indonesian Getaway
I am glad I had the opportunity to visit Bali before it became the touristic extravaganza that it is today (although I bet anyone who has ever visited says the same).
A -quasi- spontaneous getaway with my sister, the exotic destination made for some unforgettable memories. We stayed at the Melia Bali (to this day I have yet to encounter a better breakfast buffet) and followed the full Balinese protocol – from rice fields and temples, to beach massages and colourful local prints. And Jimbaran of course ♥ (look at how virgin it still looks).
It is worth mentioning that at the time of this holiday your average digital camera was offering a 640×480 pixels resolution – bizarrely, this makes the photos look like they are coming from the distant '70s, when in fact it is sometime after the millennium.
A trip to remember and always cherish. Enjoy the photos at the gallery below ⇩.