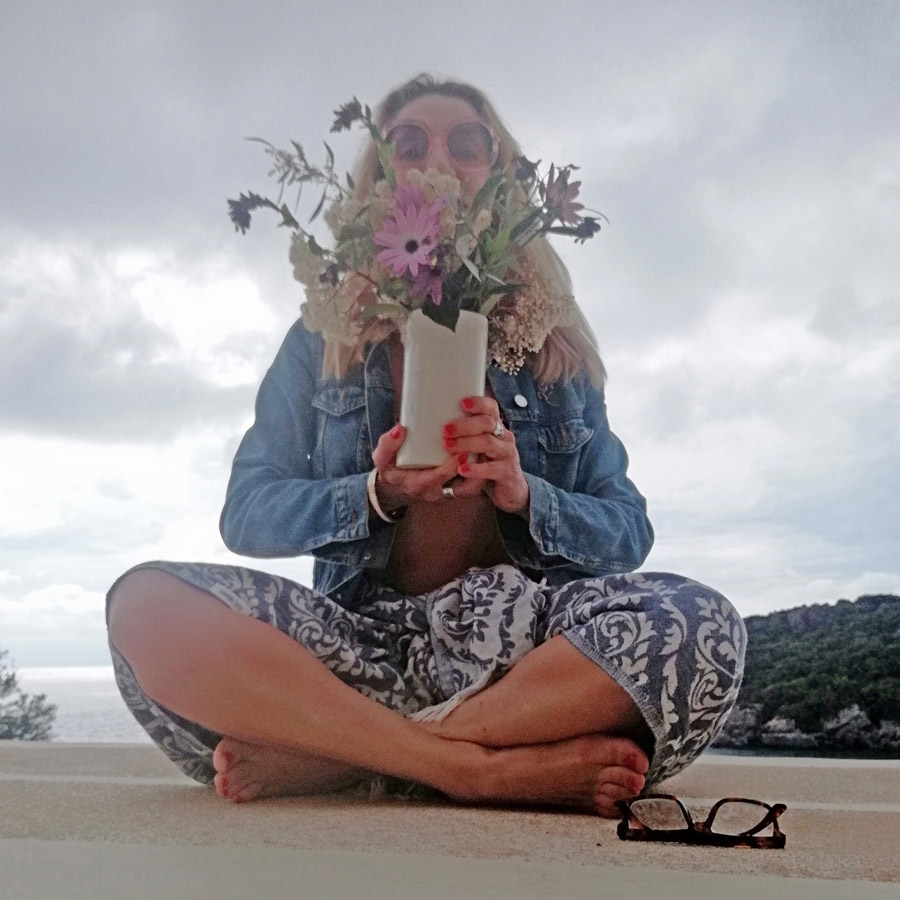 Sneak preview
I have been working on my Summer '23 Collections and I am delighted to announce we are almost there.
This season will see the launch of new Prêt-à-porter & Couture pieces from The Royal Artefacts ceramics line, the Evropeos silkscreens and -drum roll- the inaugural fashion staples from The Real Queen of Stuff  branded line.
In the meantime, we photographed a select few designs in various locations in Mani, Peloponnese.
New art objects will be available soon.
Until then,
Find out more about Evropeos Silkscreen HERE,
about The Royal Artefacts Ceramics HERE.
and enjoy a sneak peek below ⇩.