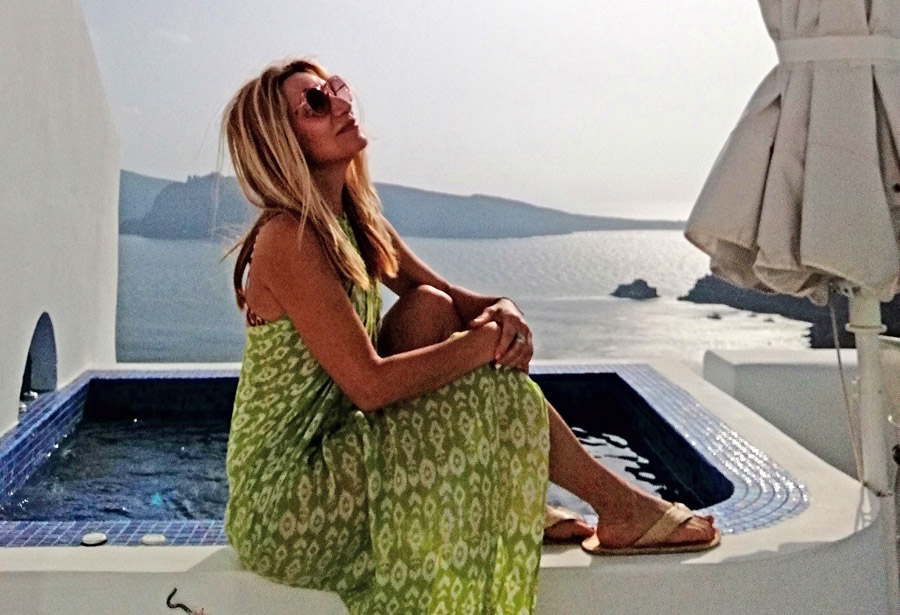 The Perfect Guide
I visited Santorini during the May Day 2022 holiday.
It was a long weekend only but we made the absolute best of it, managing to cram in an array of must-do experiences.
I catalogued the adventure, to serve as a travel guide to anyone planning a quick getaway to Santorini.
Where to stay, eat, drink, swim and visit – it is all there waiting for you.