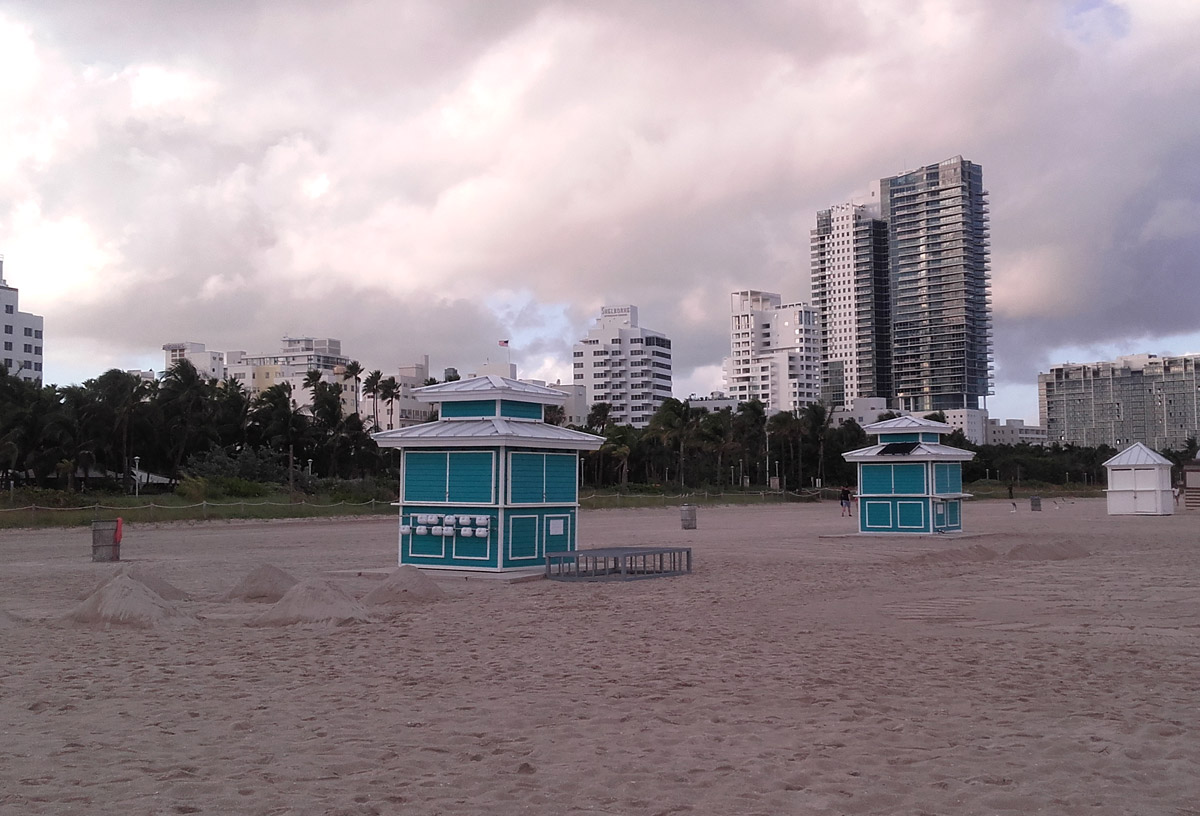 An Afternoon in SoBe
I know South Beach Miami is a little corny but I ♥ it. Last I found myself there for some quick shopping & drinks in Lincoln Rd I carved time for a quick photography session at the beach, which I find awe-inspiring and visually capturing in a major way.
Enjoy some of these photos below & you can read my Miami travelogue HERE.