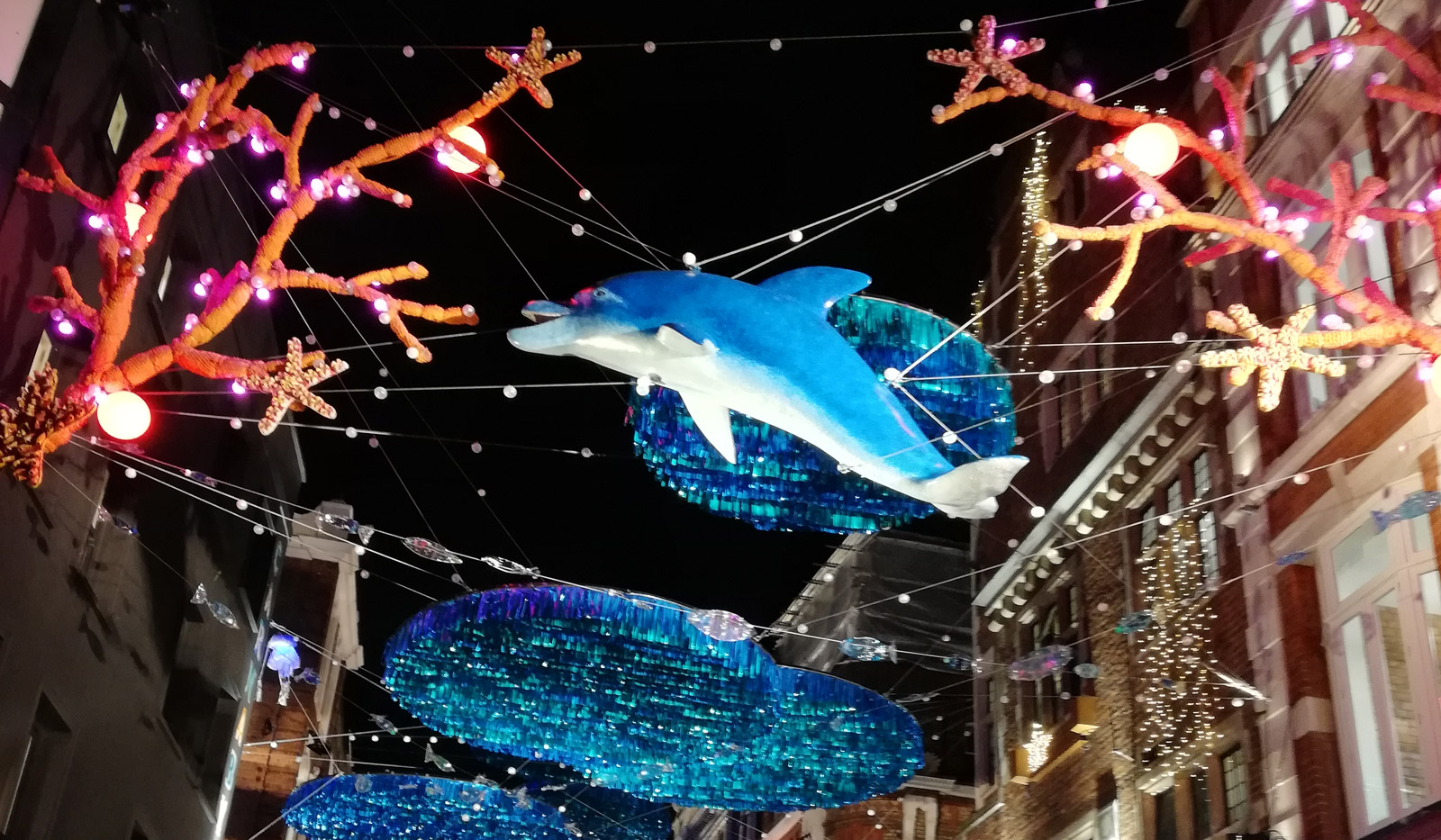 Quick visit to my favourite city.
My initial booking was for the London art week, first week of October, but life had other plans (SURPRISE plans actually) and I had to rebook. I picked the dates almost at random and made it a quick one because my schedule didn't allow for much. London is always a good idea and, although I didn't have particular plans or something I was dying to see art-wise, it was an inspiring and much needed break.
Festivities were in full bloom and the the x-mas lights extravaganza backdropped the trip nicely. I even got to visit Hyde Park's Winter Wonderland (which made me feel surprisingly fantastic) and at last the Tracey Emin neon installation at St. Pancras station.
The general agenda was minimal: art-viewing, shopping (with tons of window-shopping too!) and endless walks around town. Pure perfection.
See London through my eyes at the grid below ⇩. (there are separate entries for the art I saw – go back to the My World to check these out.)