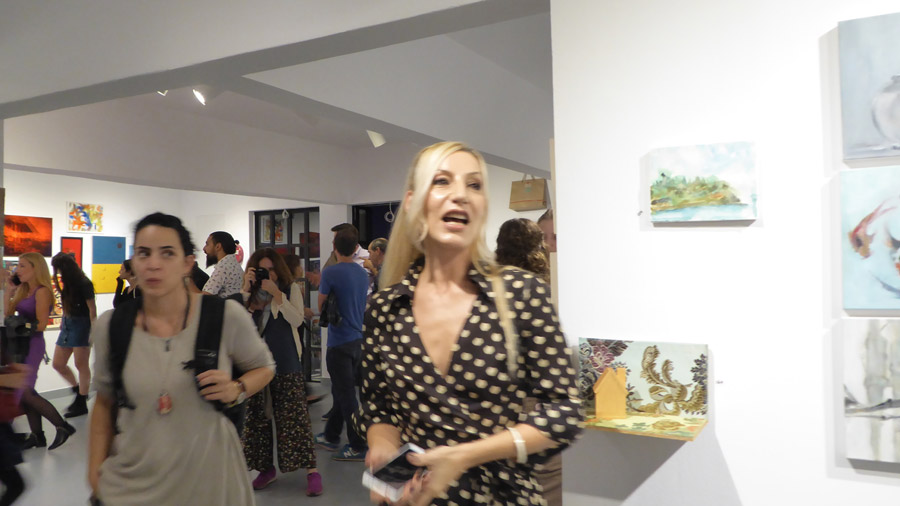 The Ultimate SURPRISE opening party
The final, ultimate edition of the SURPRISE campaign for the support of the homeless of Athens concluded with a bang. A decade of employing the power of art to bring positive change culminated in absolute success.
Words cannot describe the feeling or the atmosphere at the SURPRISE X opening party. So let's refrain from using too many of them and just enjoy the images below to get the vibe of that special evening.
Images by Dina Koumpouli, Alex Papaioannou, guest contributors & myself.