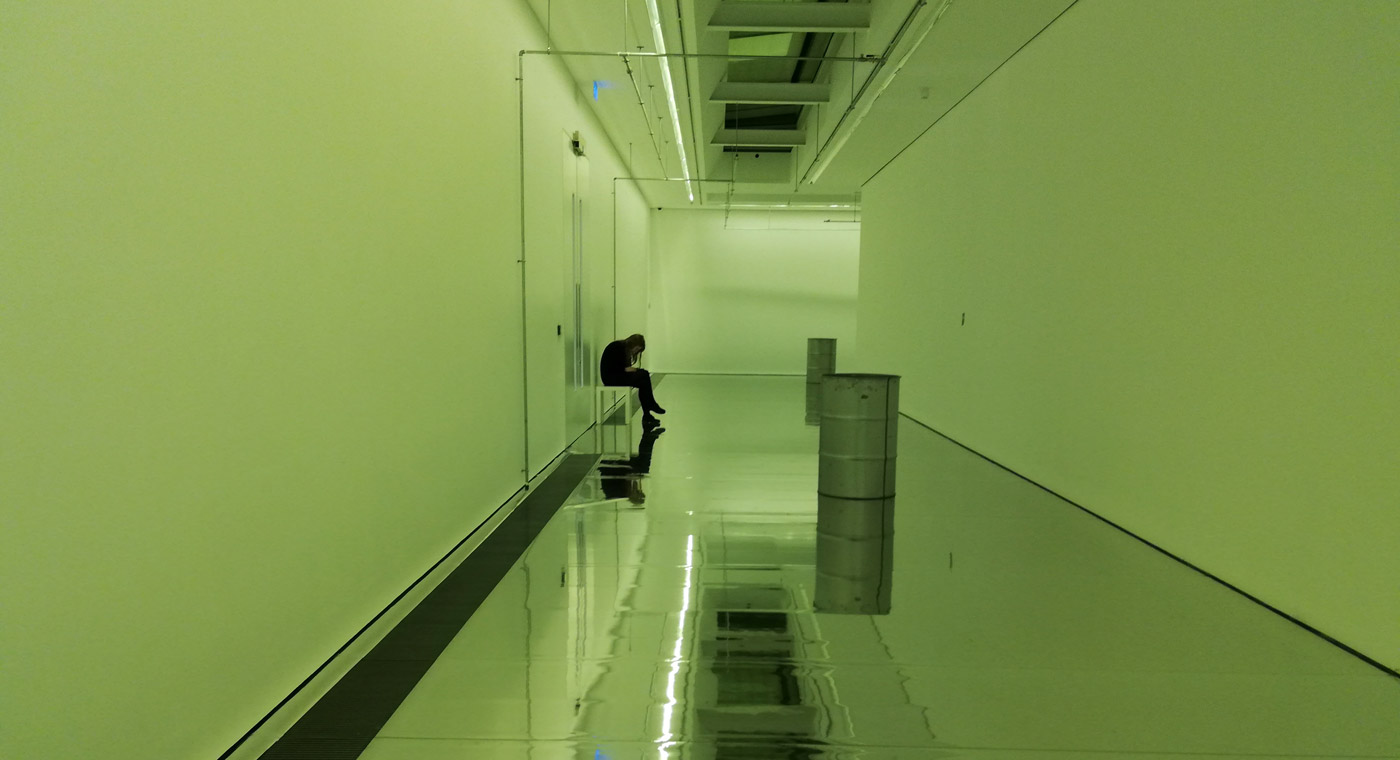 Patrick Staff immersive installation at the Serpentine
"On Venus" Patrick Staff's site-specific installation is currently occupying the entire space of the Serpentine Sackler gallery. The immersive work is exploring structural violence, registers of harm and the corrosive effects of acid, blood and hormones through architectural interv – wait, I am super bored! As usual I have my reservations / objections regarding the accompanying text but the installation itself is captivating, to say the least, and I urge you to visit if in London – it will be on show to 9 February 2020. The exhibition (allegedly) contains strong and sensitive material – something that completely escaped me, but then again I am not know for being sensitive.
For those interested in reading the concept, be my guest here, but for those interested in appreciating its striking beauty, marvel at the image gallery below ⇩.
I also recorded a bad video, while at it, which I equally adore and you can enjoy HERE.
(some of the images may seem a tad repetitive but I honestly couldn't choose between them – each one seemed to possess a unique beauty of its own)
all images © Alexandra Kollaros