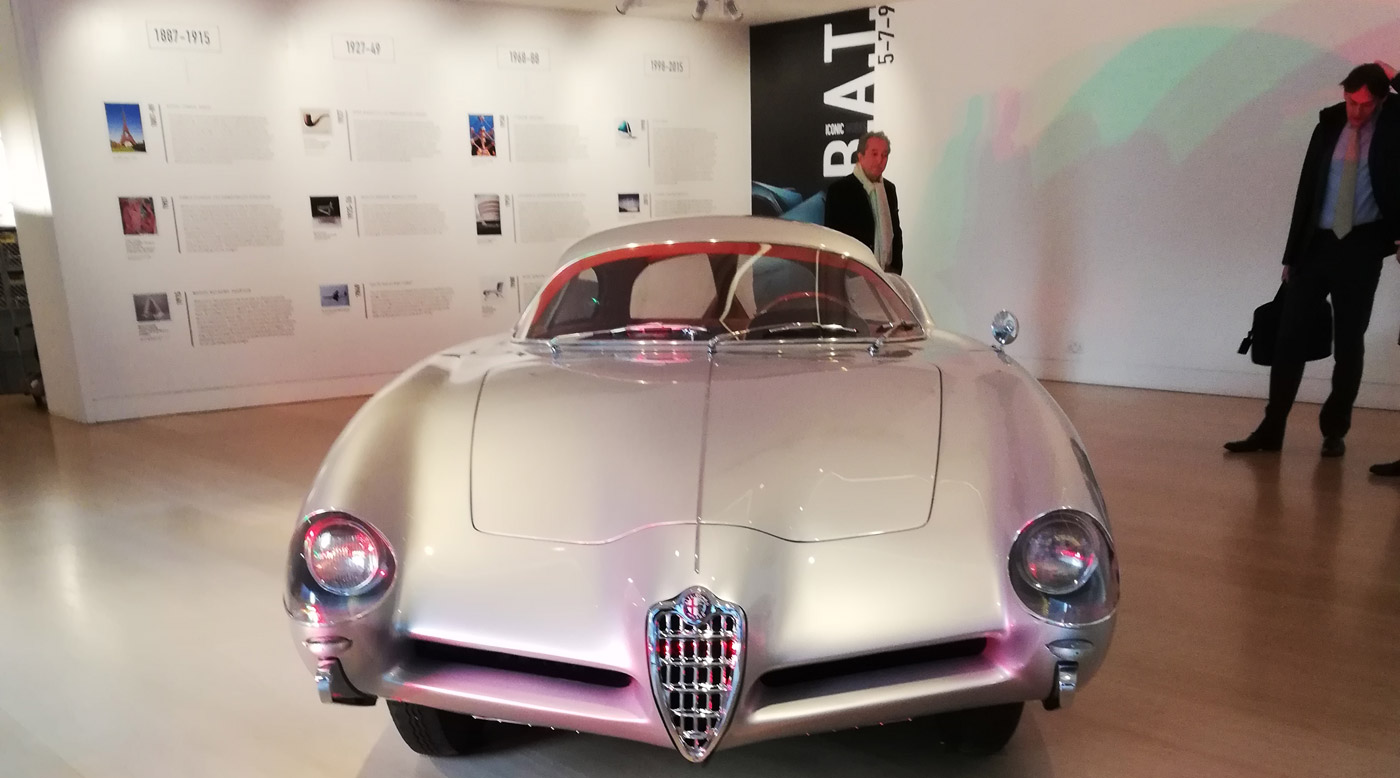 Bertone's visionary B.A.T. cars at Phillips
I came across this one by accident as I make a point of visiting the Phillips Mayfair showroom without checking out what's on show. I got got caught off-guard but mostly lucky, since the Bertone cars were on display for 4 days only.
Designed by Franco Scaglione's in the '50s, the BATs have inspired generations of designers and creatives around the world. I admit they inspired me too.
B.A.T. stands for Berlinetta Aerodinamica Tecnica, fyi, and you can read more about it here.
P.S.: This would have been even more fun to enjoy in the company of an automobile-enthusiast male friend (given I was the only single female visitor on the floor!). Enjoy my pics below ⇩.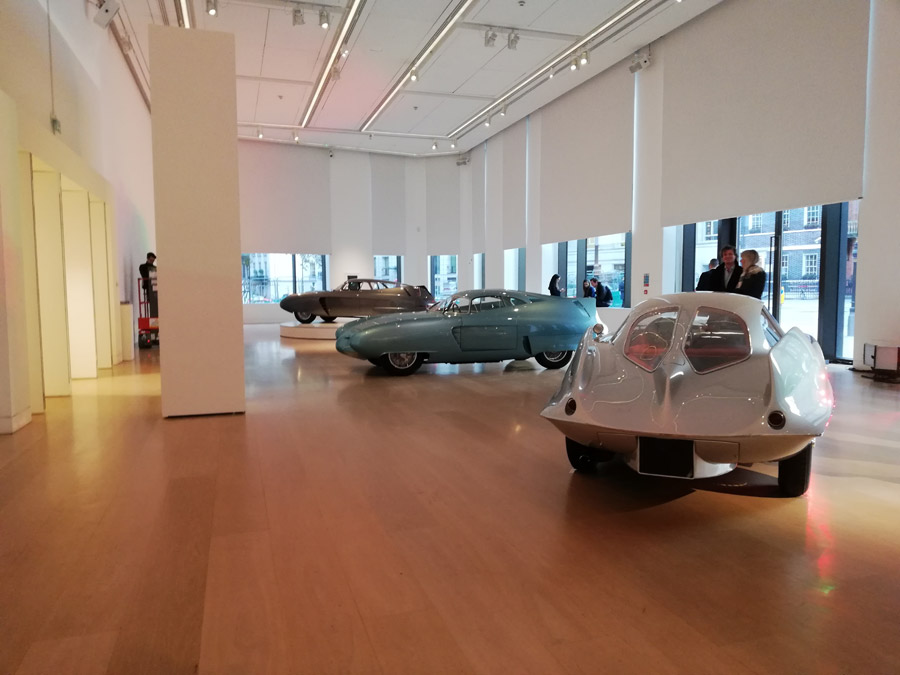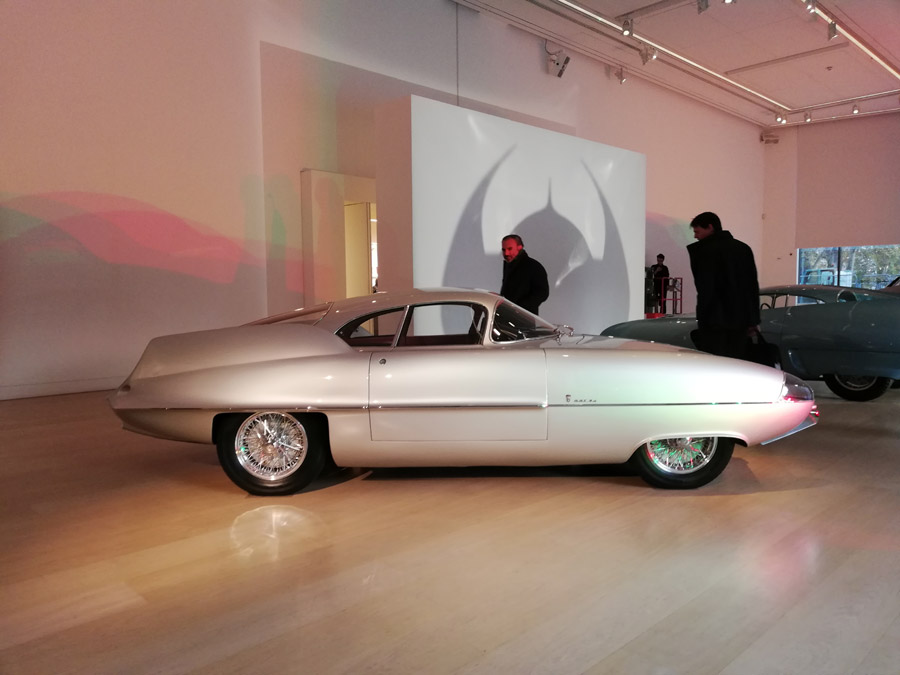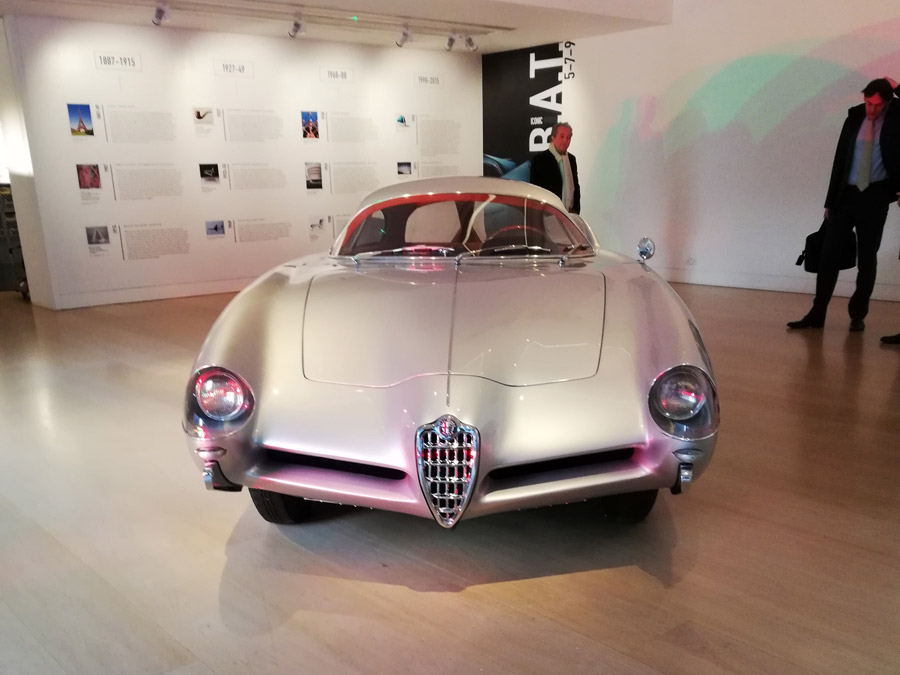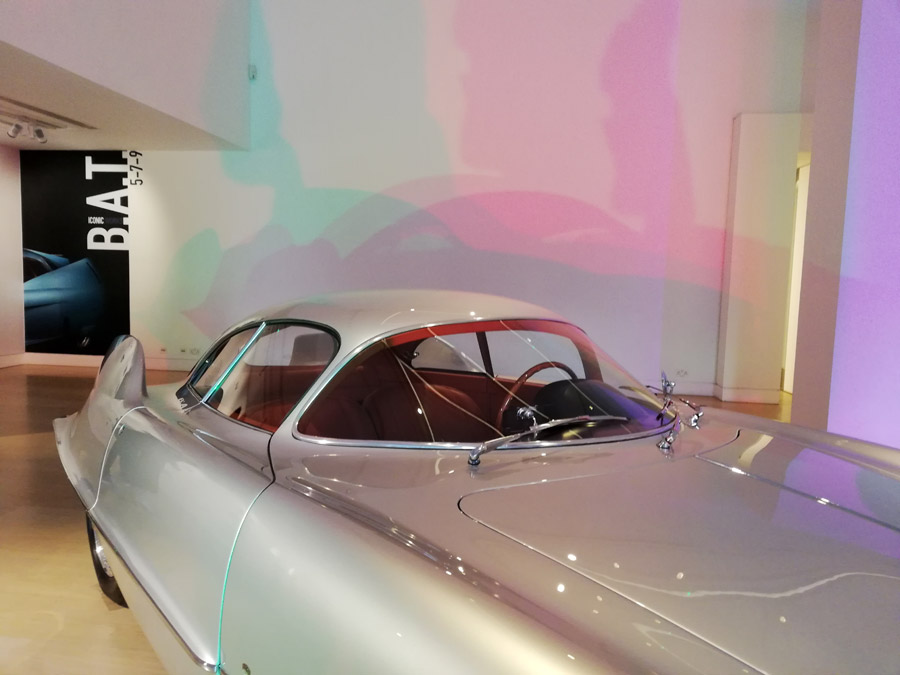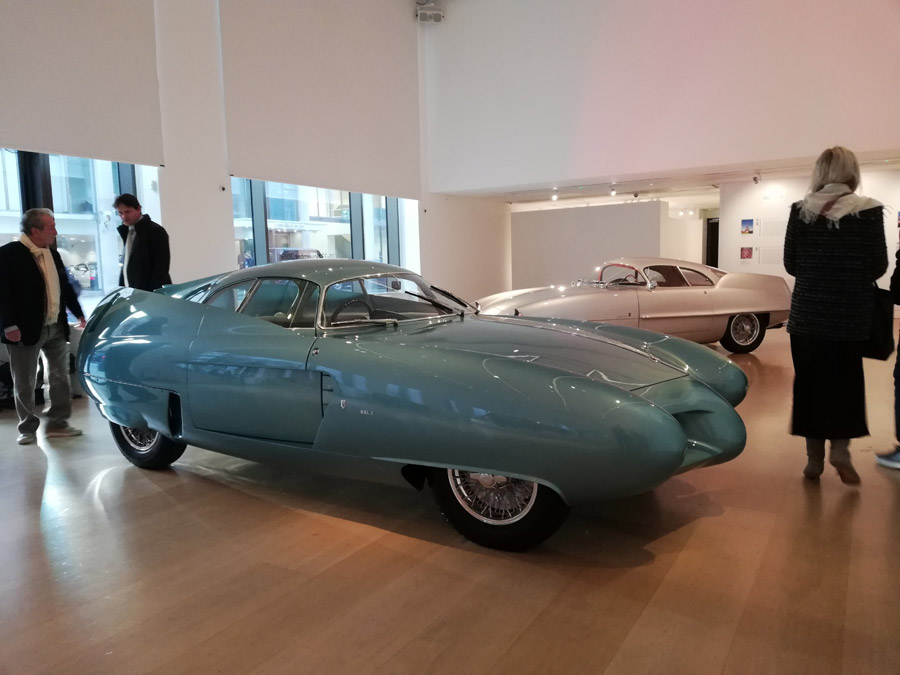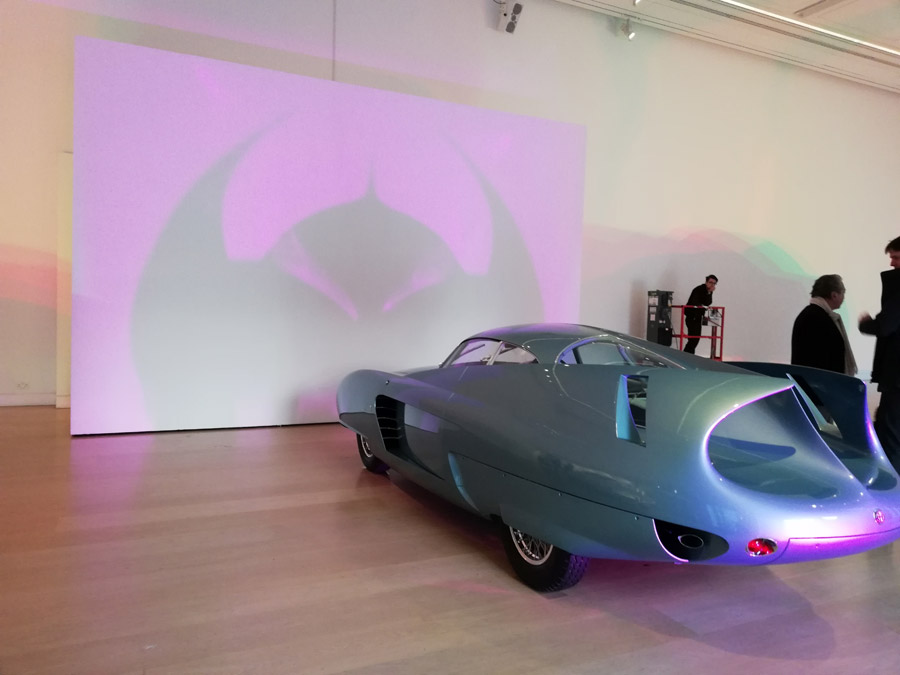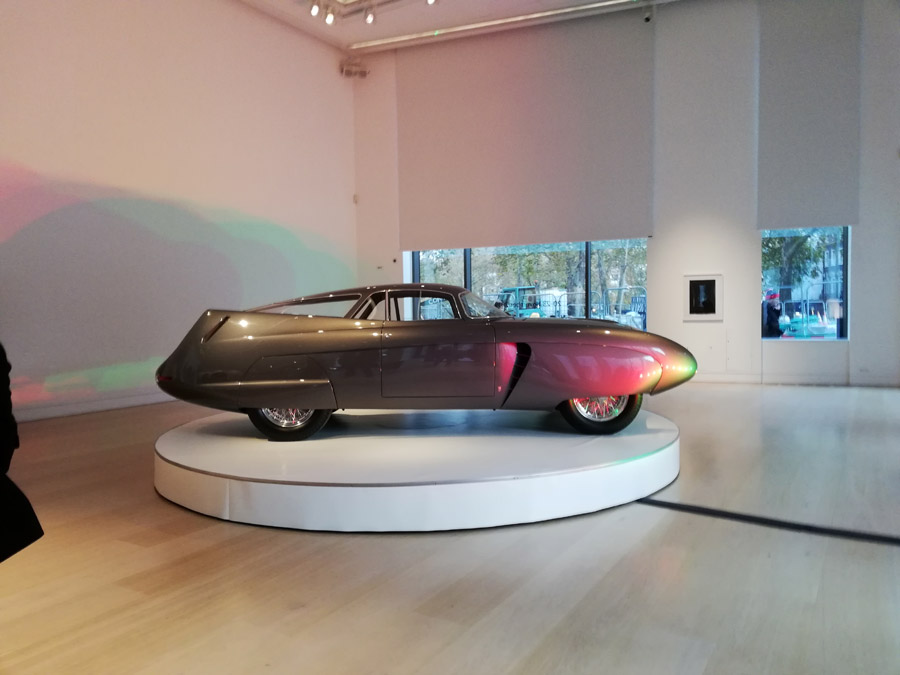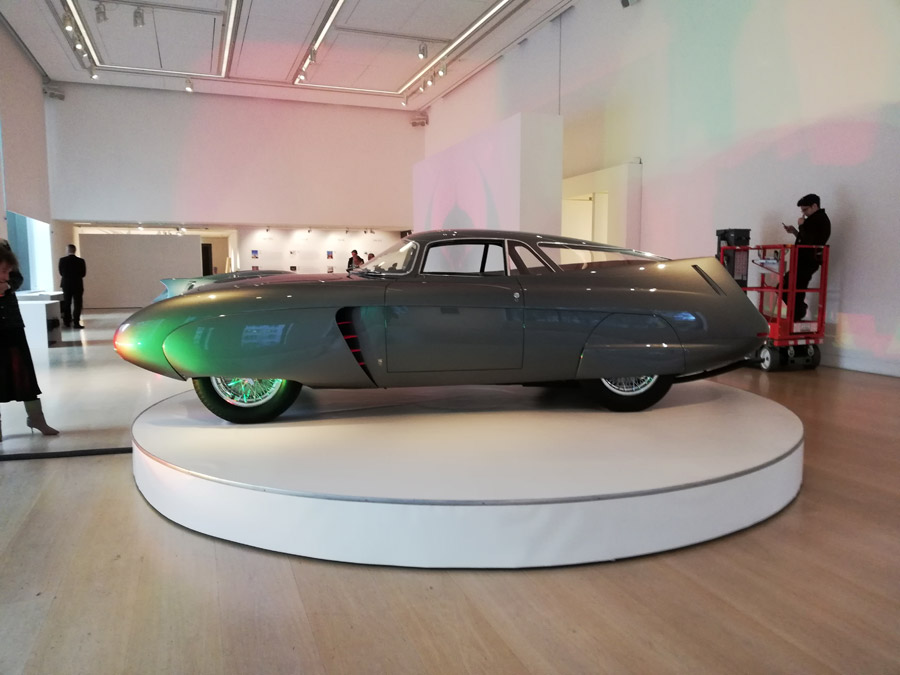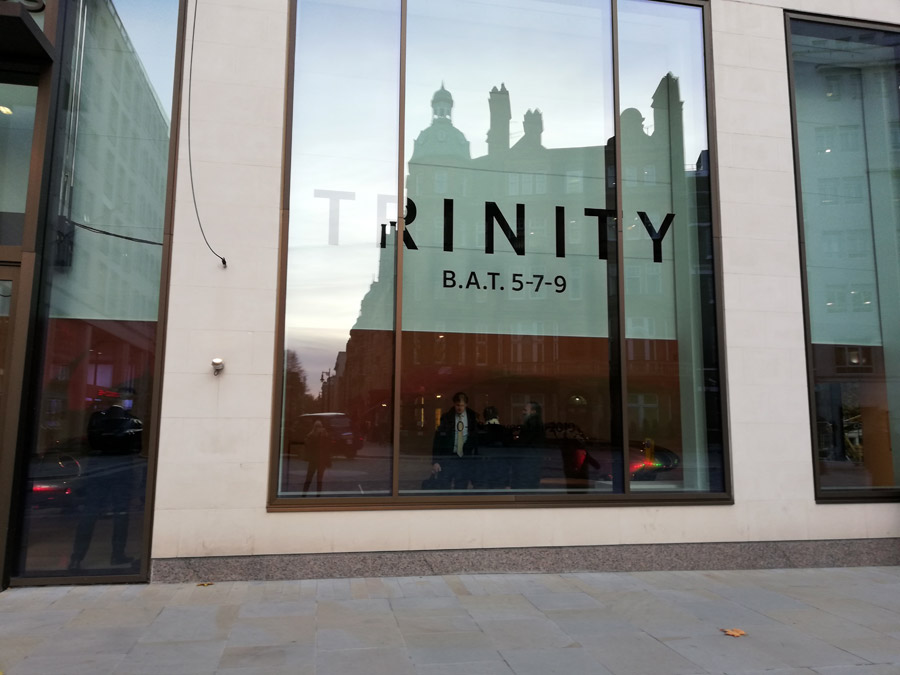 all images © Alexandra Kollaros