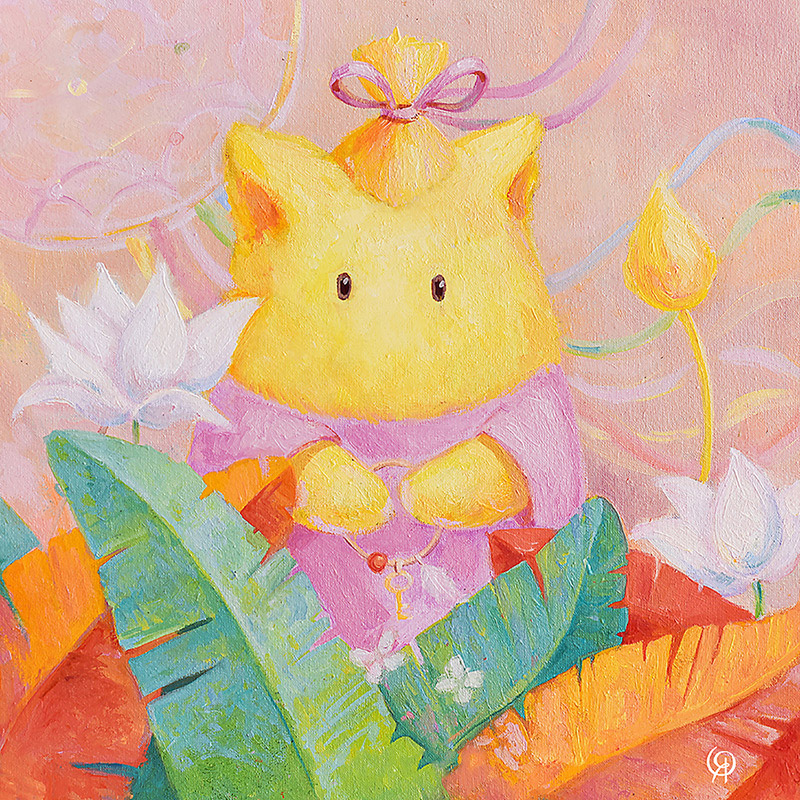 A solo show by Ukrainian artist Olya Yatsenko
I am excited to present "The Song of the Starry Sky", a solo exhibition by Ukrainian artist Olya Yatsenko.
On show in Kyiv before being interrupted by the Russian invasion of Ukraine, we brought the exhibition online for the world to see, as a symbolic gesture of solidarity and to highlight the uniting power of art. This exhibition is a message of peace, love and unity.
The artist wishes to donate proceeds from the show's sales to support her country.
Please visit and support HERE.