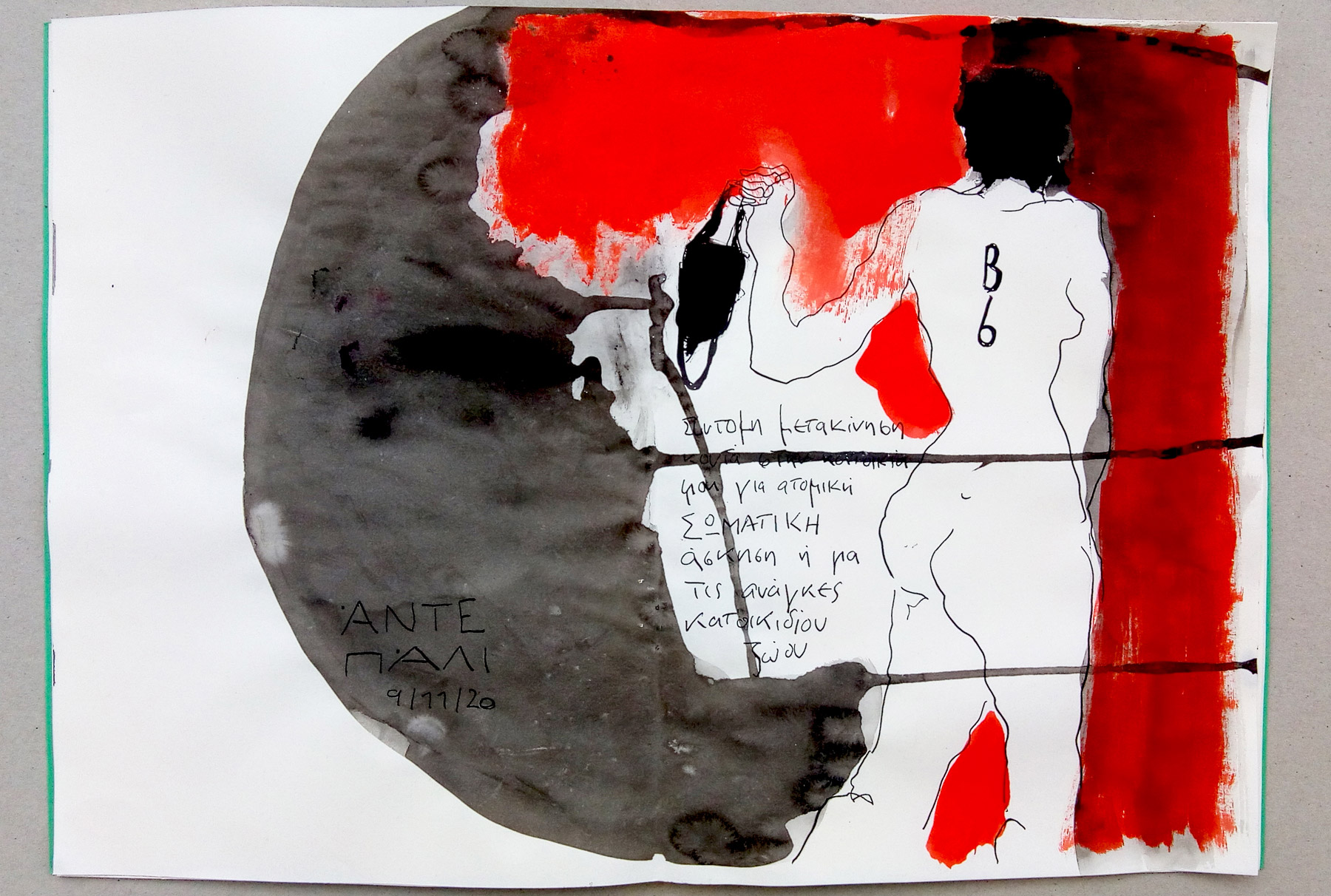 by Kalliopi Kouklinou, curated by me.
I am delighted to present my latest curatorial: "The Nudes" – a solo exhibition by Greek artist Kalliopi Kouklinou.
Revolving around the naked human figure, the works on show are explorations of our bodies as vessels to contain human nature and vehicles to navigate the journey of life.
The exhibition opens on Wednesday March 2 and will be on show through to 2 April 2022.