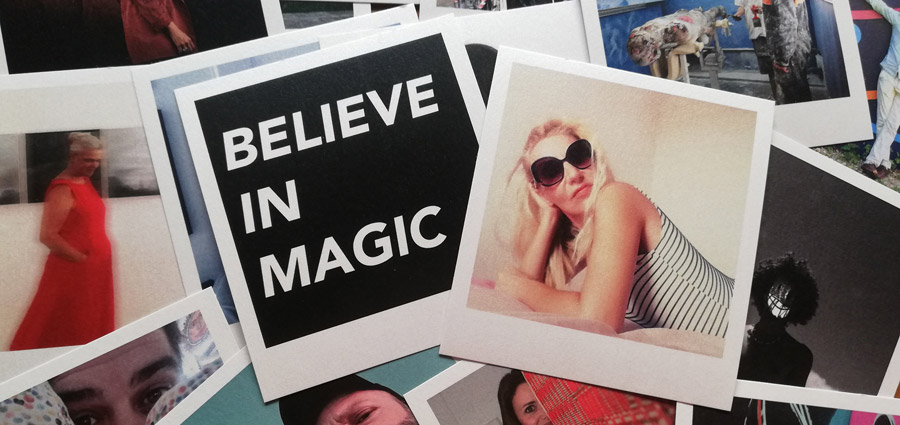 An elite group of artists unite for my show
"Alex in Wonderland, ACT II: If you don't know where you are going, any road will get you there", my only group curatorial for 2020, is coming up this November and I am positively excited.
For this ambitious curatorial proposal I have been working with an elite group of artists, who I believe deserve our attention now. The artists are not otherwise connected to each other, they represent different disciplines, art forms and  -crucially- styles – the mix is throughly eclectic, resulting in an exceptionally impactful visual narrative. The show is going to be one to capture viewers with its alluring energy.
The AIW 2 Artist team: Dimitra Chanioti, Sarah Ettlinger, Panagiotis Ferentinos, Simoni Fontana, Vassilis Georgiou, Christos Ghionis, Heart Factory, Itsmi, Vasilis Karouk, Kalliopi Kouklinou, George Koutsouris, Loula Leventi, Dimitris Liossis & Harrison Lambert, Paraskevi, Kostas Protopapas, Argiris SER, Maria Spyraki, The Krank, Katerina Tsaligopoulou, Iakovos Volkov, Constantine Vraziotis.
Click here to find out more about the exhibition.