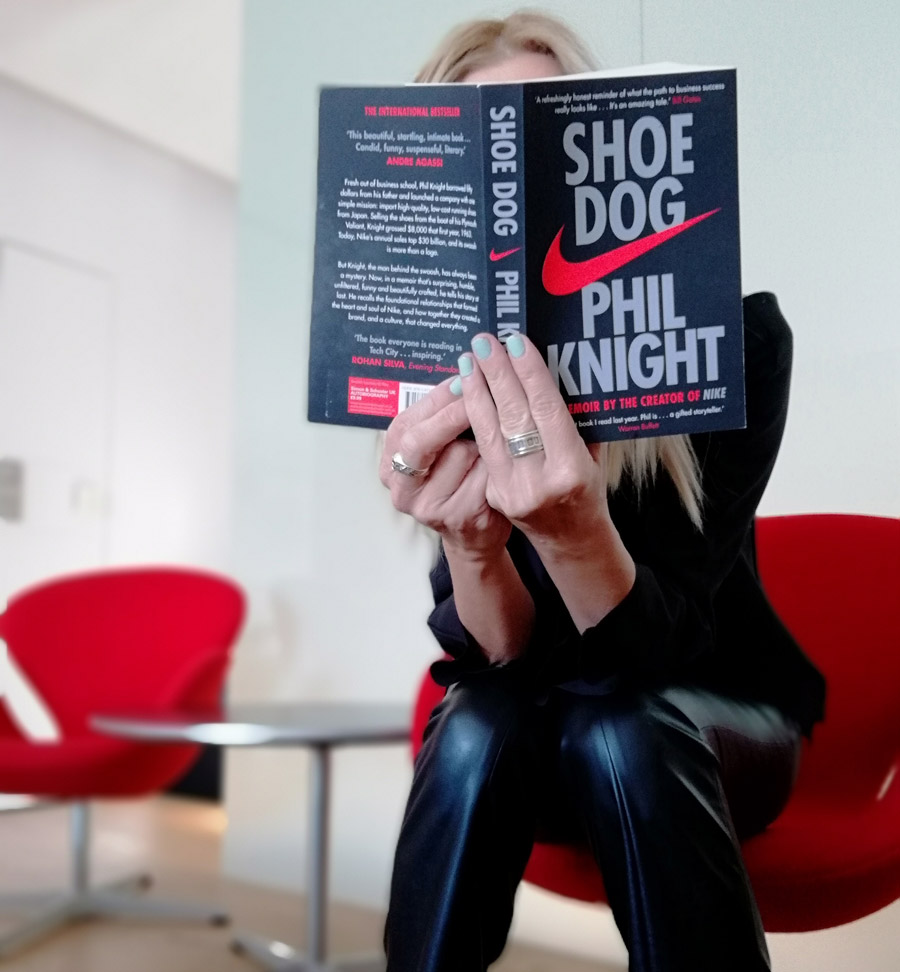 Book Reviews for 2022
My reading goals are on track and I have happened upon several good books in the past year.
I decided to share some of this findings with you, hence the introduction of The Royal Book Club: a quarterly edition documenting the titles and offering Book Reviews for 2022 and beyond.
RANDOM FACT: All reviews are connected to nail polish shades (or otherwise cosmetics), just because.