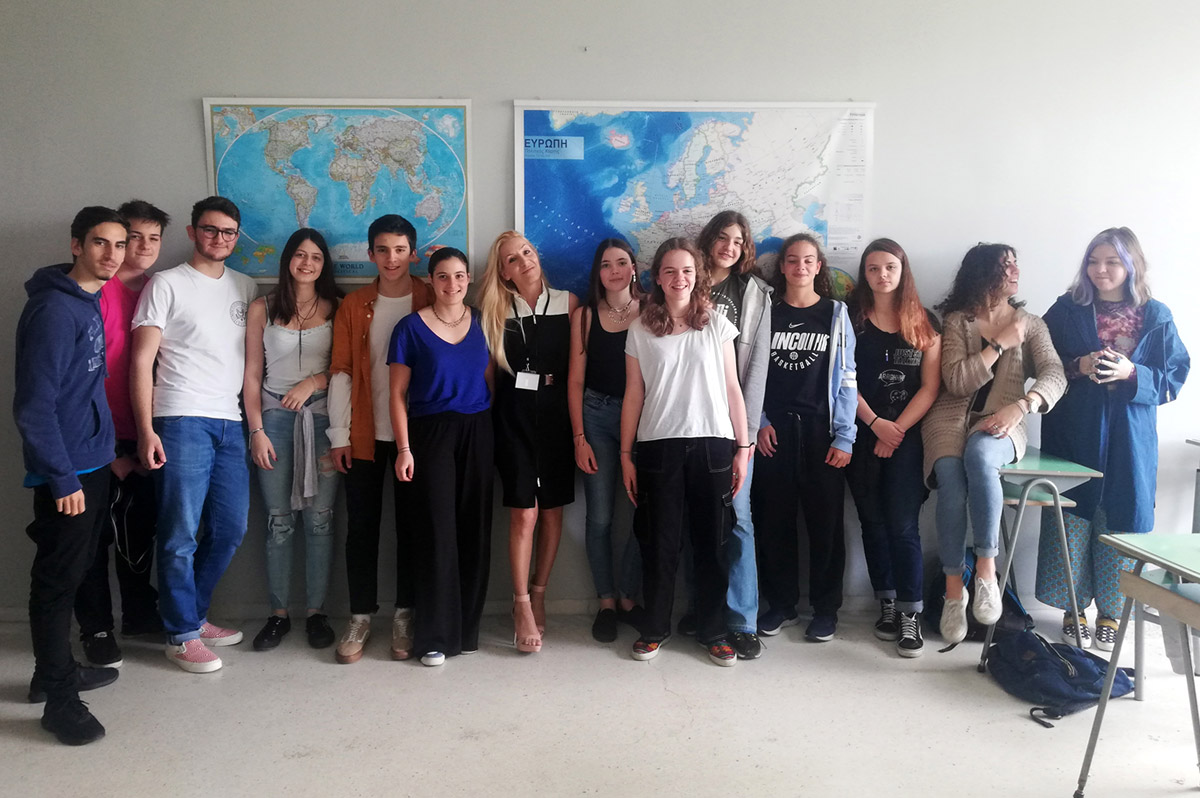 MENTORING THE YOUNG
Moraitis School (proud to be an alumna) organised a mentoring event, inviting renowned professionals from various sectors to share their experience and interact with the students. I was honoured and excited to be among the mentors and I hope I was of use.
A wonderful initiative indeed.
Here is a commemorative photo.