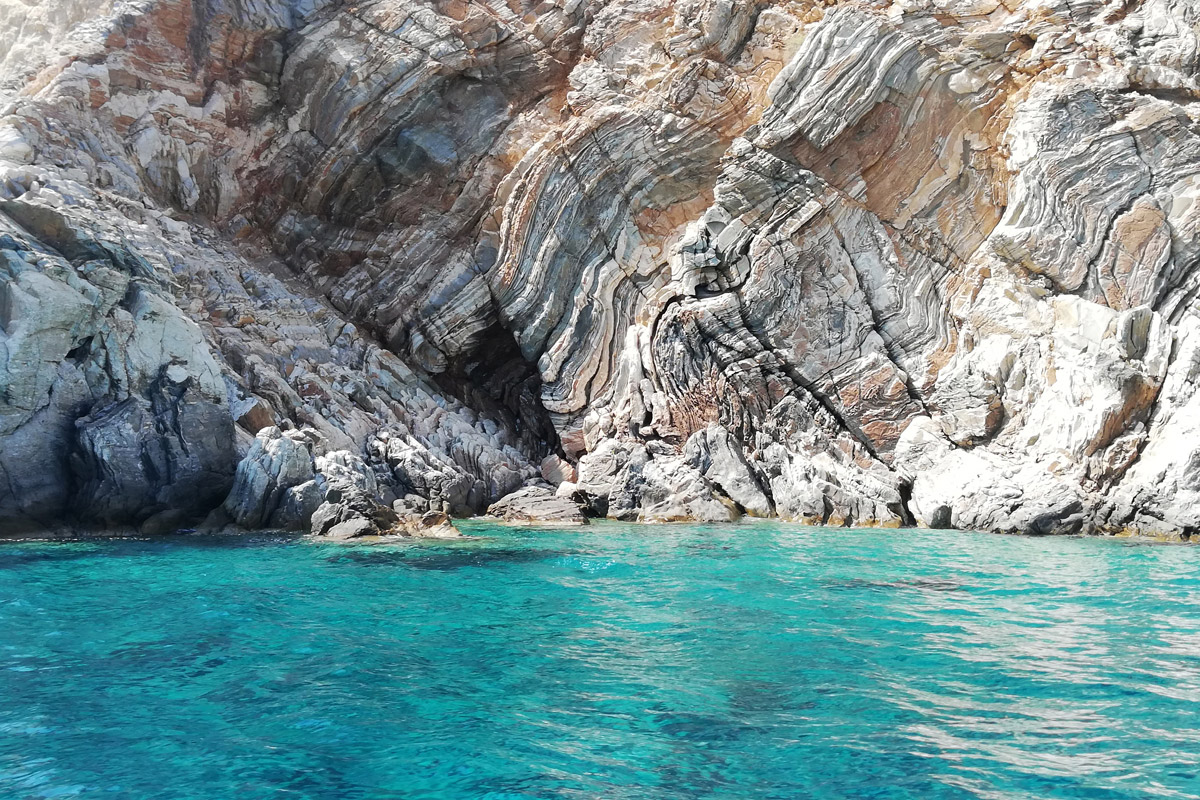 NEW DESTINATION: IRAKLIA
This summer I was immersed in various projects (one of them being this website) and didn't get the chance to travel extensively. The only proper getaway I had was a few days in Iraklia island – a serene little gem in the Lesser Cyclades. Luckily, time expands there and the travel shot was more than enough to sustain me for the rest of the summer.
For the full travel review & to enjoy more photos visit HERE.