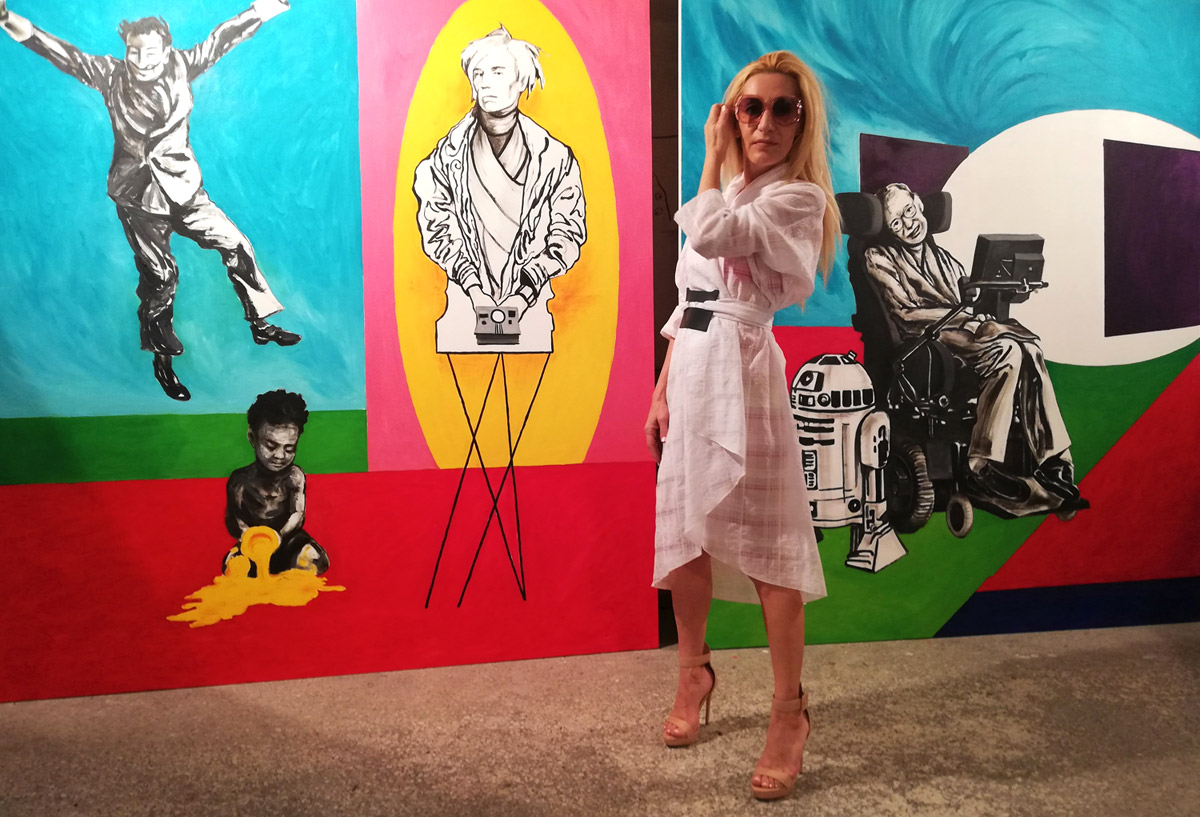 An Amazing Greek Fashion Designer
I am a huge fan of Elisavet Kapogianni and it is safe to say she is my favourite Greek fashion designer. Her clothes have enveloped me in several important occasions, always making sure I look my best.
Two weird things happen with Elisavet's clothes:
They don't really make a big impression on the rack – but once you wear one the wow factor is off the charts.
In my case at least, everything I try on looks and feels as if it has been tailored-made especially for me.
Visit her online showroom HERE to get to know her creations but make sure to book an appointment to try on the designs and witness her outstanding talent first hand.