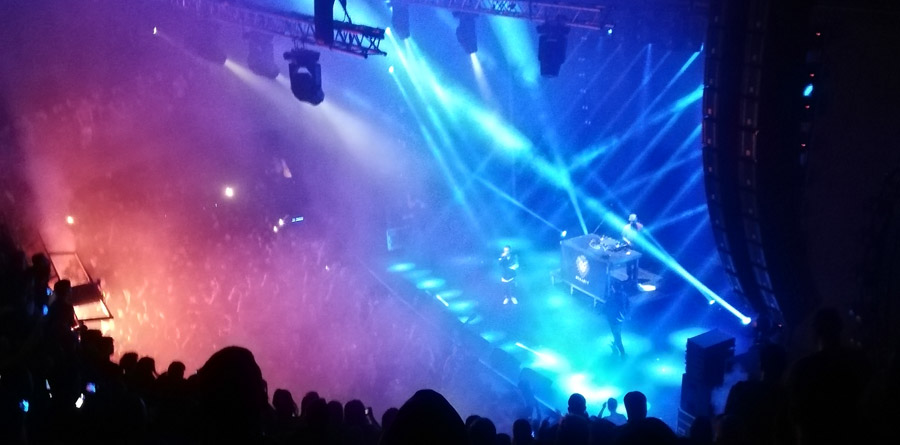 What I am listening to right now.
Bloody Hawk is my latest musical obsession.
A random discovery (he came up on my fb timeline via an endorsement of a trusted friend) I got instantly hooked on his music – it was love at first hearing.
Poetic & rough, the young Greek rapper seems to have amassed an army of followers, consisting mainly of 18 year olds but don't be narrow-minded. Bloody is probably not everyone's cup of tea, but it is quite likely he will astonish you too.
Bloody Hawk recently performed live in Athens and, together with another newly converted friend, we enthusiastically attended (raising the audience's age average by XXX%); the experience was simply unforgettable.
Check the general feeling at the images below ⇩.

And these are my current Top 5 Hawk tunes:
(there's many more)
Enjoy!