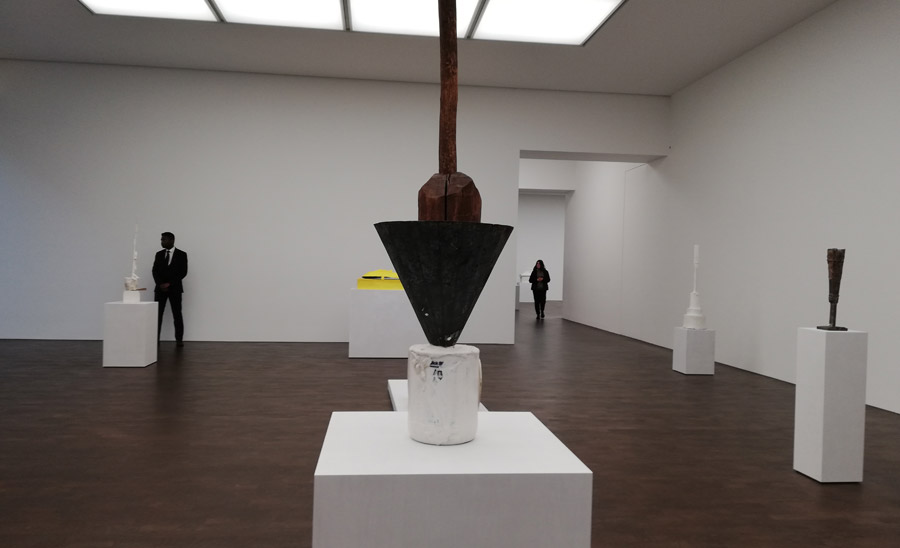 Sculpture exhibition at the Grosvenor Hill gallery
Let's start by stating this: I have a thing for the Gagosian Grosvenor Hill gallery. 
The space is the textbook definition of a gallery and, whenever in London, visiting is on my agenda no matter what's on show. Aside from the exemplary architecture, the atmosphere is mystical and -my personal favourite- the pristine stuff seem to be part of an elaborate art performance themselves.
Everyone should experience entering this space at least once, even if they have zero interest in art. Just go, you'll thank me for the tip.
The Cy Twombly exhibition was definitely not o be missed (but Gagosian's shows hardly ever are). I am not going to write about it though – you can find out all about it by visiting the exhibition's page online.
I love Cy Twombly as much as the next art lover but the amount of appreciative chin-rubbing and pensive concentration required to make it through this show without appearing moronic or offensive was exhausting. This is beside the point however: the visit has been a most enjoyable one. Regardless of my sentiments, I enjoyed world class art but, more importantly, I cherished the familiar sense of being enveloped in this wonderful environment, reassured that the art world is still a place of comfort. Last but definitely not least, the amazing stuff didn't disappoint. Looking sharp as blades yet with an invisible-like discretion, their existence delighted me and motivated me to perform my viewing ritual as proficiently as possible.
Here's to you guys.
Enjoy a photo review of the exhibition below (complete with views of the Cy Twombly shop set up on the Gagosian Davies Street Gallery, running parallel to the show to December 21).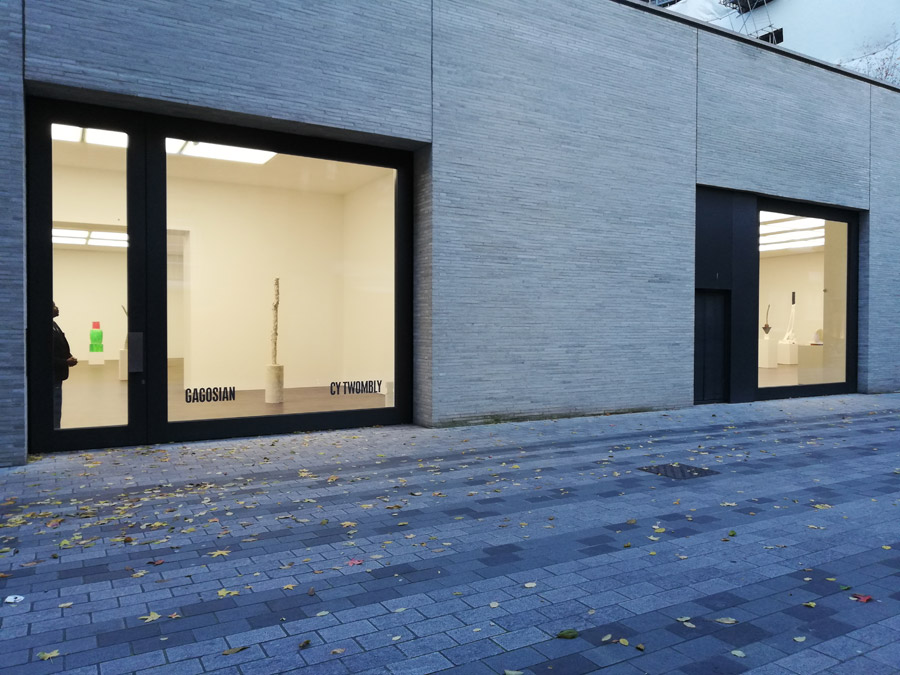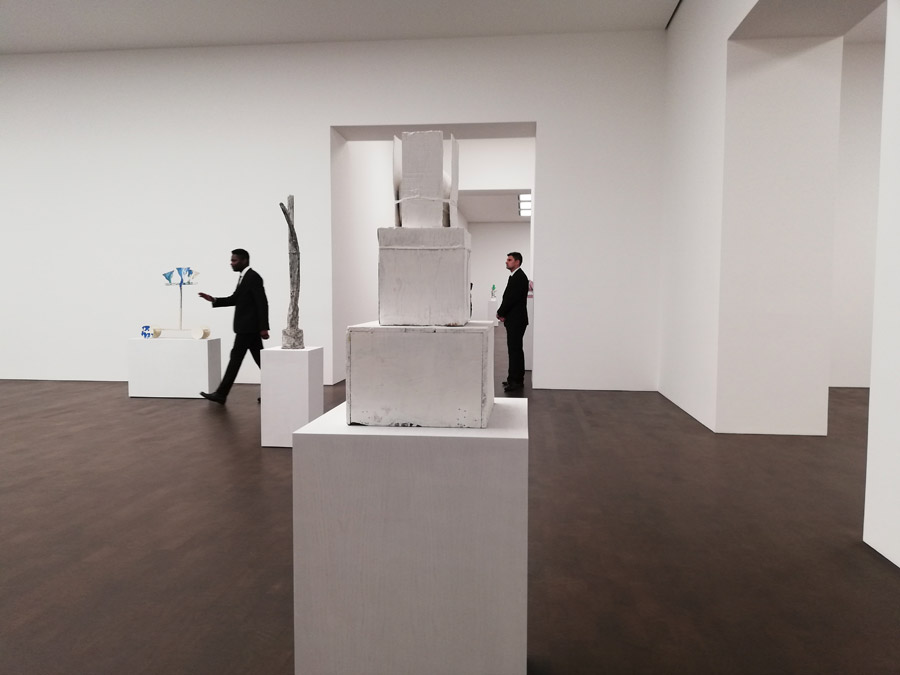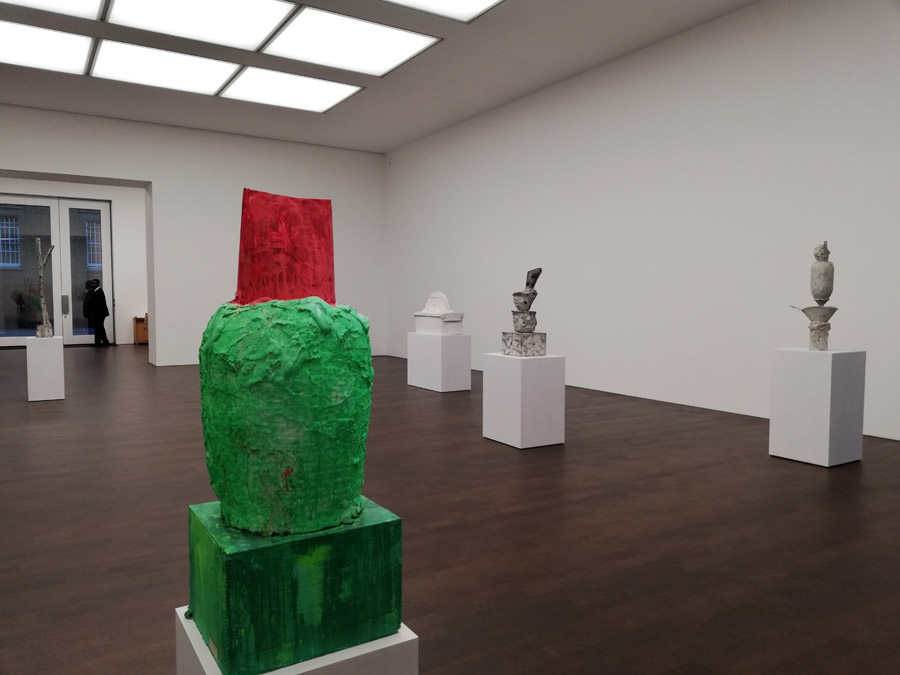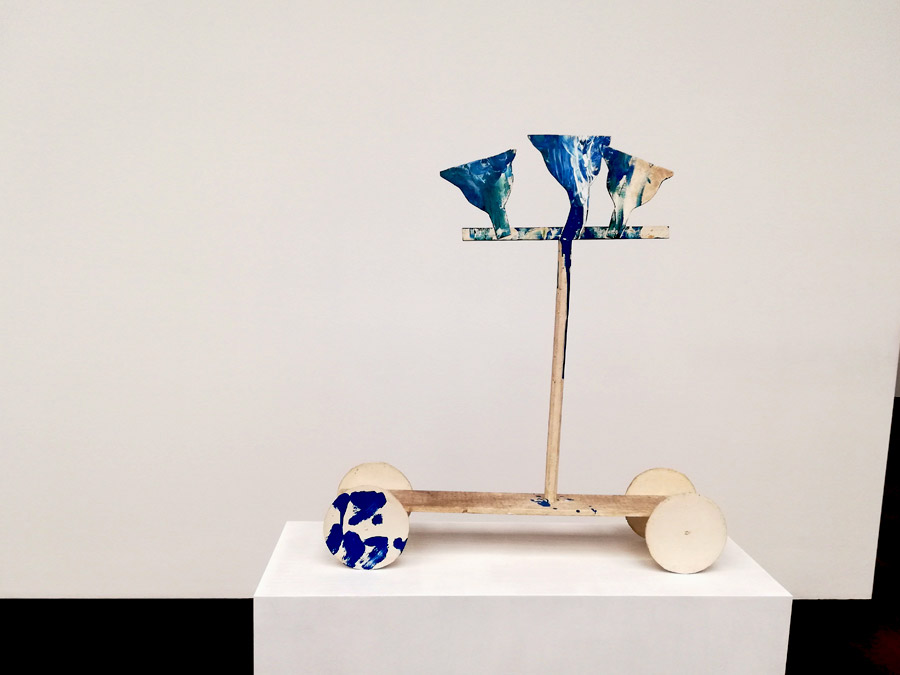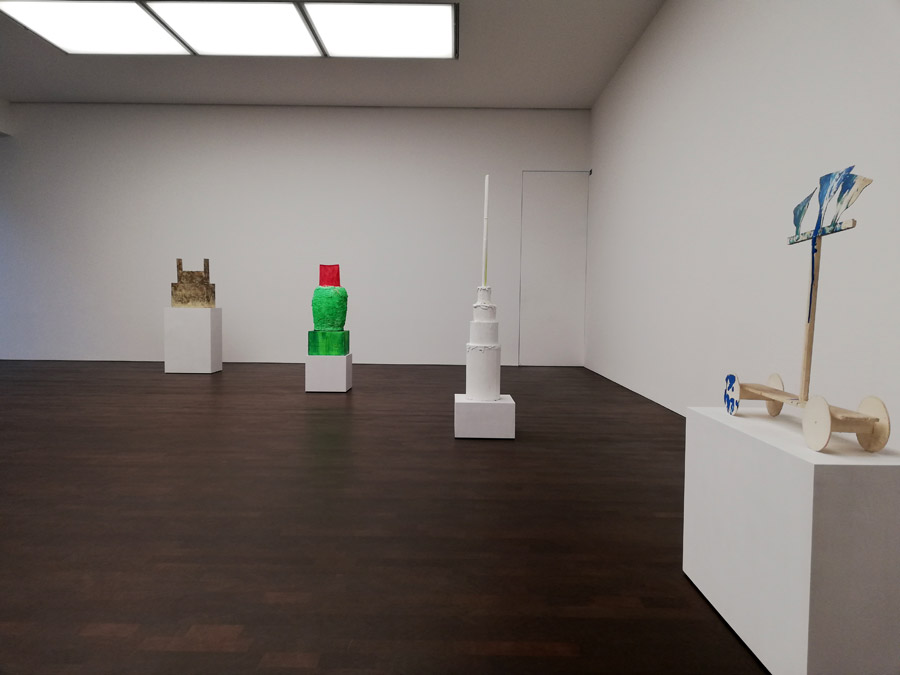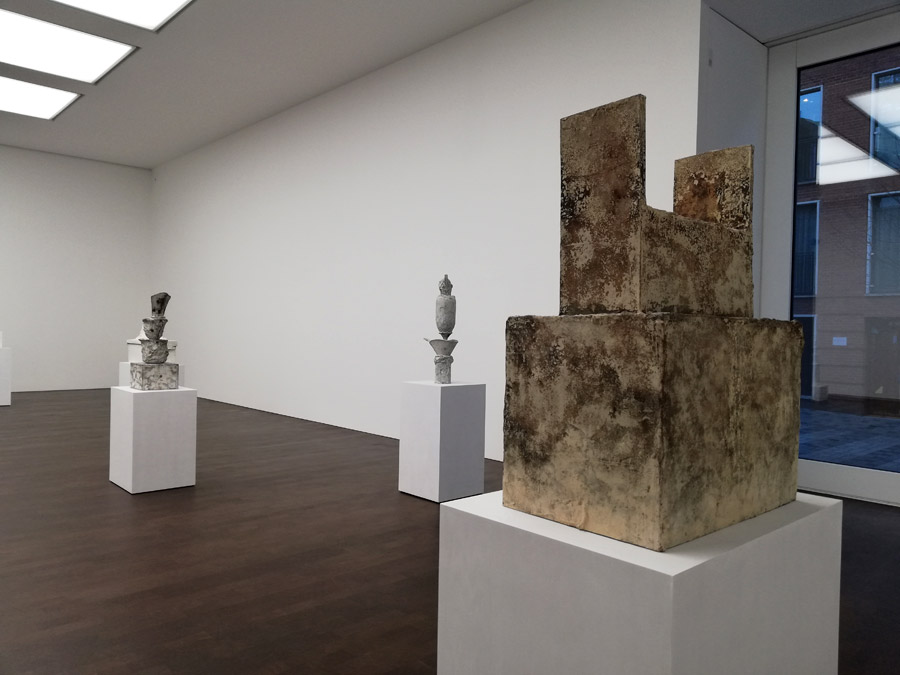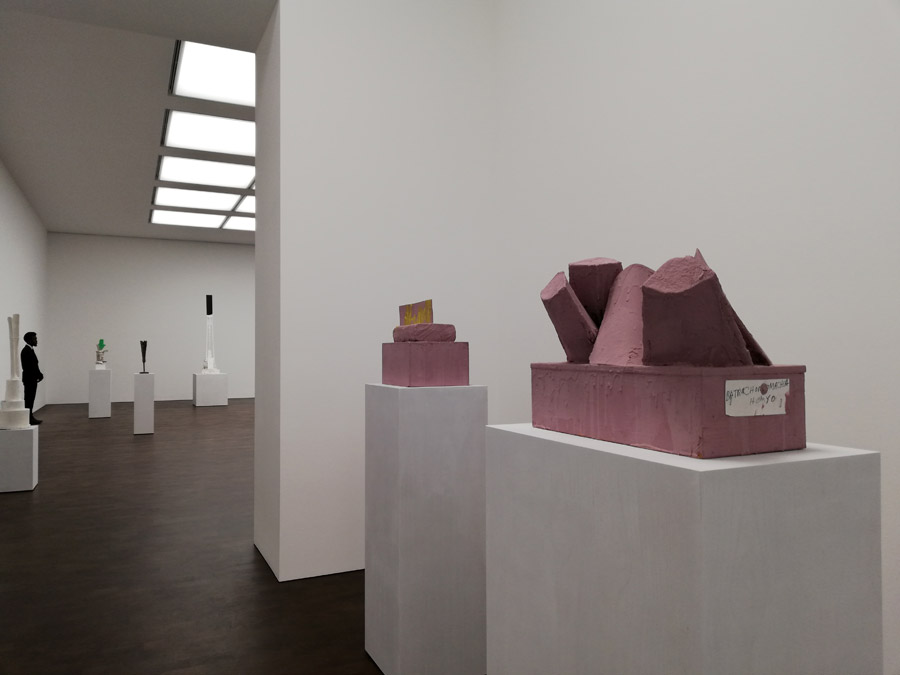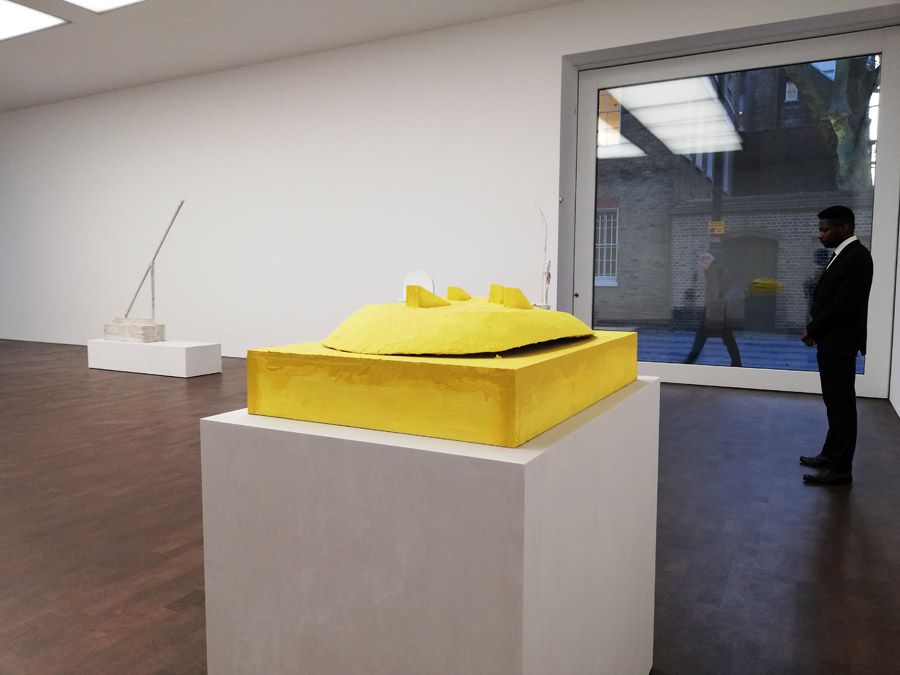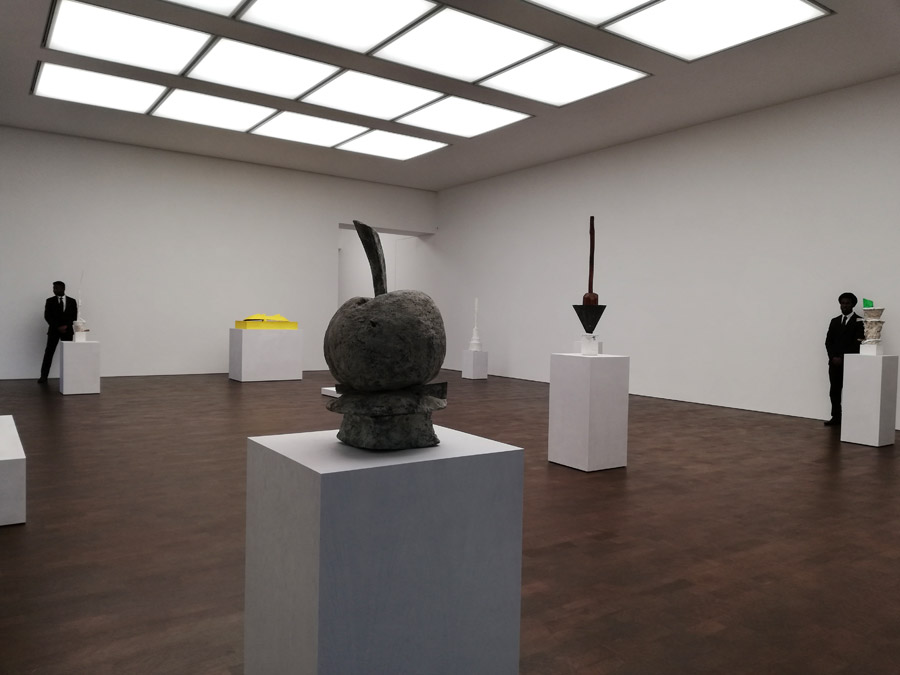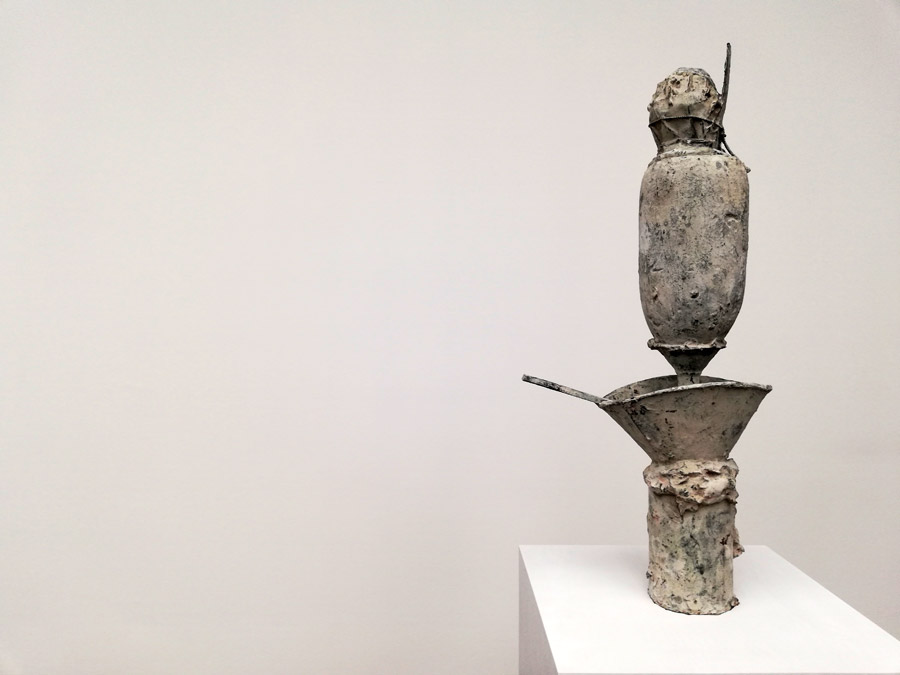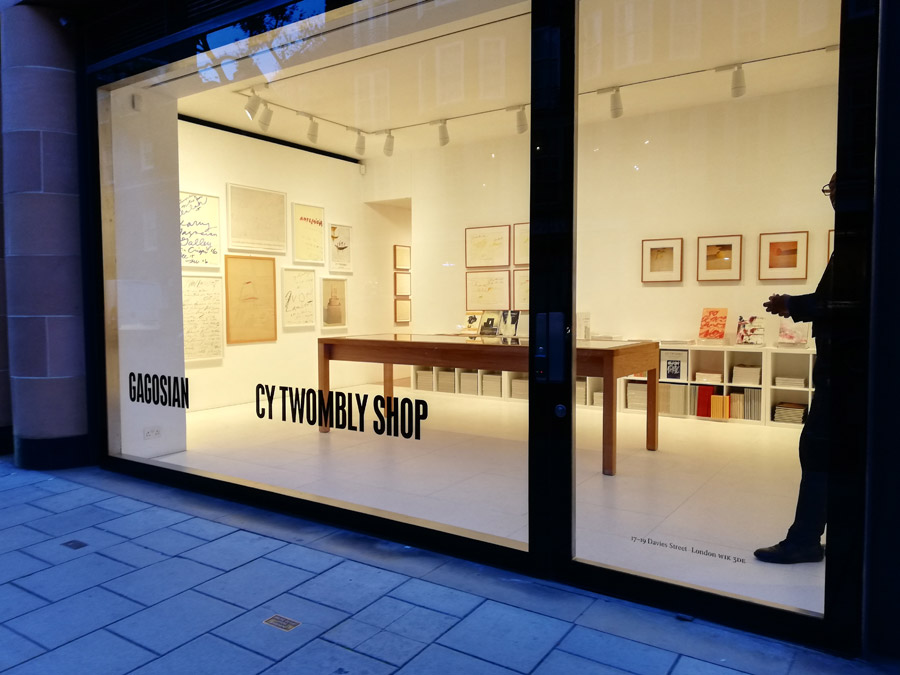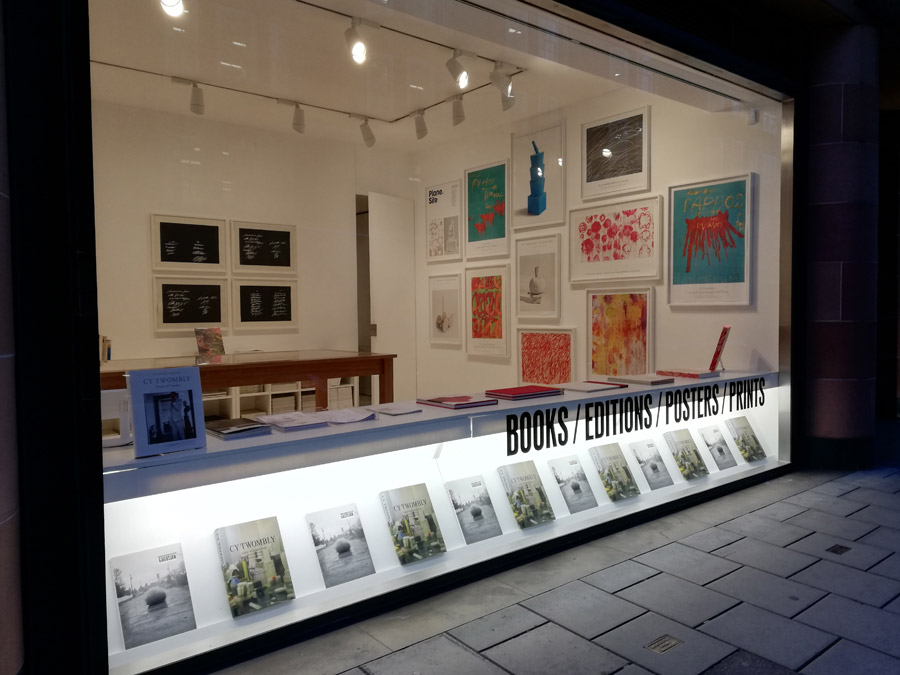 all images © Alexandra Kollaros