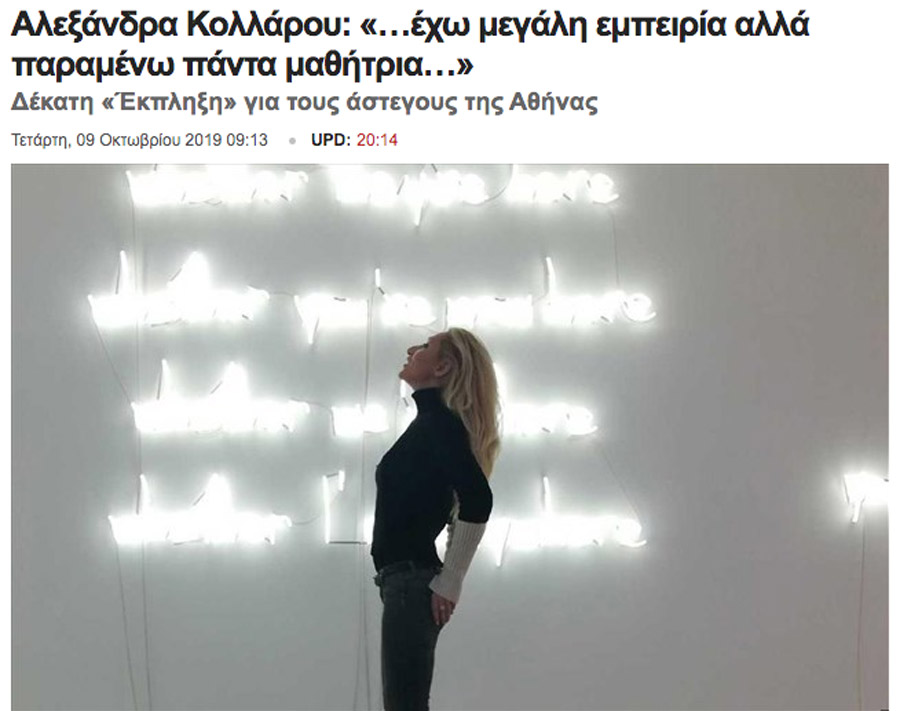 I am very experienced but I remain an eternal student
How is that for a title?
An interview with Naftemporiki, Greece's leading financial newspaper, is always a delight and this one was no exception. We discussed about the anniversary edition of the SURPRISE campaign and my relationship with art in general.
Read it here if you speak Greek or, if not, just enjoy the photos.