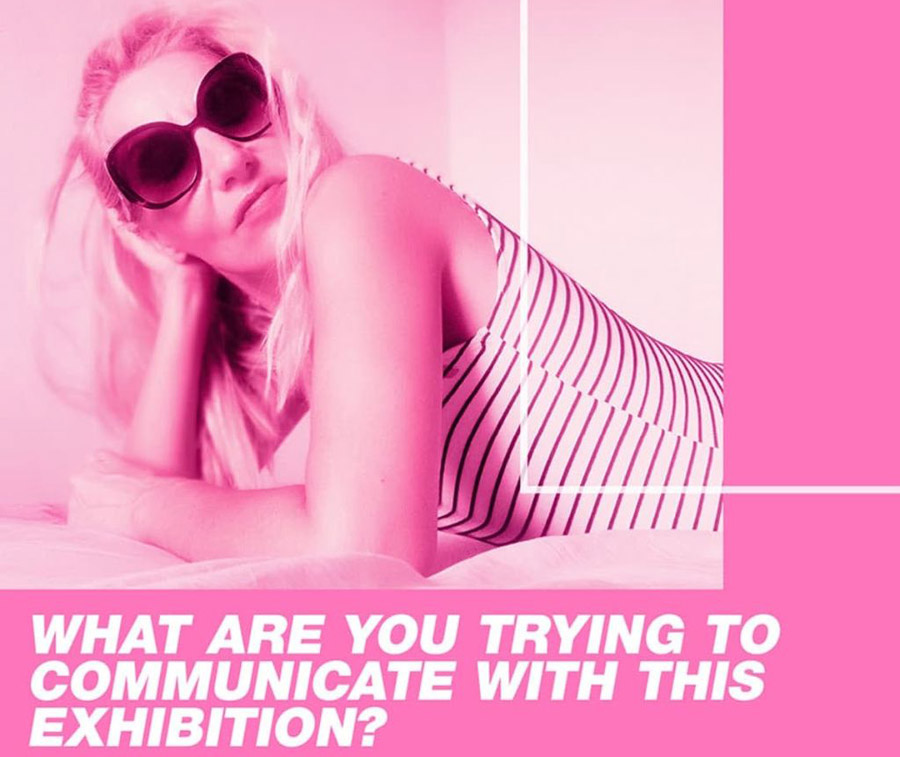 An exclusive interview on art
Delighted for this exclusive interview with KROMA Magazine regarding the experience of curating the "Alex in Wonderland" exhibition, to which the magazine is essentially dedicating the January issue.
Out today, you can download the free app and enjoy HERE.
But first, have a taste below ⇩.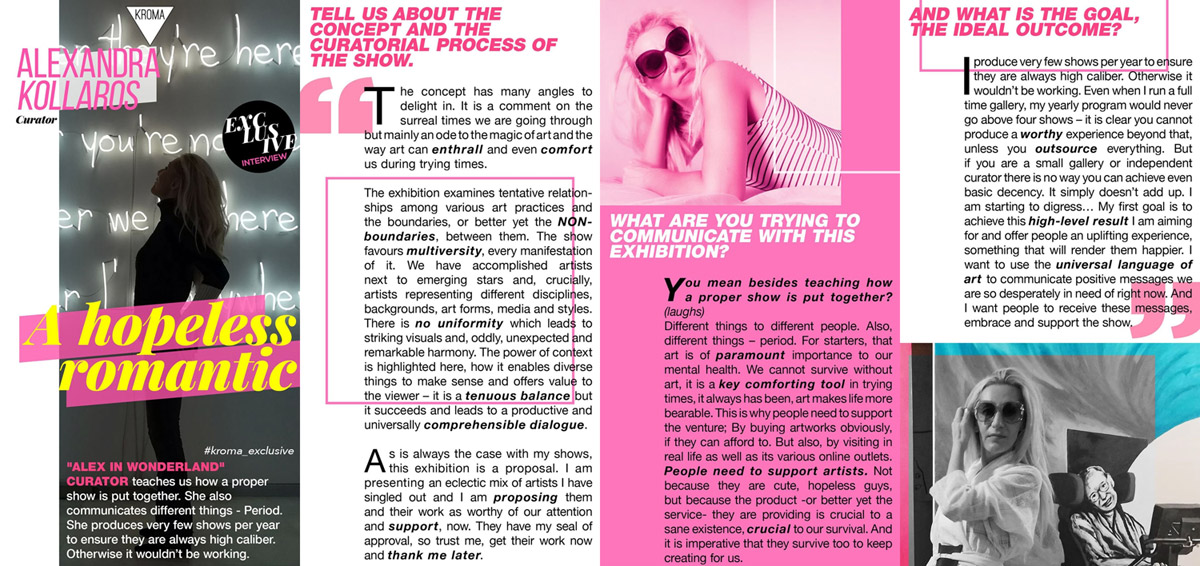 Note: Kroma is the only art magazine in Greece featuring an international edition & available as an app.