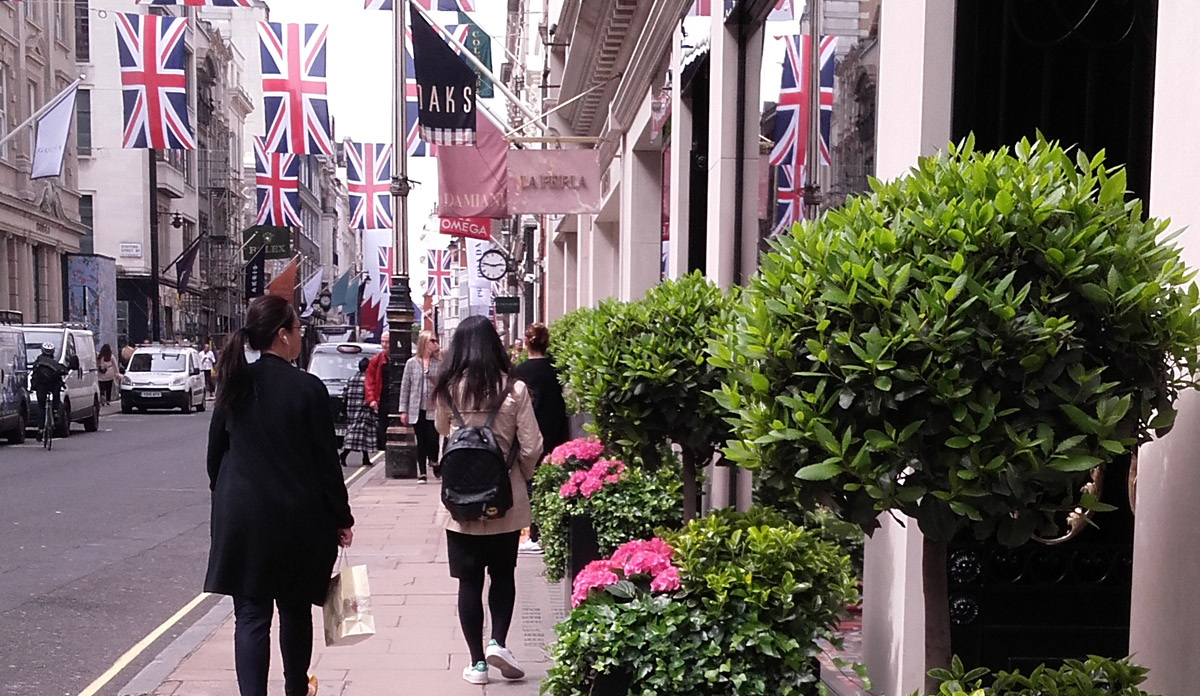 ESCAPE TO LONDON
In spring 2016 I spontaneously decided to leave Greece and spend a little time travelling to reconnect with myself and reset my life priorities. I declared myself in a state of self-imposed exile, until further notice. I didn't have a specific plan of where to go or how long for, but I crystal clear about where the adventure had to start. So I went ahead and booked a one-way ticket to London – my favourite cit of all times. This turned out to be the best life-decision I ever made.
To get an idea of my mentality at the time, click HERE
&
also HERE for my opinion on British and the Arts.