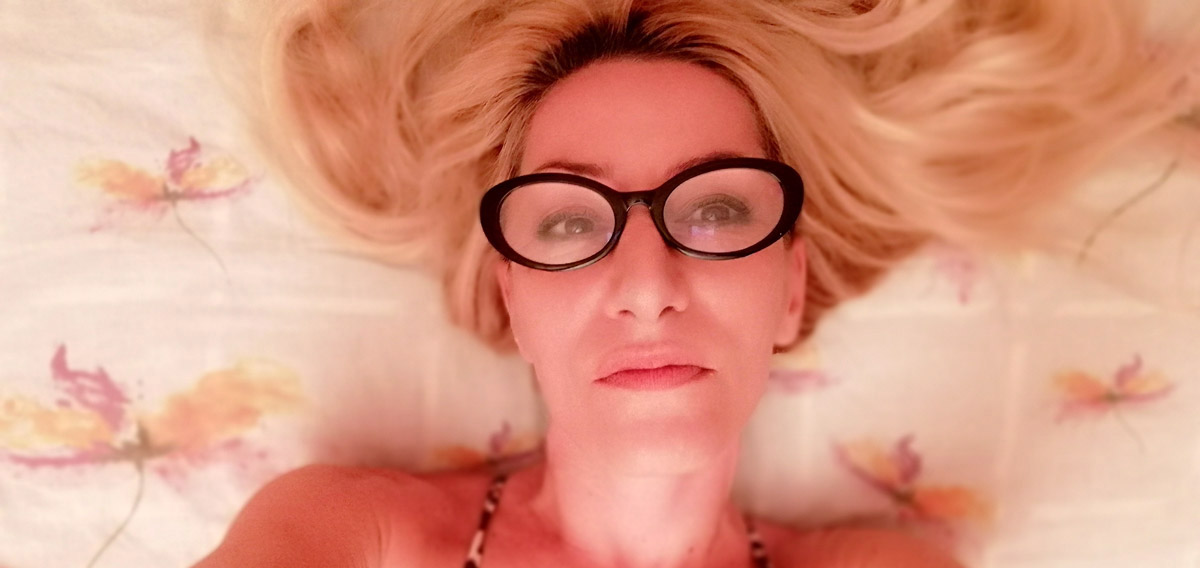 Quick Rant
It is 2 a.m. and: my eyes are blurry, my back hurts & my head is spinning – working since 11.a.m yesterday morning (it is yesterday already).
I didn't have: the holidays I wanted / the time to accomplish everything I wanted during summer / things going according to plan.
I don't have: the boyfriend that I want / the body that I want / the $$$ that I want.
BUT
I was working on a project that I adore, wearing my bikini, nibbling on figs, sipping wine – I didn't even realise how time went by.
&
I discovered a wonderful new holiday destination, where I relaxed & disconnected enough to come back invigorated & I accomplished a ton of things this summer & plans hardly ever work anyway and new, more exciting prospects come in place of the things that do not happen.
&
I have so much fun on my own it's crazy & I feel so gorgeous it is crazy too & wealth is a state of mind and I am swimming in abundance.
And all I am saying is I am super grateful and excited for today, the right now and things don't need to be perfect all the time (are they ever?) because life already is perfect on its own.
That's my 2¢ for today ♥