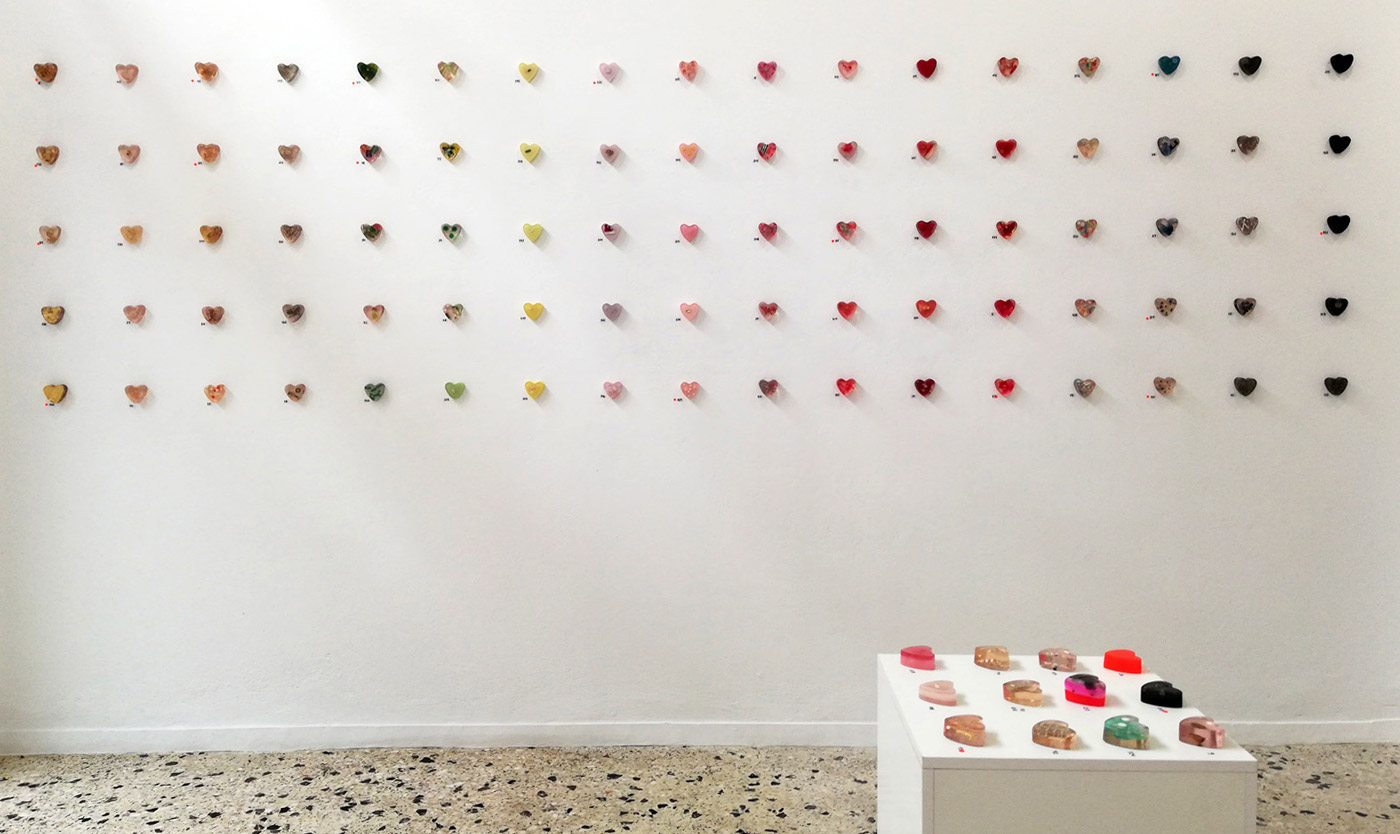 The Ultimate Love Show & Party
The Heart Factory opened to the public for one night only, on 14 February 2020, aka. Valentine's day.
Together with Dimitris Liossis we created a love extravaganza and shared it with our friends, fans and lovers of life in general.
Around 400 unique hearts were released, with the mission to find homes and warm people's lives. It was an wonderful, loving evening and if you missed it, you can enjoy the exhibition in pictures at the gallery below.
If you want to get a heart of your own, visit here to see them and contact the Heart Factory at ugetaheart@gmail.com.