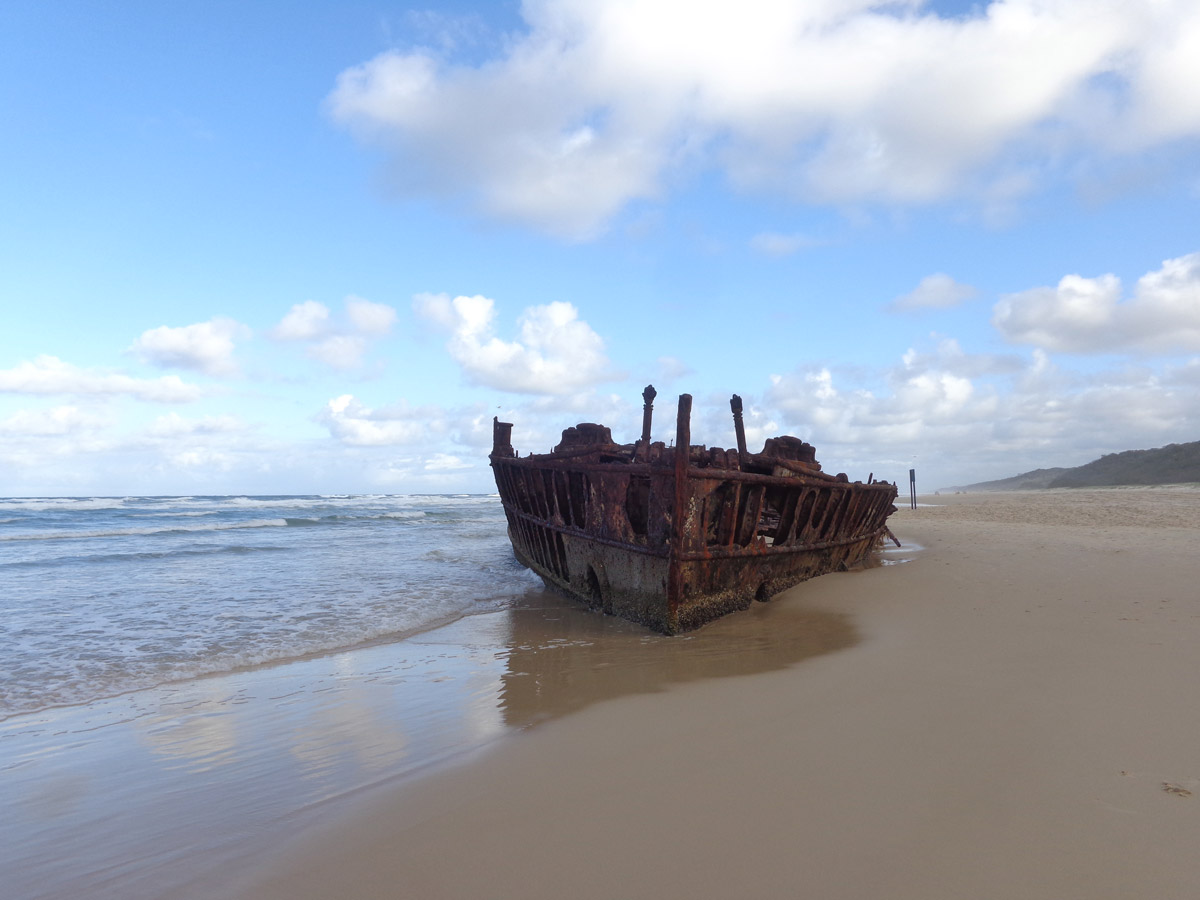 FRASER ISLAND
I somehow found my way to Fraser Island. The world's largest sand island, World Heritage Listed, eco-tourism paradise sits at the start of the Great Barrier Reef and is quite the unique holiday destination. We stayed at the Kingfisher Bay Resort – the island's premiere eco accommodation and essentially the only choice available, if you are up for a little pampering at least.
Fraser is the only place in the world where rainforests grow on sand and home to tons of rare and endangered species. Its waters house to a cornucopia of deadly traps – from great white sharks & saltwater crocodiles to lethal marine stingers and everything in between. And powerful rip currents of course. And dingos ti patrol the waters. Needless to say swimming was restricted to the hotel pool. That said, the 75 Mile Beach is the most capturing beach-scape / highway ever.
Overall, "MOST" is the word when it comes to Fraser island so I will have to nominate it the most exotic destination I have visited (and not for lack of going to random places). Culture Trip on the other hand, calls it the #1 most dangerous beach in the world. Equally exciting!
Enjoy some images ⇩ and check out more photos and a full review of my visit HERE.