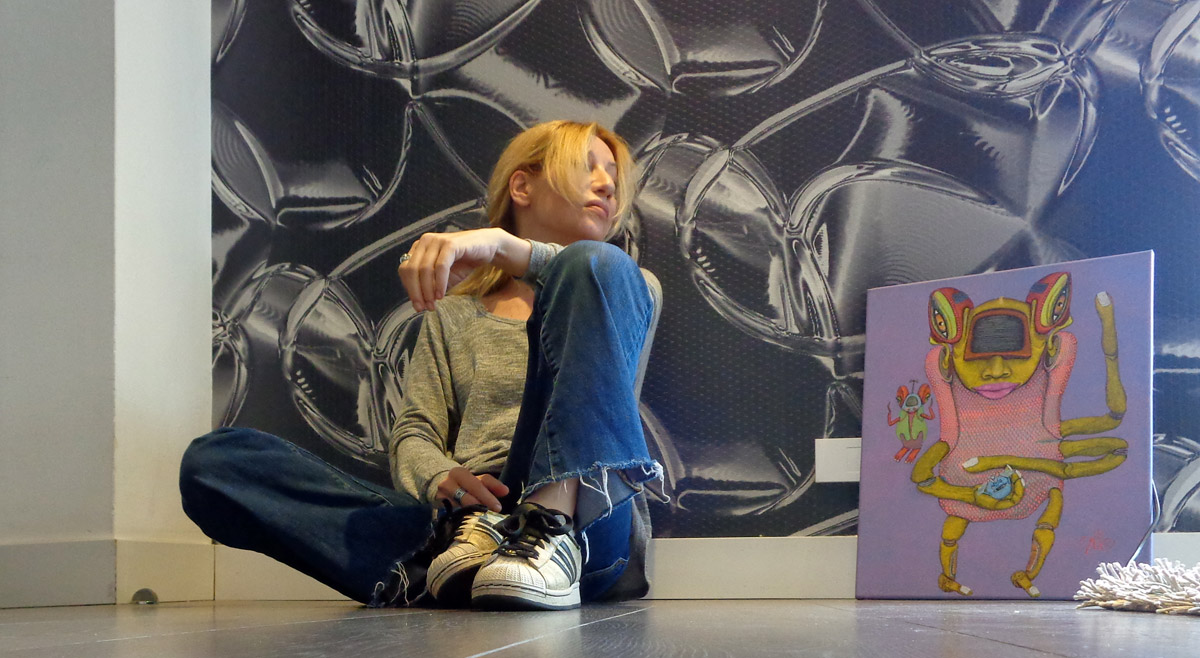 10 things I am doing during the lockdown
No need to despair over being homebound for the foreseeable future.
Benefit from the opportunity to stay coronavirus-free and relax, reconnect with yourself & -crucially- cover all the ground you have been struggling with IRL.
This is how I am planning to use my time.
What's your Top 10?