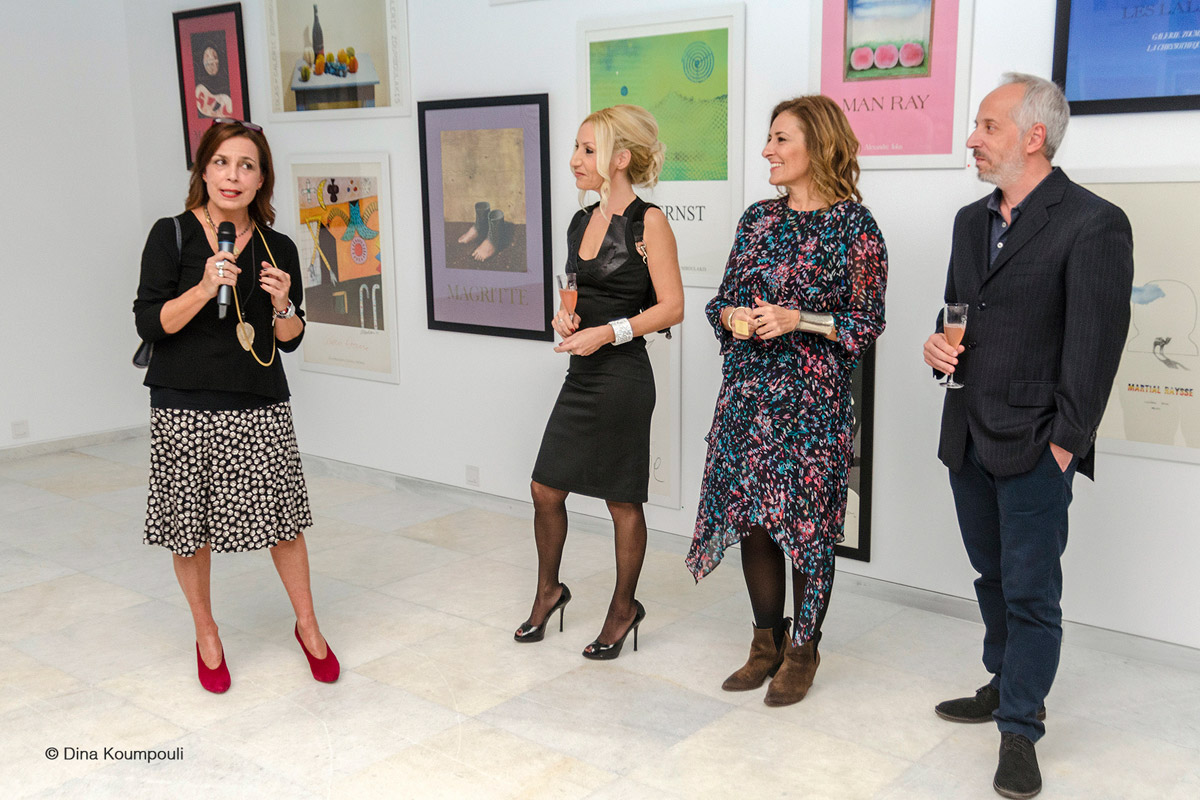 AZ Party at Zoumboulakis Galleries
This definitely classifies as one of the best evenings of 2018: the party & 1st official launch of my book at Zoumboulakis Galleries. You can probably tell by the photos how happy I am but I confirm, it was an incredible evening, enjoying an important moment of my life, surrounded by loved ones.
BIG THANX to everyone who shared this special night with me.
Beautiful photos by Dina Koumpouli