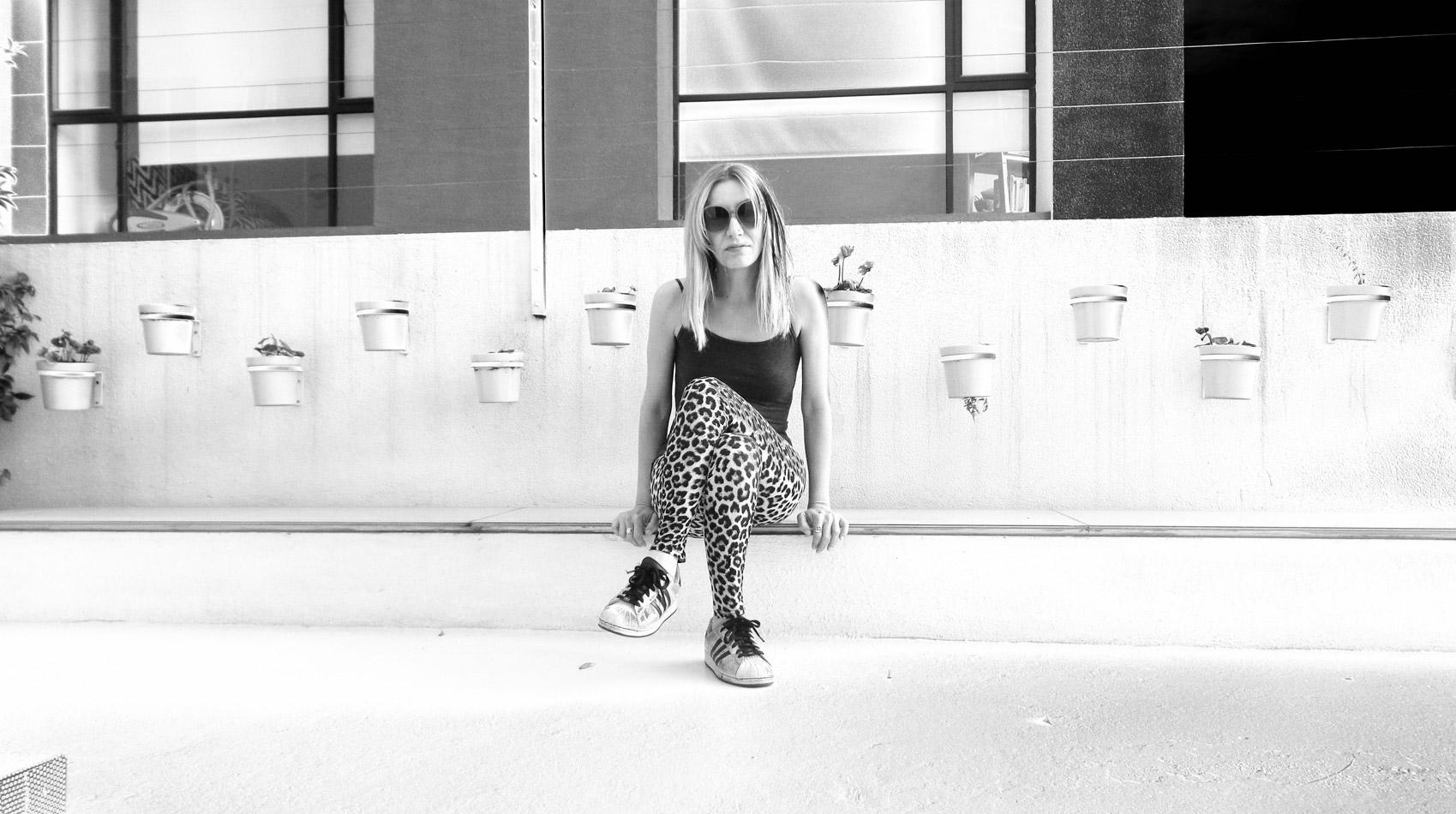 Hello there!
I am excited to finally welcome you to my new online home.
This is not your average professional website – my work and my life are thoroughly intertwined so you will get a good glimpse of both here.
Here you will find out all you need to know about me, my work, services and my life.
Click here to subscribe to my newsletter. 

Here is a guide to the different sections:
AK HOME: The door to my "home". Access to all sections & shortcuts to things that may interest you.
ALEXANDRA: Visit to get to know me better.
FAQ (a sub-category of "ALEXANDRA" or find it at the bottom right of AK HOME.): Answers to questions you may be having.
SERVICES: What I can do for you.
MY WORLD: The heart of the website. A "best of" collection of moments, thoughts, news & favourites.
GET A HEART: The Heart Factory art project – spreading the love together with Dimitris Liossis
BOOK: Find out about my book and order it directly from Key Books.
CONTACT ME: A contact form to get in touch with me as well as links to my social media channels.
The bottom menu (visible in all pages except "Get a Heart") you can also find the BLOG, featuring news, announcements, giveaways & other good stuff, search and contact forms, direct links to the site's terms and FAQ, and a subscribe form to get my newsletter in your inbox.
Please write to me with your thoughts, opinions or just to say hi.
Much love
Alexandra