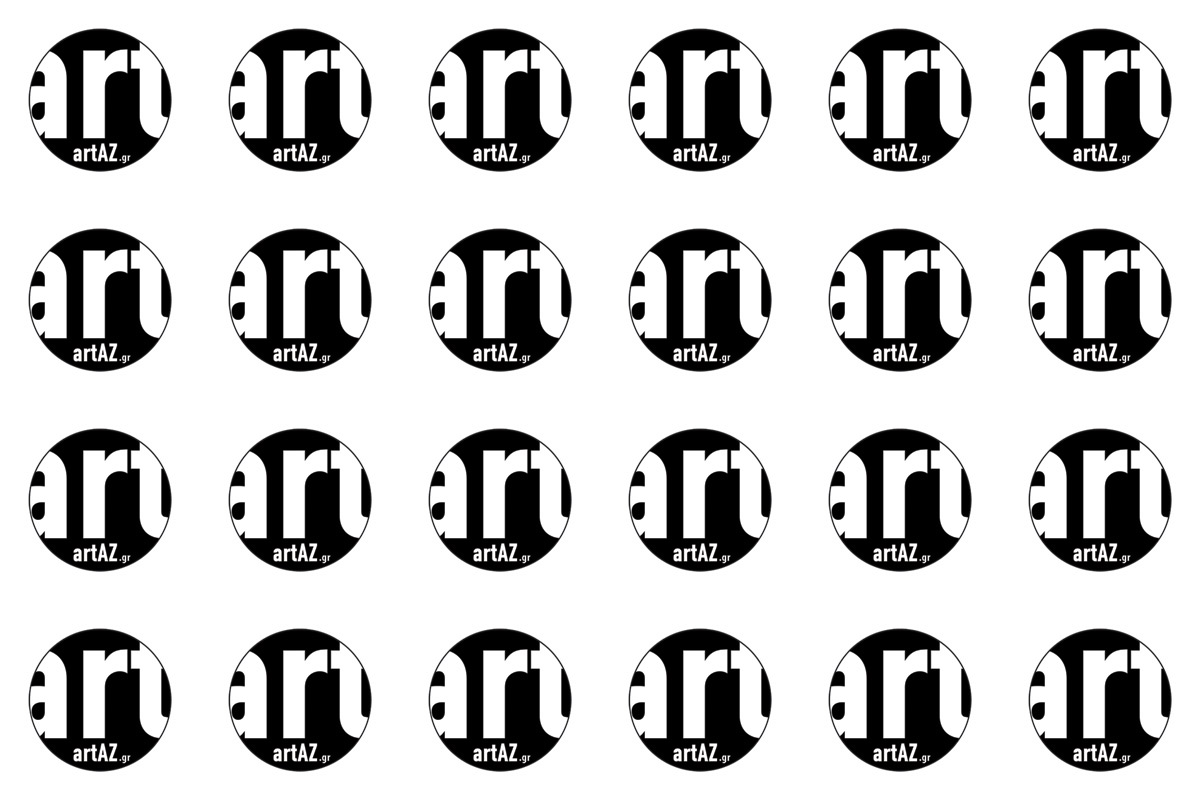 Greece's First Online Art Platform
We launched artAZ in 2007, together with Angel Agiostratitis. At the time there was nothing of the kind round: we built the 1st proper online Art Platform in Greece. It has been an amazing journey since. Through the years artAZ went through several transformations, always in the spirit of being ahead of times. Its objective, however, remains the same throughout: to promote and offer cutting edge contemporary art to all.
You can visit artAZ and discover beautiful art HERE.