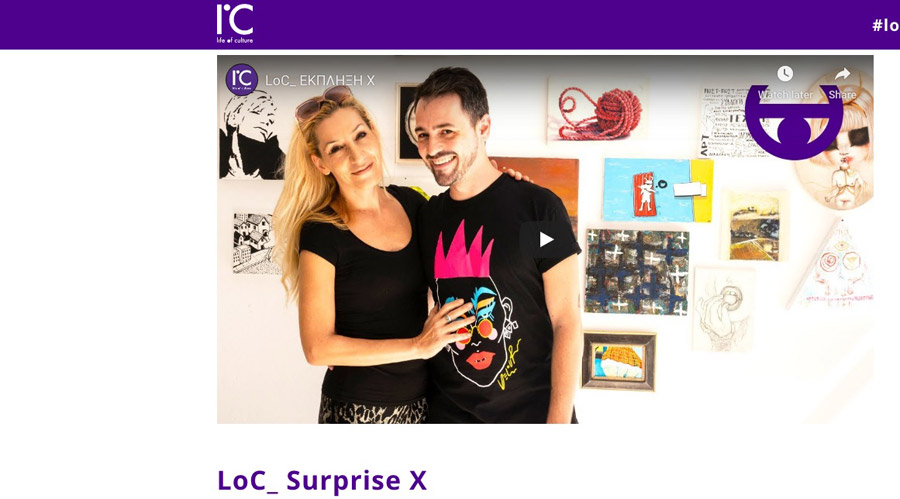 Life of Culture with Alex
Cultural explorer and all around darling person Alex Kavdas invited me to do a Life of Culture exclusive video, with the opportunity of the SURPRISE X exhibition. I love Alex's enthusiasm and good vibes and was naturally delighted at the opportunity to do this.
Click to enjoy the video (and because Alex is good at what he does, there is an English version too).