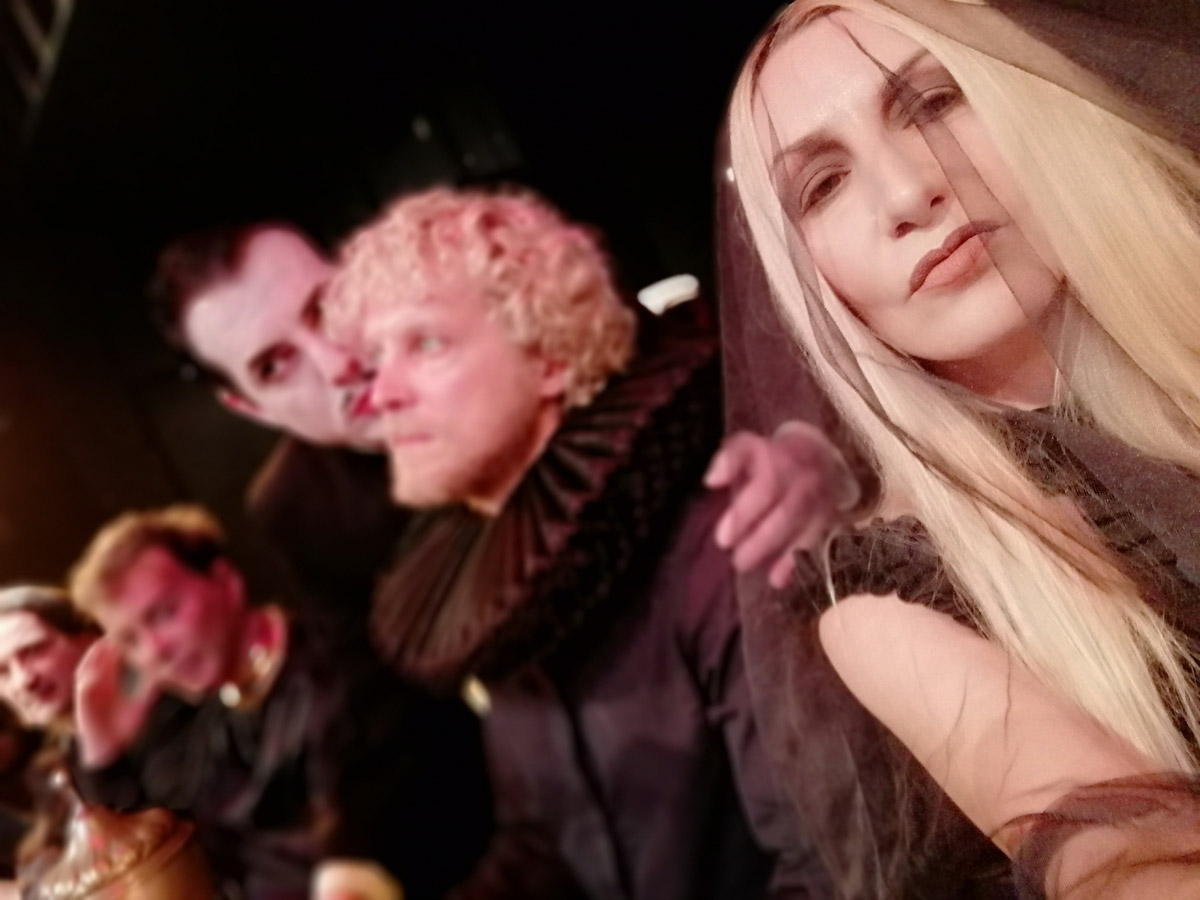 HOLY TASTE EVENT
A post-alternative version of the Last Supper, organised by Plan B Trends, took place at Vafeio Theatre just before Easter 2019. I had the pleasure of being cast as Mary Magdalene, only woman among an army of dapper men. Fellow "players" included Alex Kavvadias (Jesus), Demetrius Philon (Jesus #2), Nikos Giavropoulos (Judas), Epifanios Skiathitis, Freddy Kalobratsos, George Kalfamanolis, Giorgis Christodoulou, Harris Asimakopoulos, Ioannis Karvoutzis, Lakis Gavalas, Nikos Nivo Vourliotis, Platon Papagiannopoulos, Vaggelis Papadakis and Zisimos Vakoletos.
I admit, the premium event was great fun.
Watch the video HERE.
Dress by Epifanios
Make up by Sofia Kallianioti
Concept by Athena Matisse
Photos courtesy of Plan B Trends (except the selfies of course)