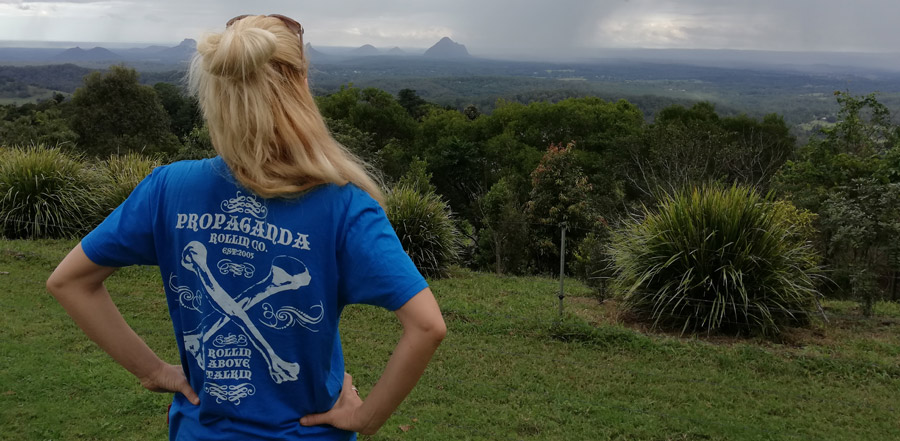 What keeps me going
Ino Cohen asked me to reveal my life survival kit for her blog "Survival Box" and I happily obliged.
According to my "destiny number" (i.e. the number that comes up after adding your birth date numbers and reducing them to decimal value) I had to come up with 7 essentials.
There we go, in no particular order (although creating and writing have to come first):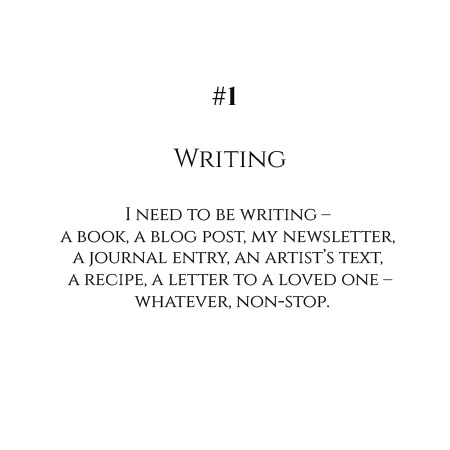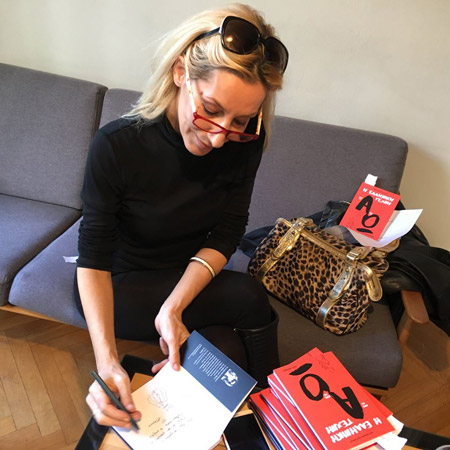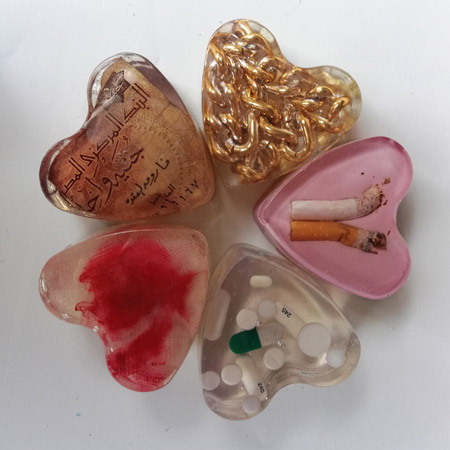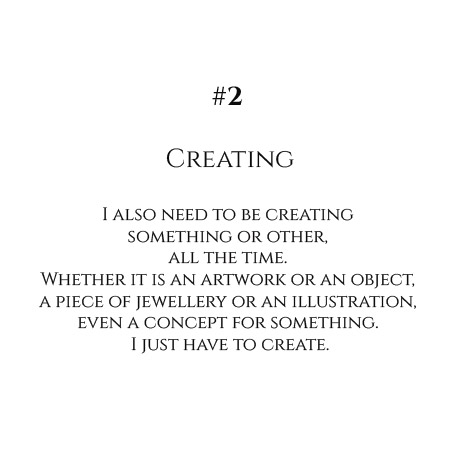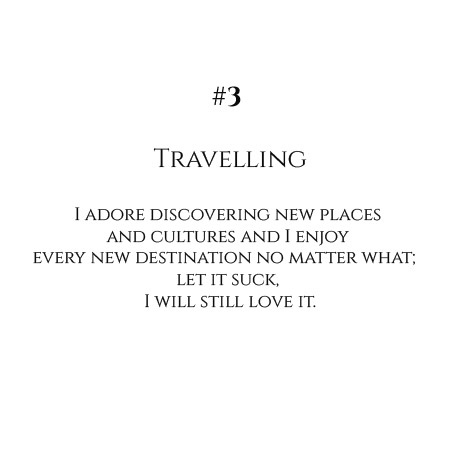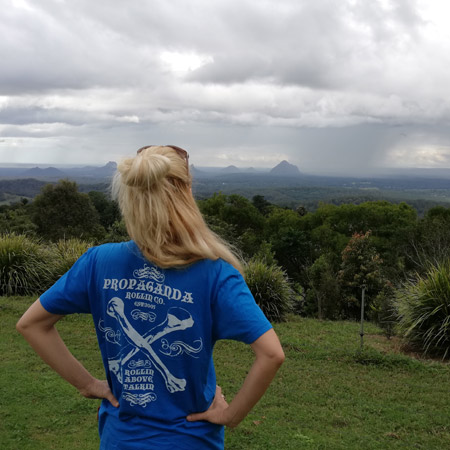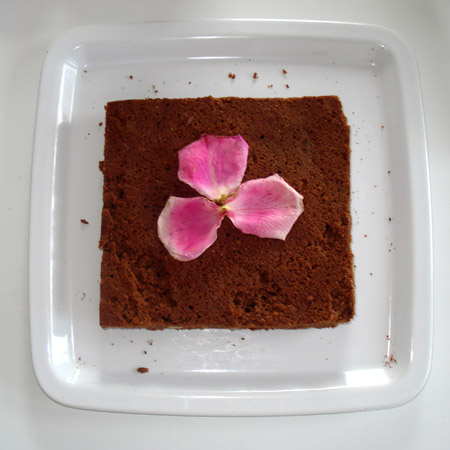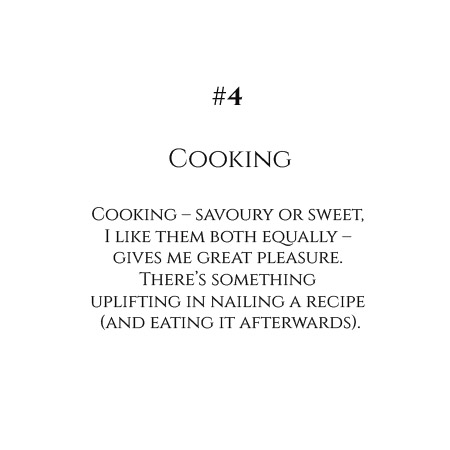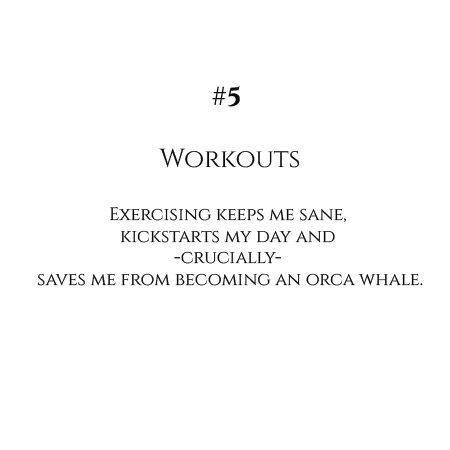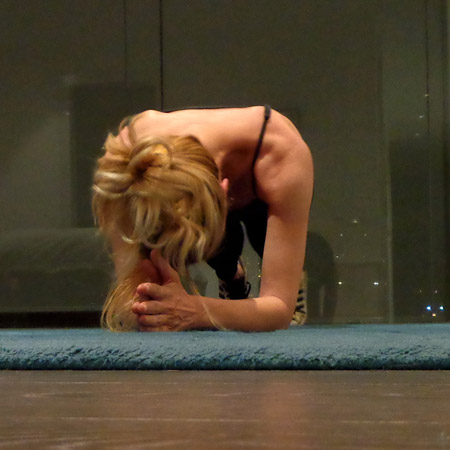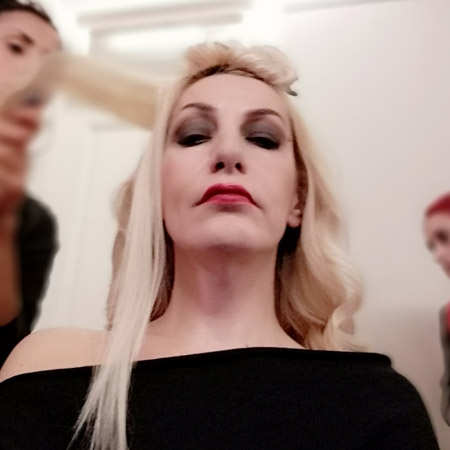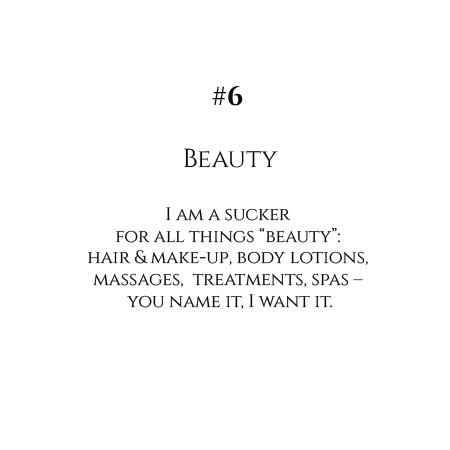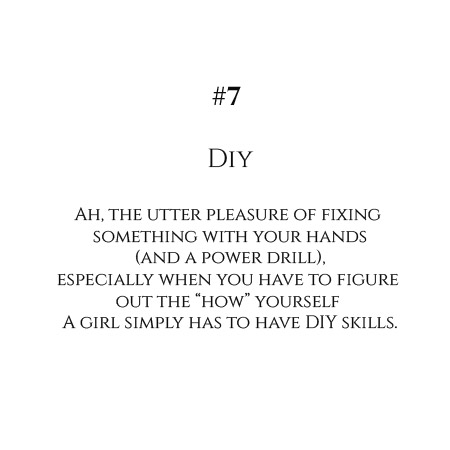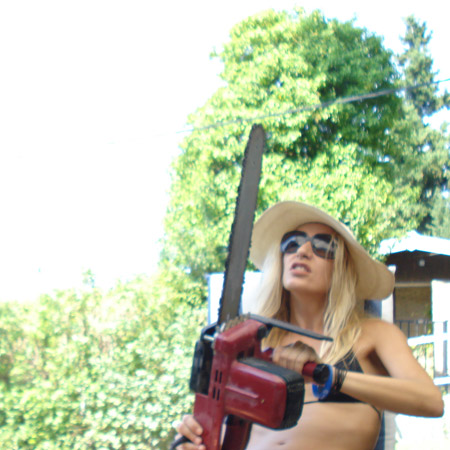 This "kit" is always in use but I happily noticed that -with the notable exception of travelling- my "weapons" are very much accessible during coronavirus lockdown.