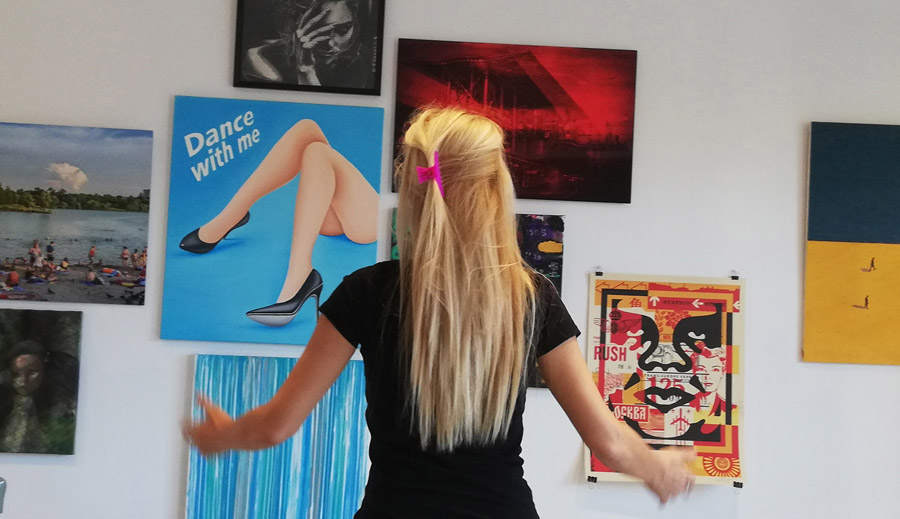 Setting up SURPRISE X
326
artworks.
2
days.
2
amazing teams – the
SURPRISE
team &
The Project Gallery
team – working in perfect harmony.
1
rocking, brand new space.
The ultimate curatorial challenge: trying to make it all look good together.
The above are the ingredients used to prepare SURPRISE X – the 10 year anniversary edition of the SURPRISE campaign for the support of the homeless of Greece.
Judging from the result it is obvious they made for a perfect recipe.
Below is a behind the scenes look especially for U but look out for a new article covering the actual show soon.