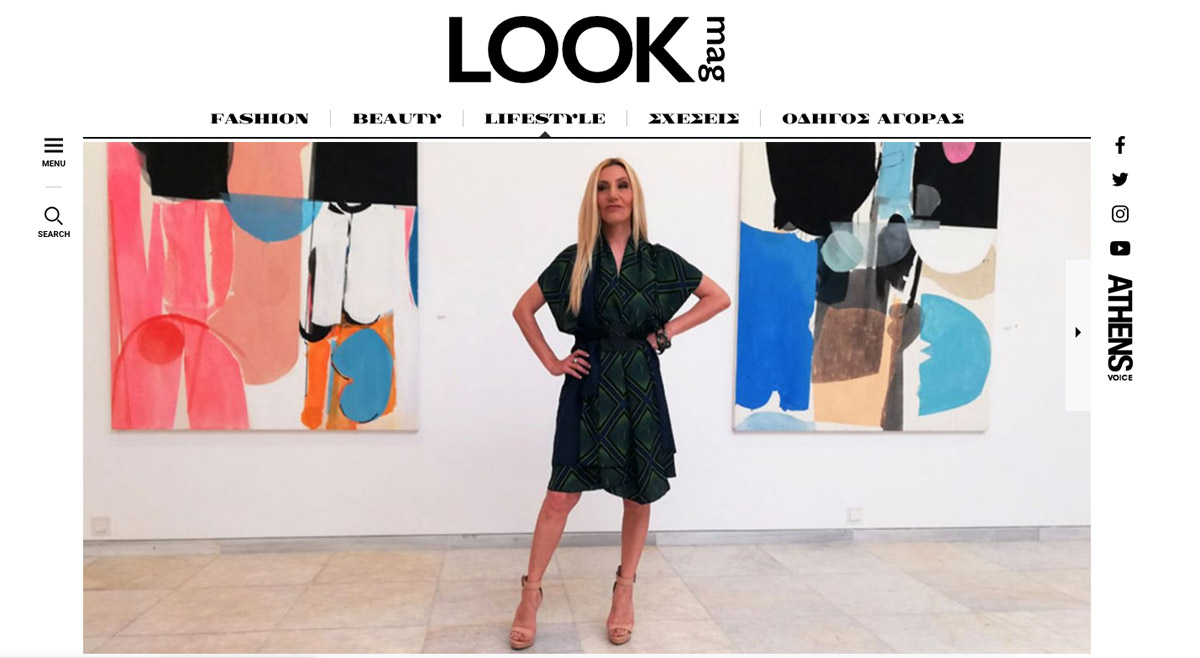 A beautiful presentation
Look Mag, the fashion (& the city!) magazine of Athens, run a feature on me, ahead of my upcoming SURPRISE X exhibition and pleasantly surprised me in turn.
I love the clean design & layout of it all. Make sure to check it out and never mind if you don't speak Greek – it is full of nice photos.
Click to visit HERE.