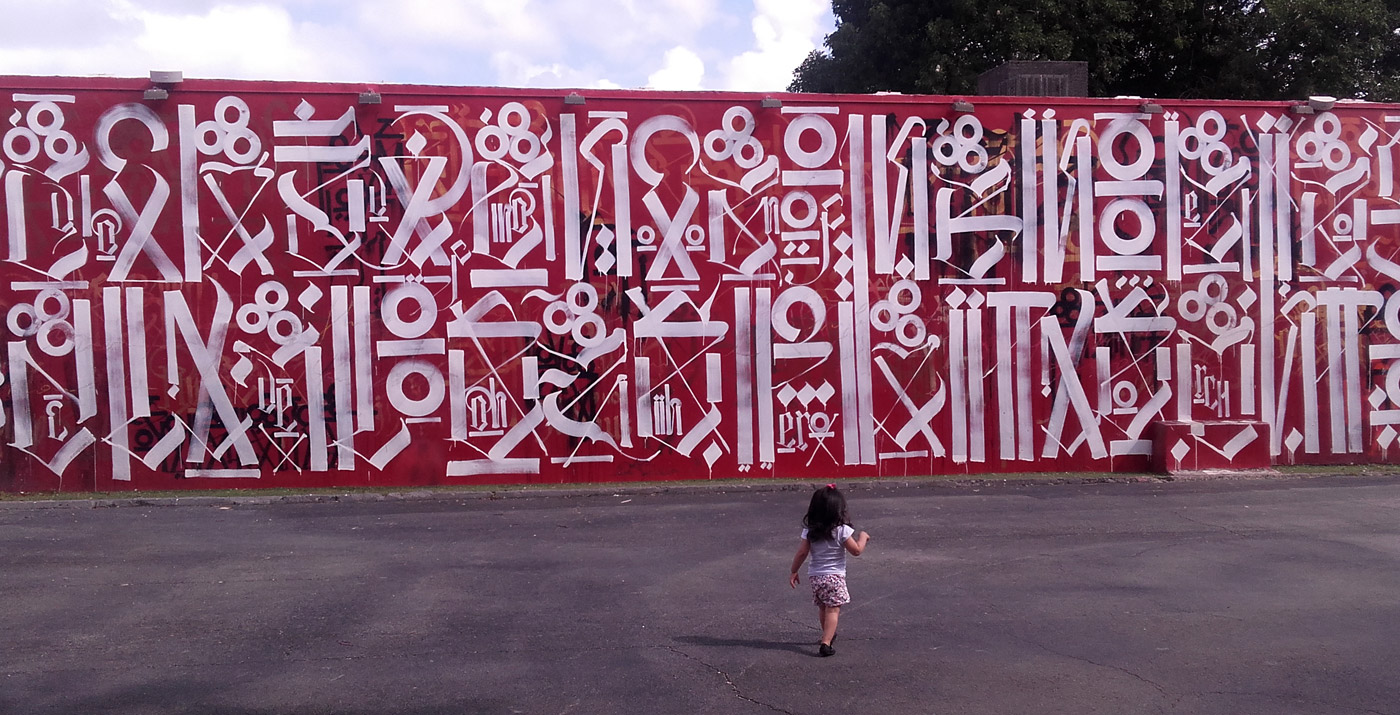 The Mecca of Street Art
The Wynwood Walls have been on my "to do" list since forever and despite having visited Miami before I hadn't managed the pilgrimage to the street art mecca.
In 2016 determined not to waste another opportunity I hopped on the Metromover and got off at Museum Park. It is quite a walk to the Walls but the surrounding area is full of priceless murals, popping up unexpectedly here and there. I was determined to explore as much of it as possible. The -rather dodgy- walk didn't disappoint: by the time I reached my destination I was already ecstatic with the art I had taken in.
Once inside the WW it was round 2 of ecstasy: one amazing mural after the other, a veritable "who is who" of street art.
The expedition took around 4 hours and was nowhere near exhaustive. I cannot wait to get back there and explore all over again.
If you happen to be in Miami, visiting is an absolute must. It is jam packed with artistic value plus it will make your instagram feed explode.
Read a fuller review and marvel at more photos HERE.