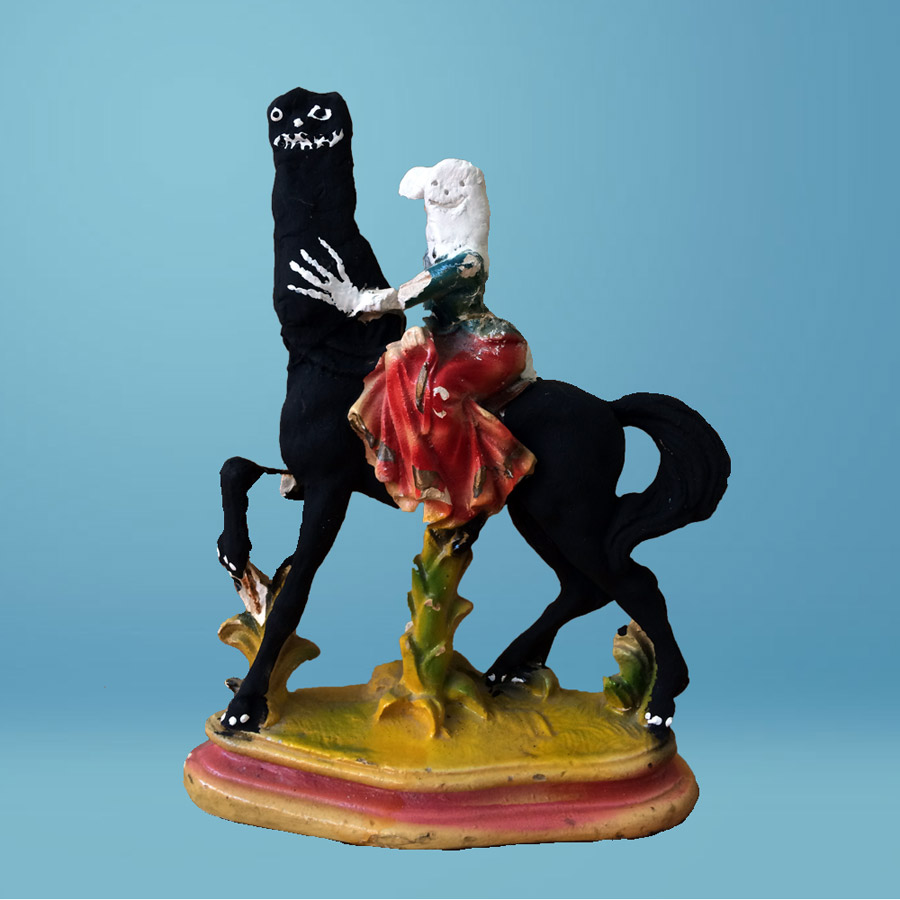 A solo show by Itsmi
"Familiar Strangers", a solo exhibition by Greek-Austrian artist Itsmi inaugurates ART NOW, an online-centric program showcasing art representative of our times.
"Familiar Strangers" are feelings, a metaphor for the sentiments that define the present moment. The body of work in question is an exploration of the artist's mood swings, which are signs of the times themselves.