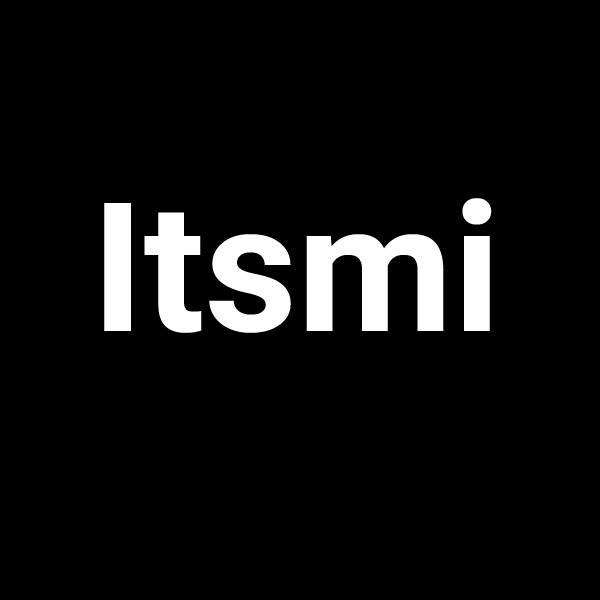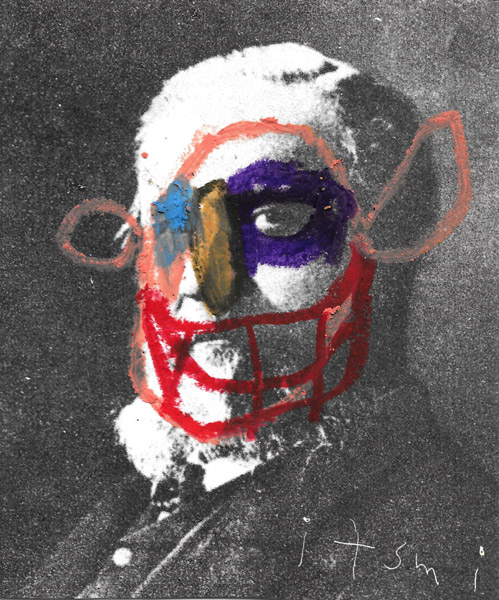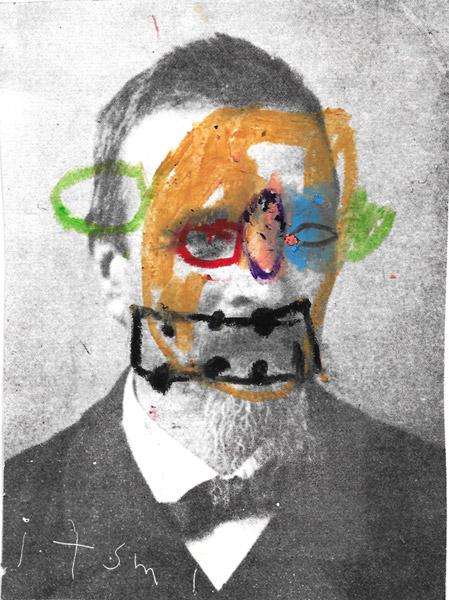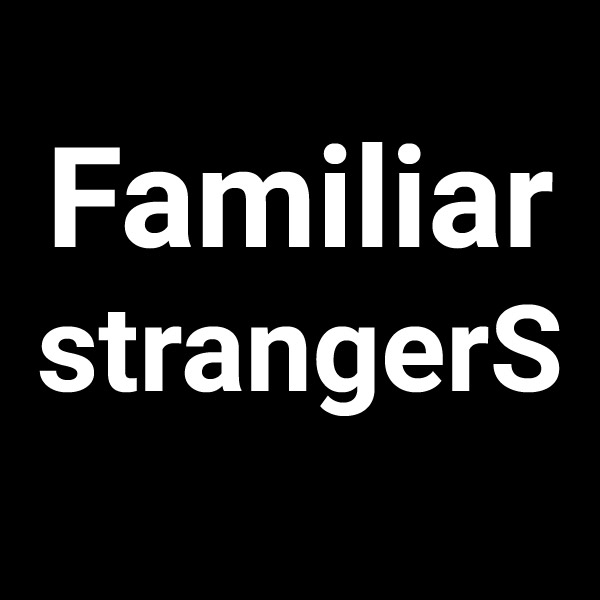 Alexandra Kollaros is delighted to present "Familiar Strangers", a solo exhibition by Itsmi. The artworks – paintings, drawings and small sculptures – have been created during the past 18 months. "Familiar Strangers" are feelings. A metaphor for the sentiments that define this period in time. We are all experiencing them and we all know them: we have felt them before, they are familiar indeed. At the same time, these feelings are foreign; burdened with a new weight, they have taken on different qualities. Itsmi is diving inside the corners of his mind and soul, this body of work is an exploration of his mood swings, which in turn are signs of the times.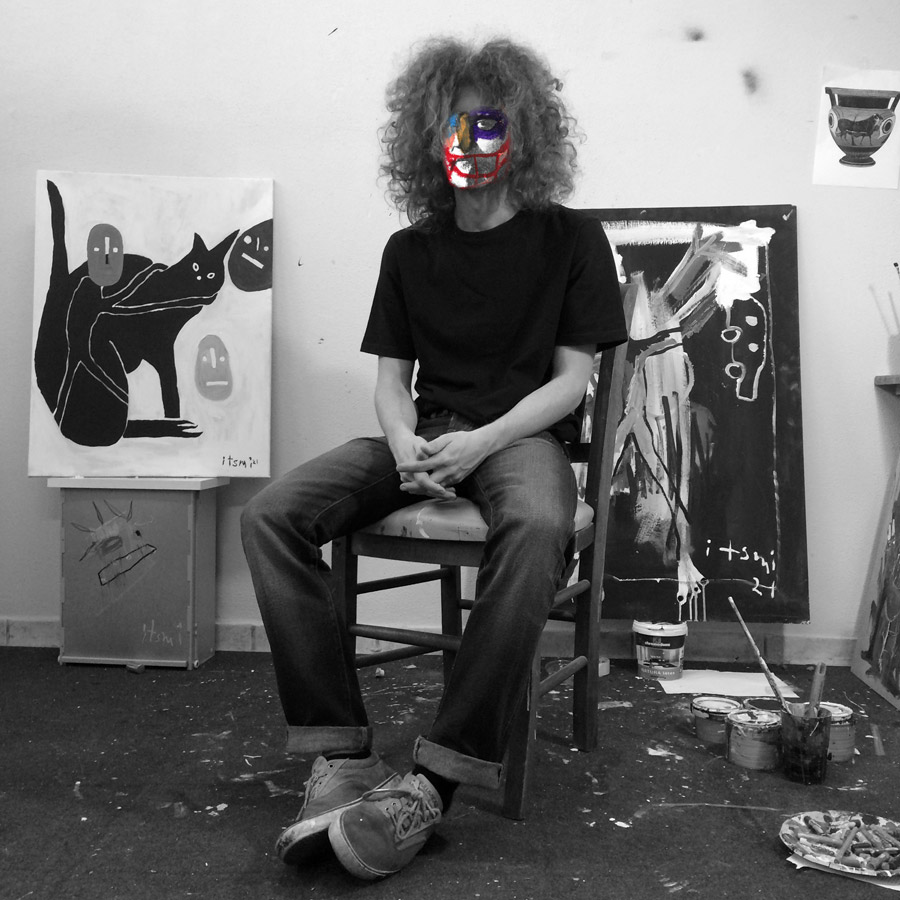 "Art may not be for everyone but it should be available to all."
Half-Greek and half-Austrian, Itsmi was born in 1995 and studied Fine Art & New Media. His artistic trajectory starts early on, as a teenager in the streets of Athens, where he would place his art next to garbage bins for the people to collect, in an utterly idiosyncratic expression of street art. He has presented a solo show entitled "Imagine Being Alive, Wow" and participated in numerous group exhibitions and cultural initiatives. Works by the artist are included in collections in Greece and abroad. Itsmi currently lives and works in Athens.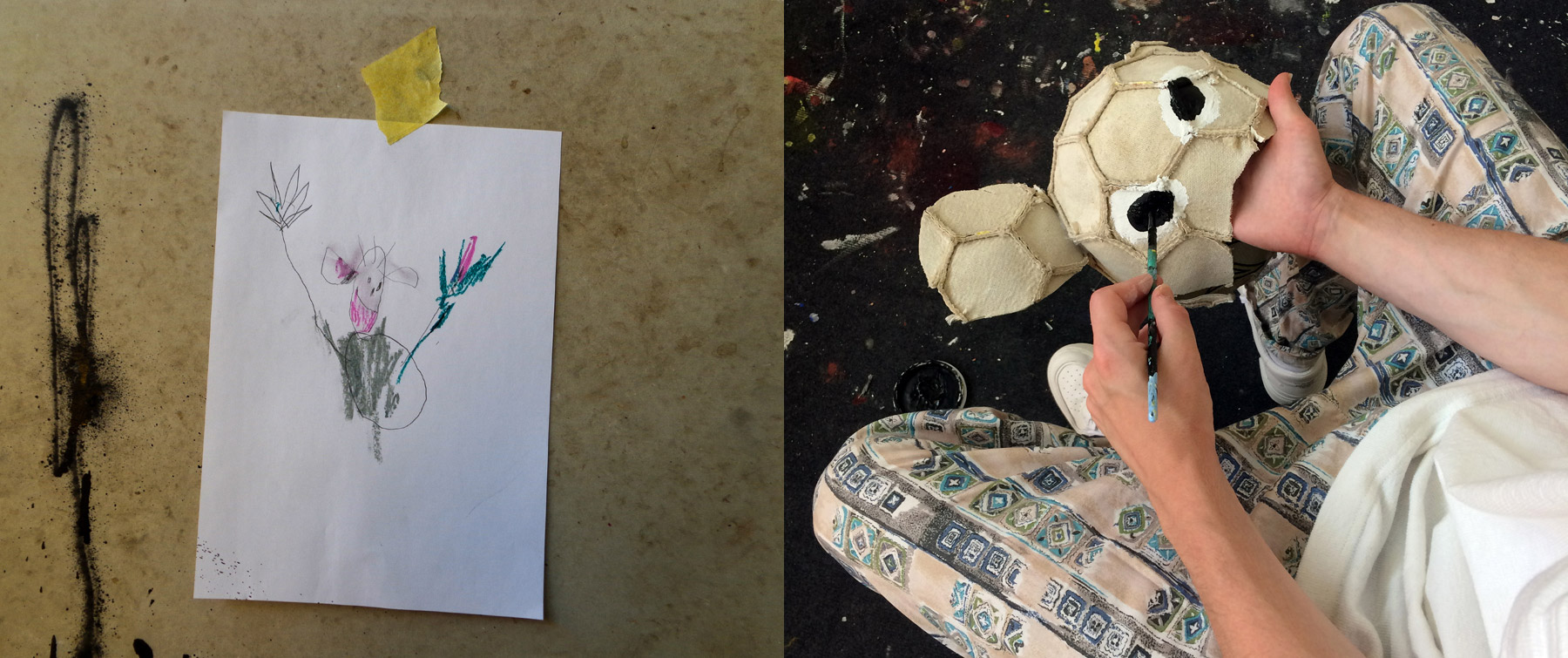 Click on the images below to open the individual artworks' pages.
"I like breathing life into objects that are at the brink of death."
Click on the images below to open the individual artworks' pages.
Click on the images below to view the artworks' details.
Email us at info@artaz.gr for enquiries.
"I am tired of artistic "depth", I am in search of other meaningful qualities, ones that also carry an element of fun. It is pointless to me if it isn't fun."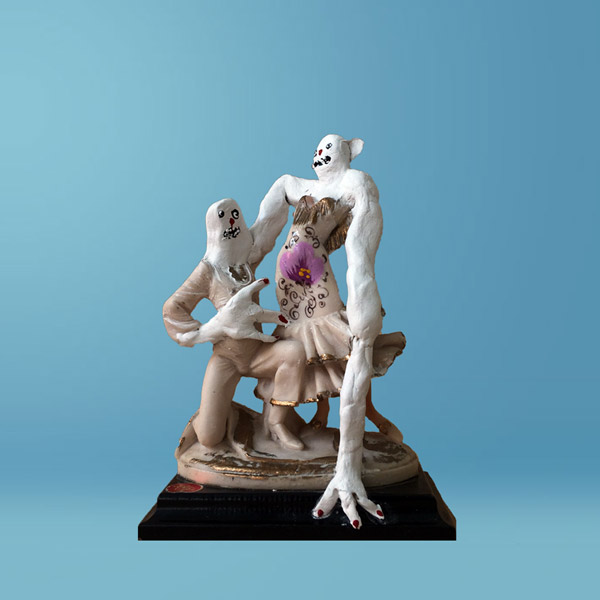 "Couple"
Mixed media on porcelain
17×12 cm
390 €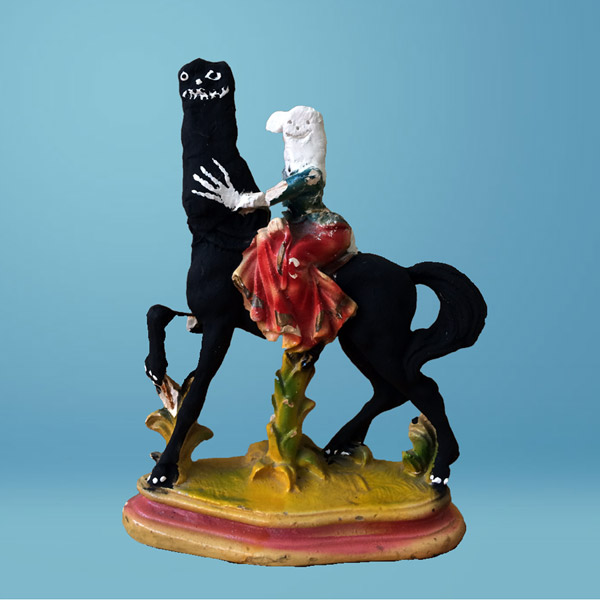 "The Ride"
Mixed media on porcelain
23×16 cm
390 €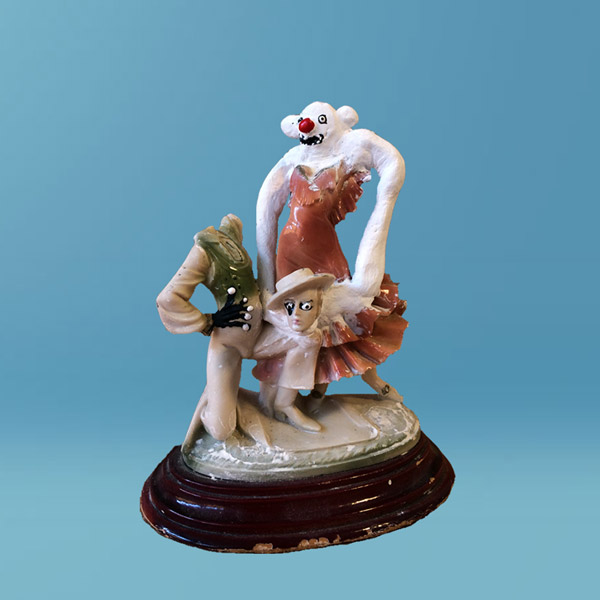 "I'm Sorry"
Mixed media on porcelain
17×12 cm
390 €
WE ARE YOGURT KINGS
"People are like yogurt. We come and go, we have a "sell by" date, we expire and once we do the next batch is readily available. We are also Kings though, so we have the power to do something historic and memorable, something that will transcend our existence.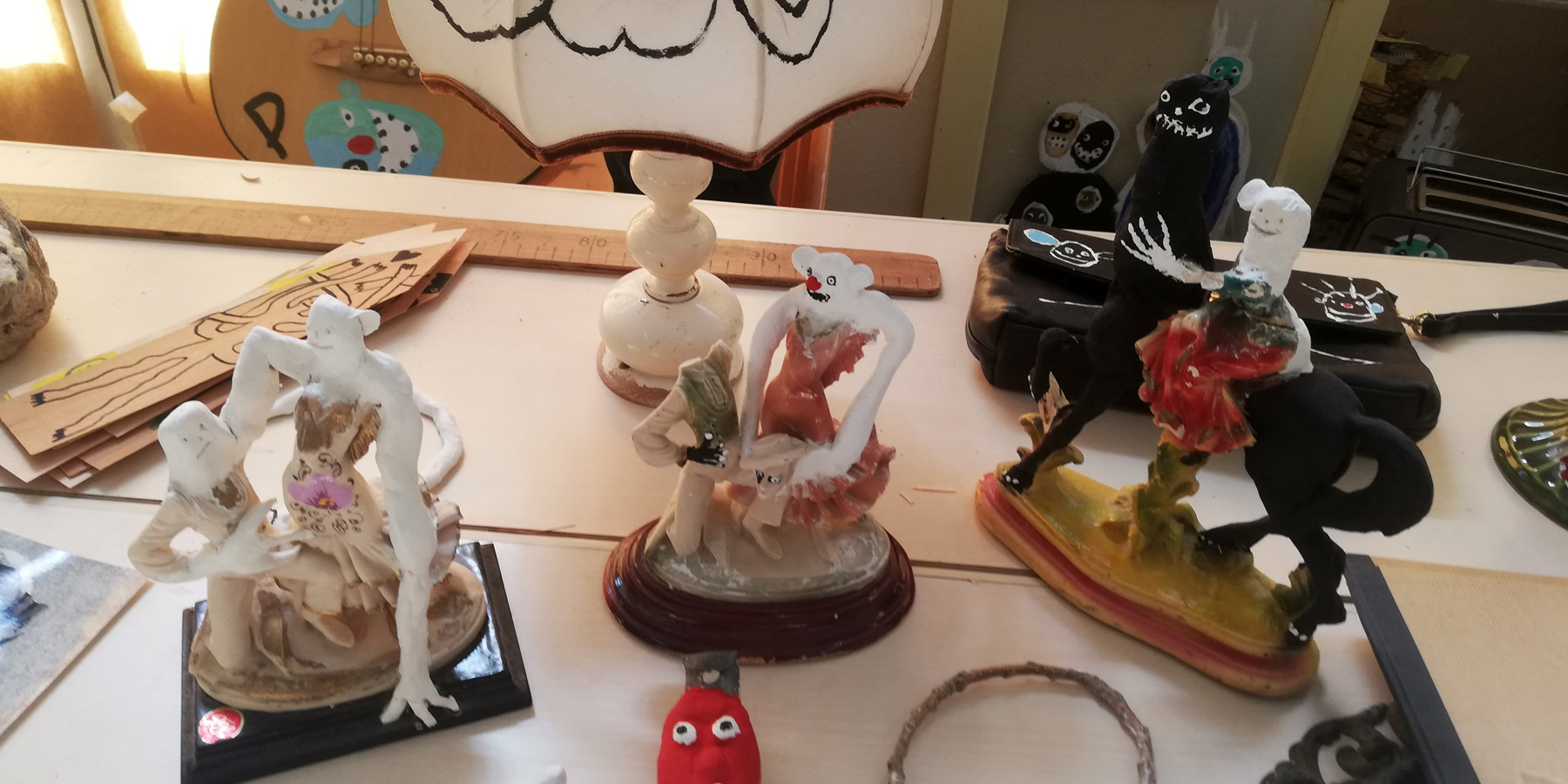 The titles always form part of my artworks. I don't produce them in advance though and they don't necessarily derive from the context of the artworks per se. I usually come up with them during my journaling bouts. I journal when I feel down, it is an unconscious process, like automatic writing. I write intelligent nonsense.
Click on the images below to view the full details of the artworks.
A collection of works that refuse to be classified in conventional categories. Riding the lines between diverse artistic disciplines, often crossing them completely to eventually become just original, unique works of art in a league of their own. These are the specials.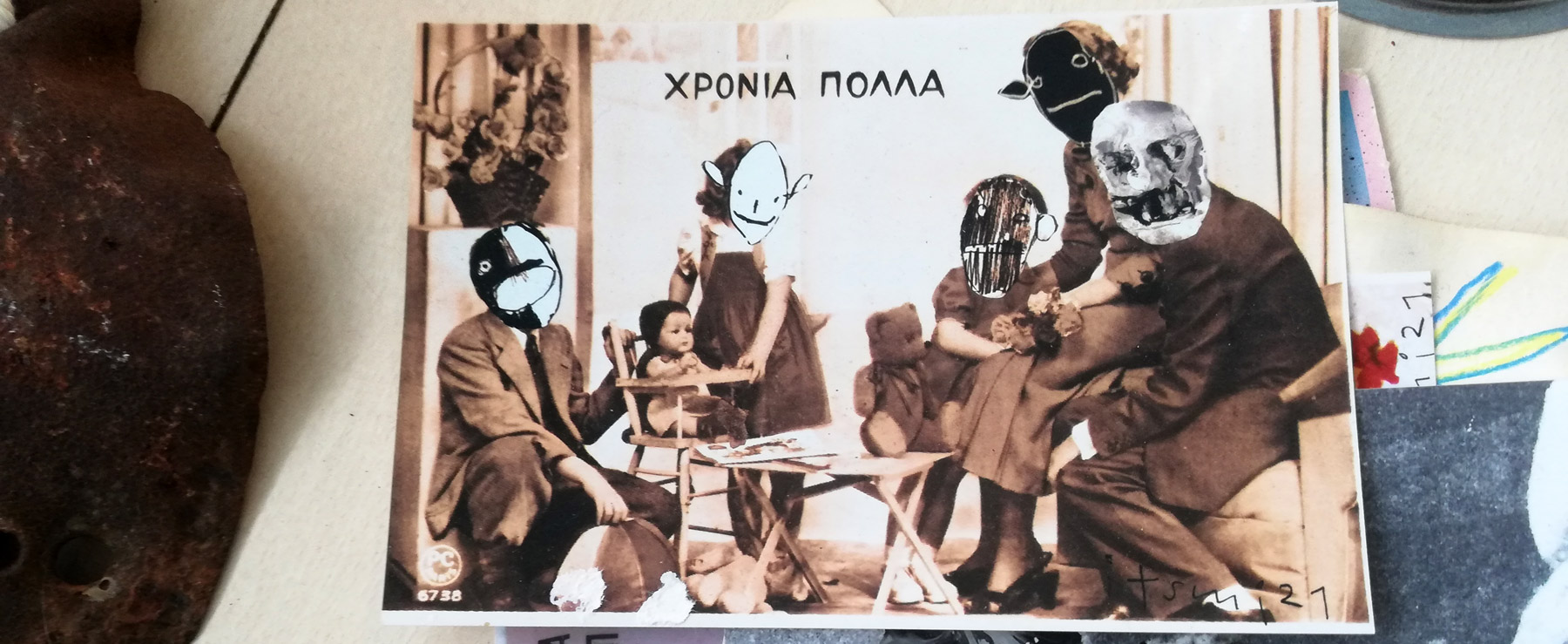 Click on the images below to view the full details of the artworks.
Reminiscent of ancient talismans, the artefacts is a collection of naturally sourced materials that, with the addition of sculptural clay, were transformed into historically and culturally relevant representations of nowness. Seemingly benign, they double as malicious lethal weapons and can cause misery and joy in equal measure.
``I wish I couldn't fly.``
In high school I almost lost an entire year because of art. It was impossible to communicate with the teacher. She would tell me to draw a vase, for instance, and I would make it square; she'd get all infuriated and scold me for doing everything wrong. I'd get livid too, I kept on doing just that, on purpose. I ended up doing street work because I had grown to hate painting. I became a troll of sorts, I was producing hideous, distorted drawings. I would leave the art next to the garbage bins but people started salvaging them. This intrigued me and gratified me and became somewhat addictive. In time it went full circle and later, when I started studying, I learned to properly love the artistic process again.
A Visual Map
The make up of the Itsmi universe.
The exhibition will run through to
2 February 2022
.
For further information & artwork enquiries please contact us at
info@artaz.gr