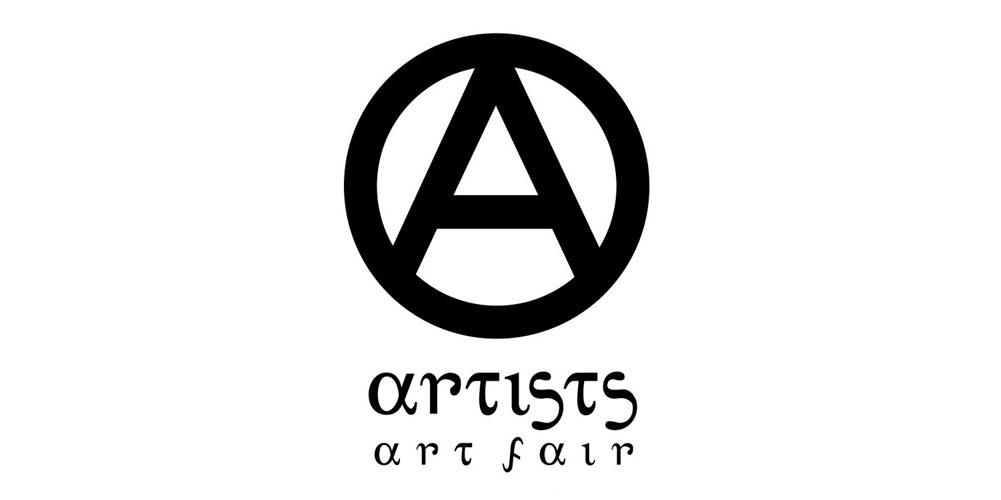 The first Art Fair for Artists in Greece
This has been in my mind for years and now its time has come.
I am launching The Artists Art Fair – as the name suggests- a new & novel Art Fair that works directly with artists. It is the only one of its kind in Greece. The response is very enthusiastic to begin with and it seems that we are all game to produce and offer an entirely new experience to both artists & art lovers.
Clearly, this is an intimidatingly huge & complex project but, as always, I am not shying away from the challenge – on the contrary, I am looking forward to it.
There will be more updates in due course but in the meantime:
art lovers can subscribe to TAAF's guest list HERE
&
artists can apply for participation HERE
But first things first: visit TAAF HERE.