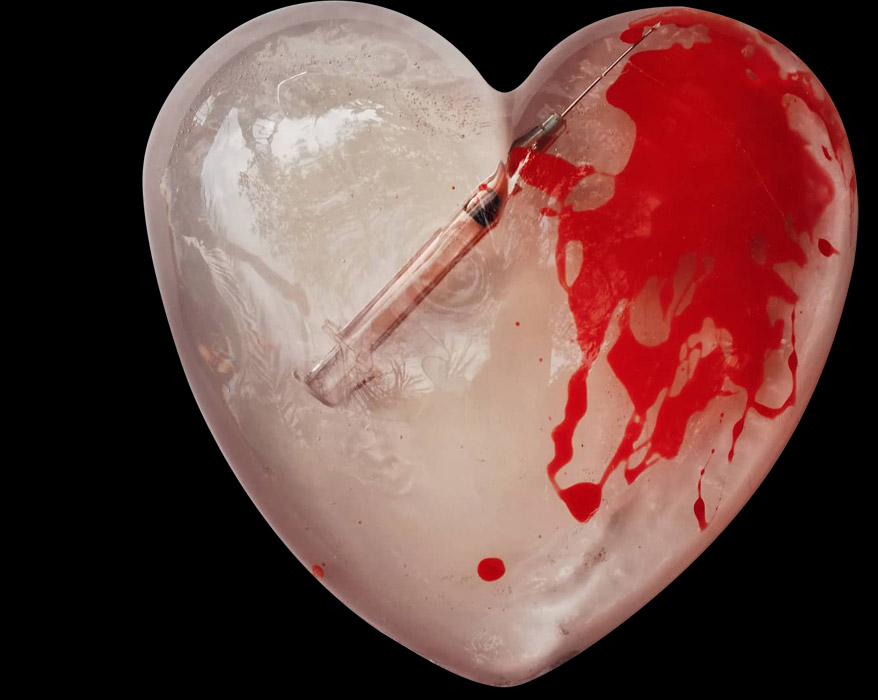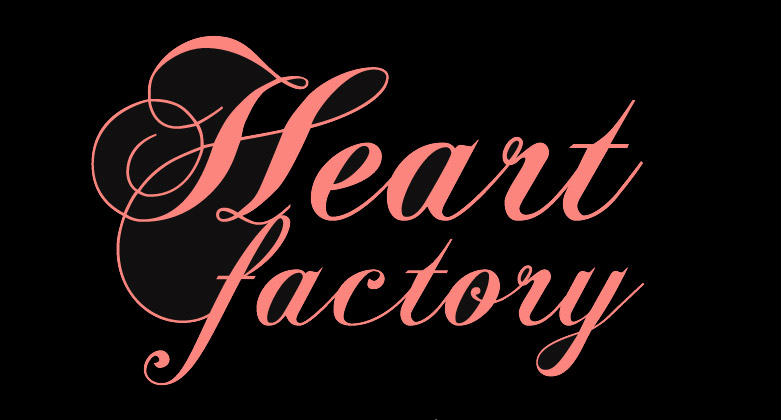 In love? Broken-hearted?
Butterfly or eternal pessimist?
Whatever your circumstances,
in 2020 Get a Heart.
Get yours from the Heart Factory.
(Our HEARTS list has been updated!)
SCROLL DOWN TO SELECT A HEART
OR CLICK BELOW TO FIND OUT MORE
So you were left without a heart? Worry not! You can still get one and enjoy its loving benefits.
Select a Heart & or a Big Heart from the lists below.
Please note that the red dot on an image indicates that the heart is no longer available and so does the word "Matched" on the Heart's title.
To reserve your Heart email us at ugetaheart@gmail.com.
BIG HEARTS ARE HERE!
All our hearts are handmade with love and unique, but our
Big Hearts
are BIG on everything: craftsmanship, attention to detail and an extra dose of loving care.
Their size is approx. 20 x 20 x 3 cm (height varies between 2 – 4 cm)
Actual colours and patterns may vary from photographs / your screen display.
Again, imperfections are intended as part of the artworks, in sync with the nature of our own hearts.
Love our hearts and, unlike people, they will stay with you for a lifetime.
What about MICRO-HEARTS?
Micro-hearts are tiny artworks. Like all hearts, they are handmade & unique, but they are designed to be with you at all times. Their size is approx. 3 x 2,5 x 1,5 cm. and did we mention they are magnets? They work alone or in groups of many – place them anywhere you want and enjoy all their special benefits.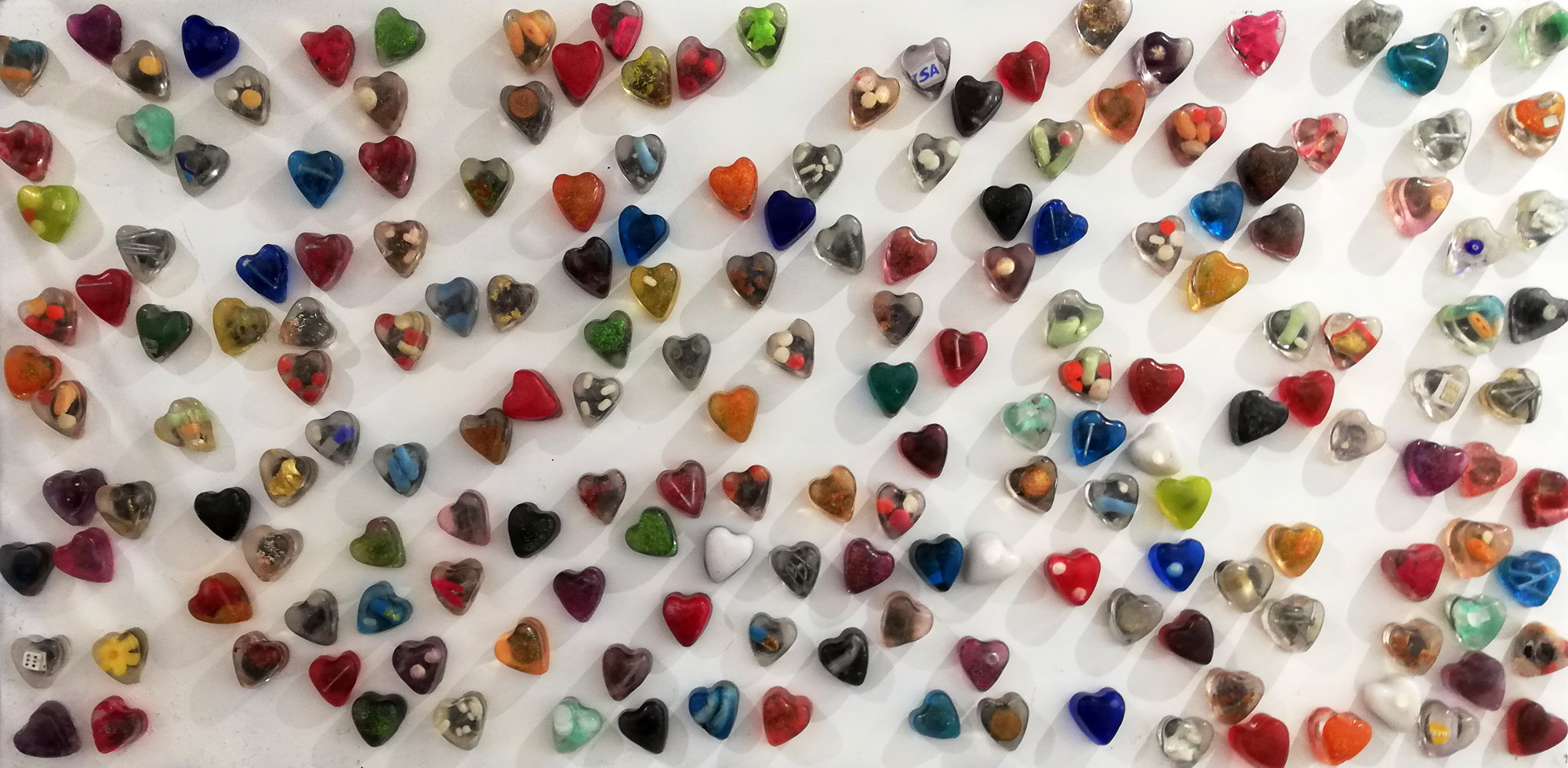 Get a heart – whether big, normal or micro, we believe it will bring you luck, improve your love-life and will act as a constant reminder of how special you are.