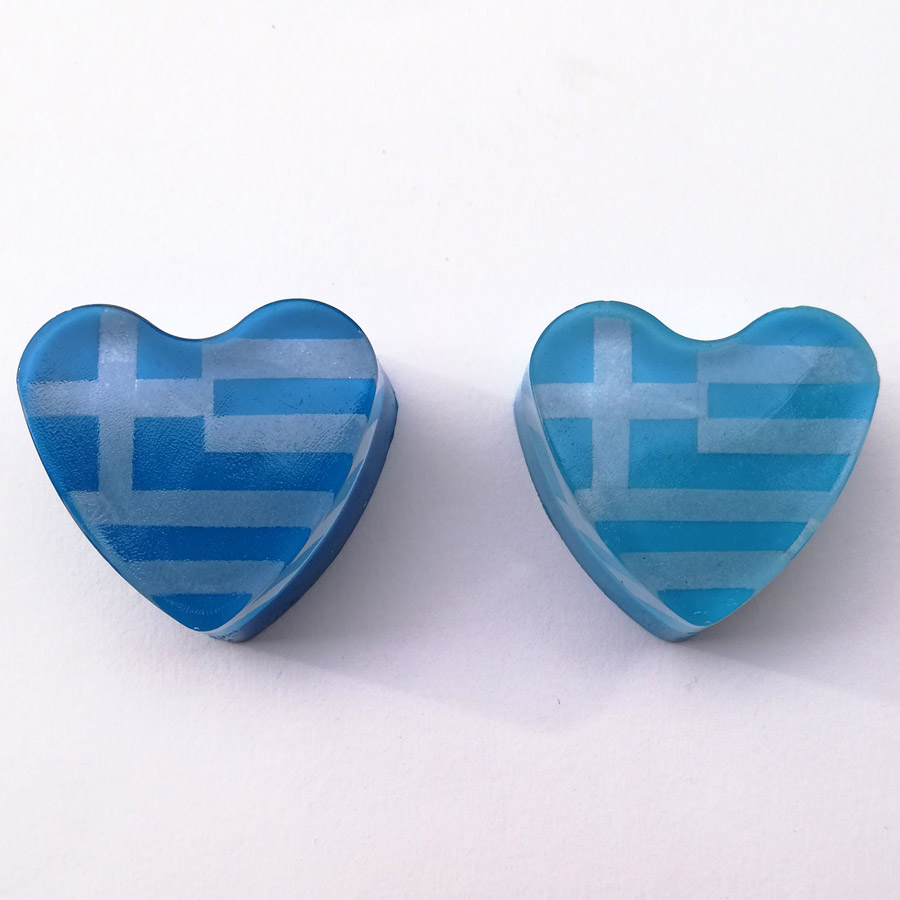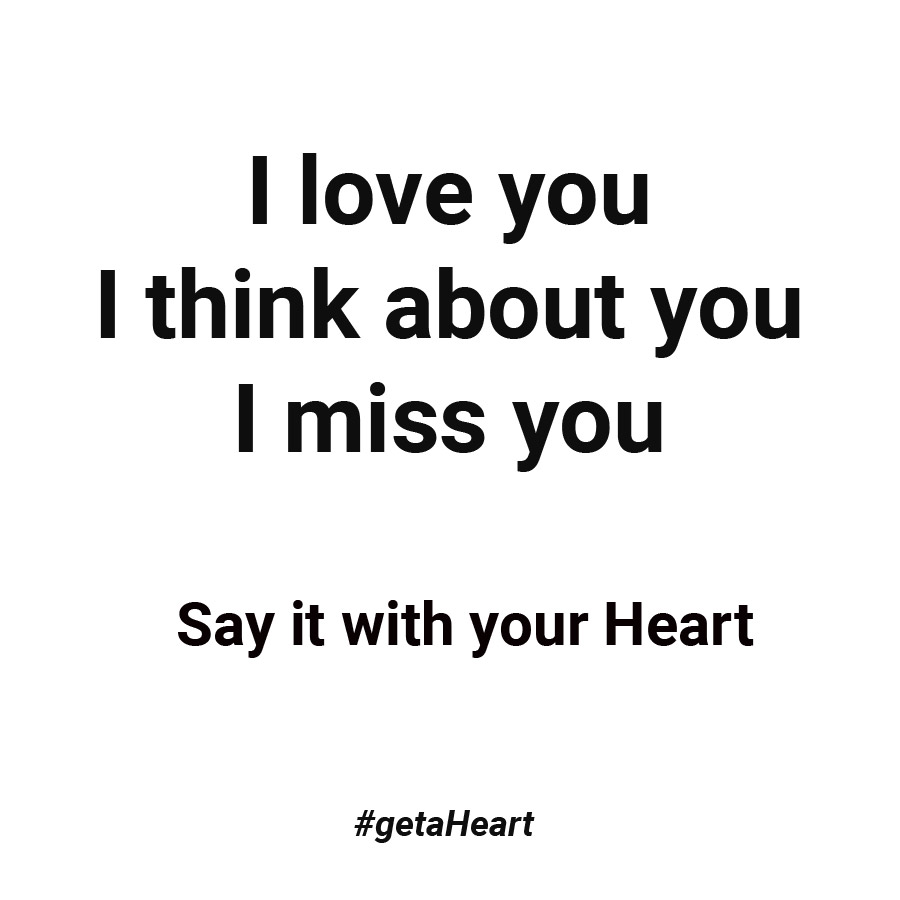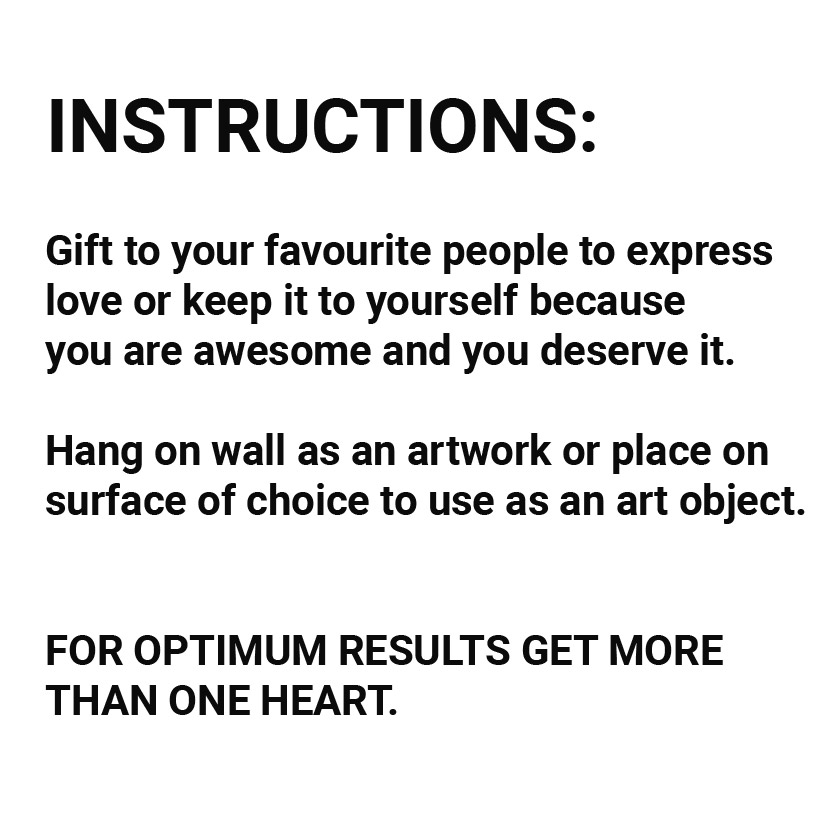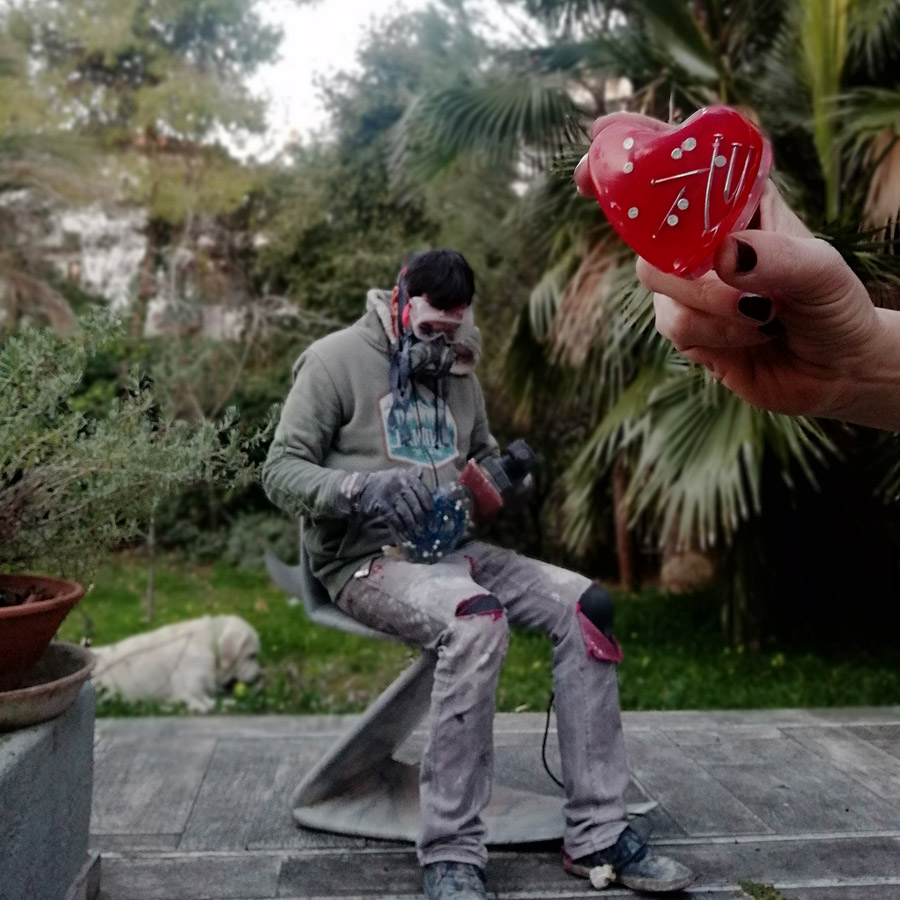 The 2023 Hearts are here!
A limited round of only 30 unique & ultra-collectible hearts,
including variations of our most popular models.
As always, the resin micro-sculptures are made with extra love & affection;
so that we can offer you the best Valentine gift
for yourself, your partner and all your favourite people.
Because you are amazing and you deserve it.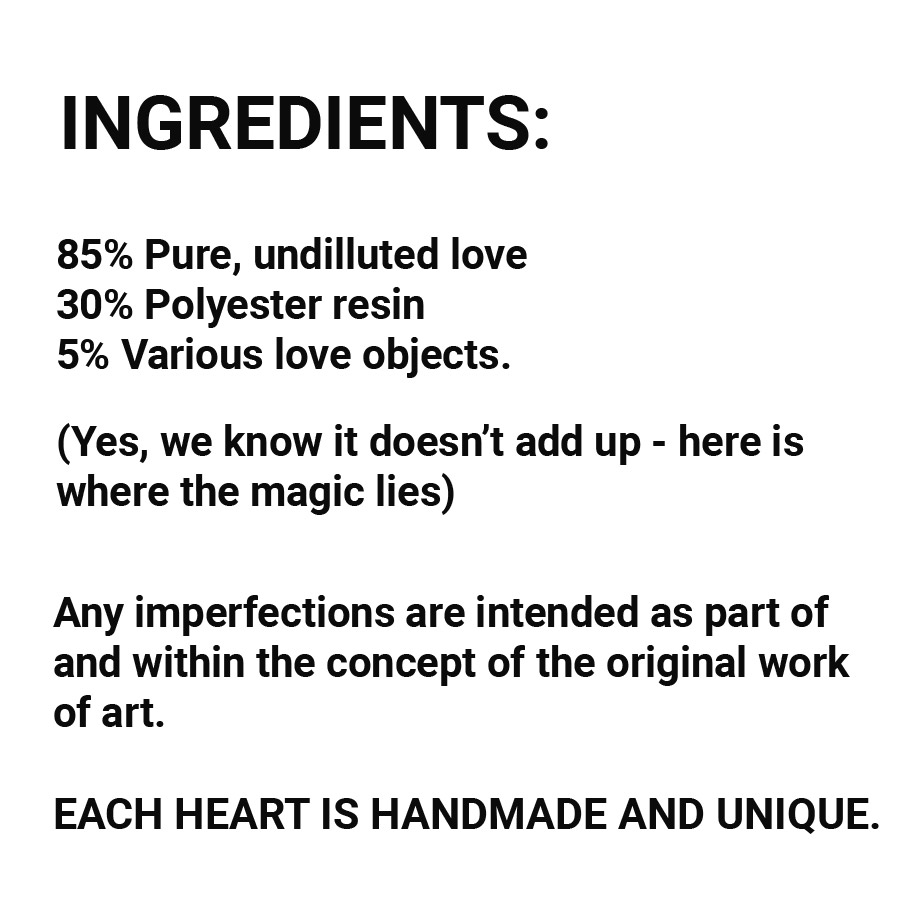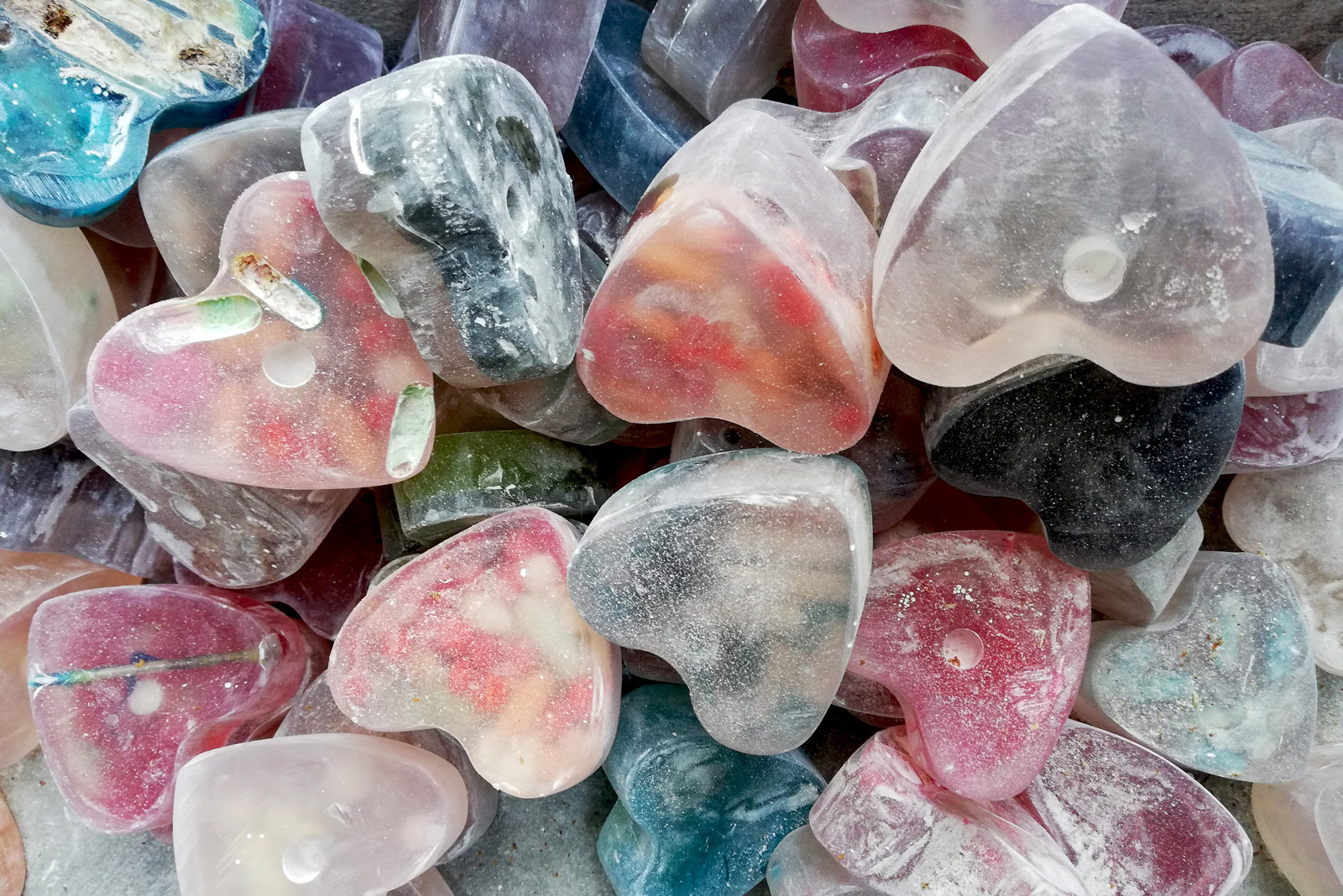 Heart size is approx. 6.5 x 6.5 x 3 cm (heigh varies between 2-5 cm).
Actual colours may vary from photographs / your screen display.
All imperfections are intended as part of the artworks because hey, who doesn't have a little broken heart?
Prices exclusive of VAT and tax, where applicable.

We accept commissions subject to our availability.
Prices vary, depending on design.
Please allow a minimum of 7 working days for special orders.
Click to find out more about Heart Factory.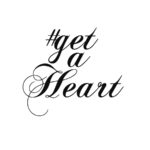 Get a Heart – not only is it the best Valentine gift but it will act as a constant reminder of how special you are.
For special commissions, enquiries or to get your heart contact us at
♥
The Heart Factory workers