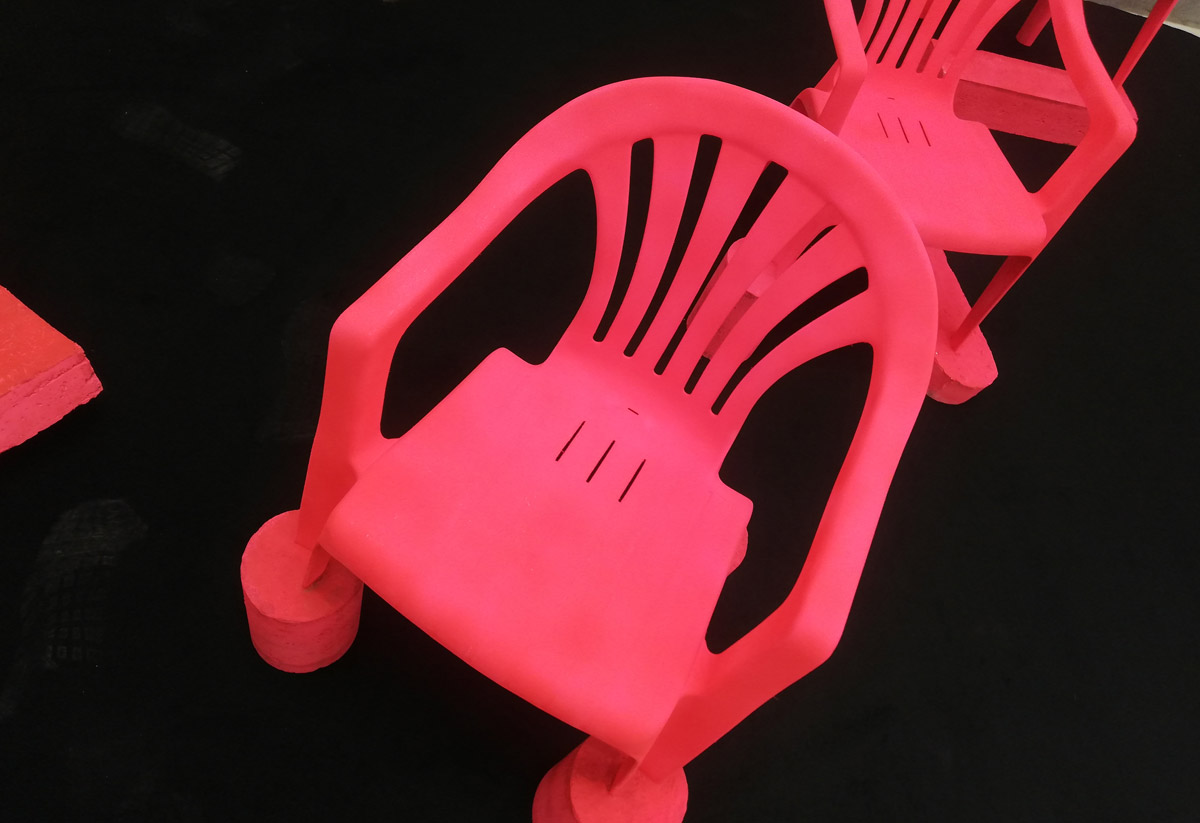 What I singled out at the art fair
I pre-previewed Art Athina – the athenian art fair – ahead of its Friday the 13th private view.
At the press conference we had the opportunity to enjoy the show literally in the making, as it was still being set up at the time of the visit.
This year the fair takes place at Zappeion Megaron – a historic building in the heart of the Athenian centre – making it easier for the audience to attend. Smaller in size, with only 36 participating galleries, the fair has a cozy vibe and comes with a rich side program.
Art Athina is open to the public between 14-16 September 2019, from 12:00 to 21:00 and the ticket costs 8€.
Find below ⇩ the art I singled out. Note that not all featured artworks are necessarily favourites of mine – some are included because I liked the overall feeling of the stand or because a detail captured me. In any event, there is plenty good to see.