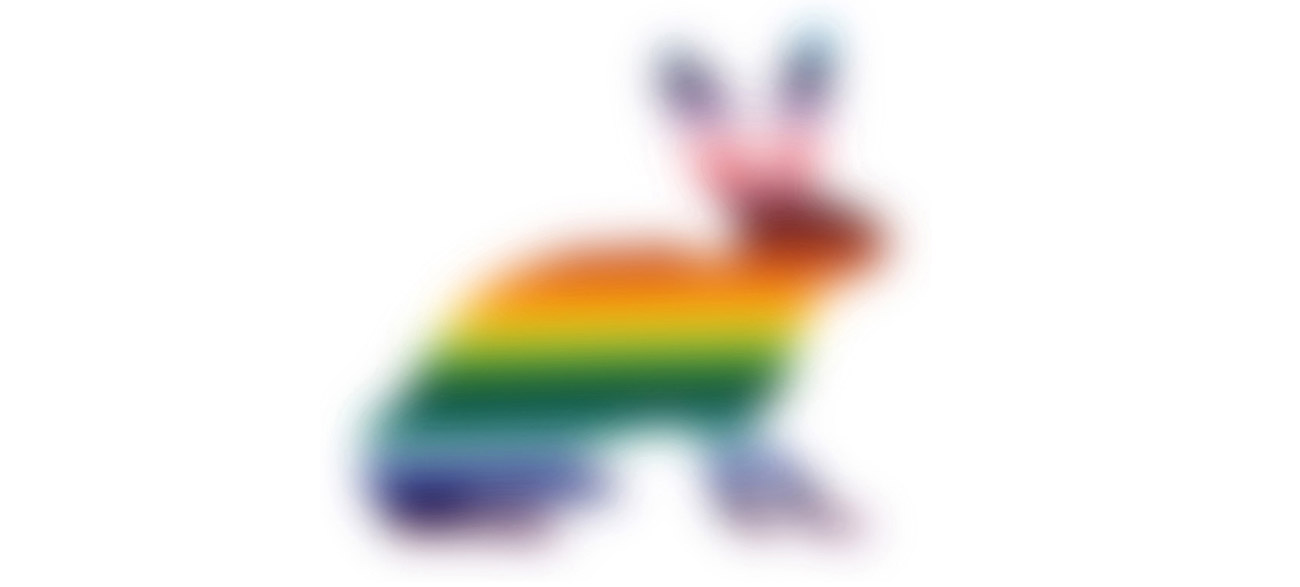 The virtual version of the AIW2 curatorial
The Alex in Wonderland exhibition is fully aligned with the times and comes prepared with a concrete online program.
Today marks the opening of our virtual gallery, where you can experience a different curation of the show, in 3D.
Click the "Enter exhibition" button below or better yet click on "Start a guided tour" and enjoy the show while listening to the "Who the fuck is Alice" soundtrack", especially composed for the exhibition by pianist Lefki Karpodini and composer Periklis Liakakis (λ-ensemble). From the menu on the top right you can also read about the exhibition and view the catalogue and list of works. If you get overwhelmed you can always ask for help or press the "back to start" button.
Don't forget to enter full screen mode and put your headphones on to magnify the enjoyment.
Click below ⇩ to experience the show, no matter where you are.