We hope you enjoy the collection of The Real Queen of Stuff mugs.
All our pieces are hand-painted, hand-glazed & one of a kind.
(Depending on your connection images may load slowly. Please stay with us!)

Need something custom-made for a special occasion or just because you are feeling ultra wonderful?
It will be an absolute pleasure to create a design especially for you.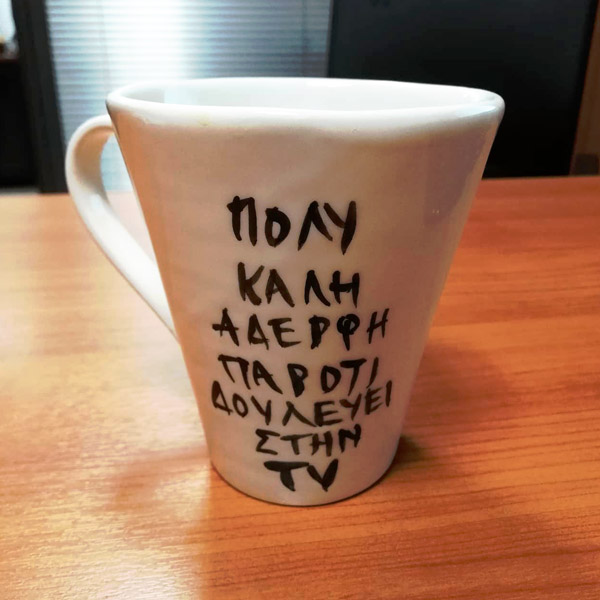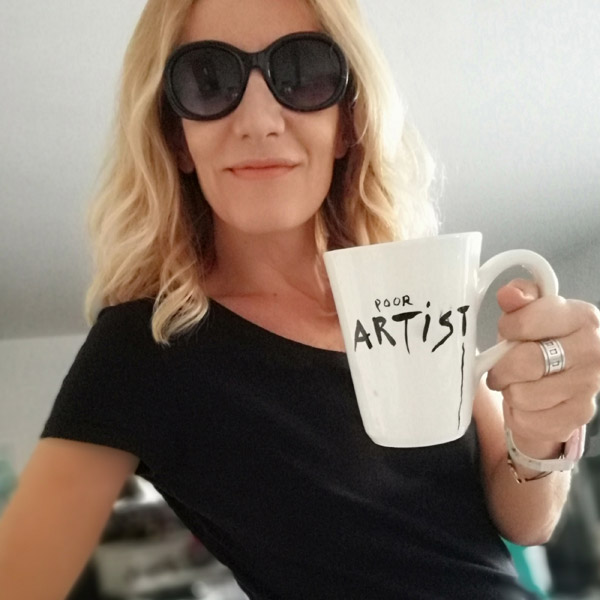 Created by The Real Queen of Stuff for you