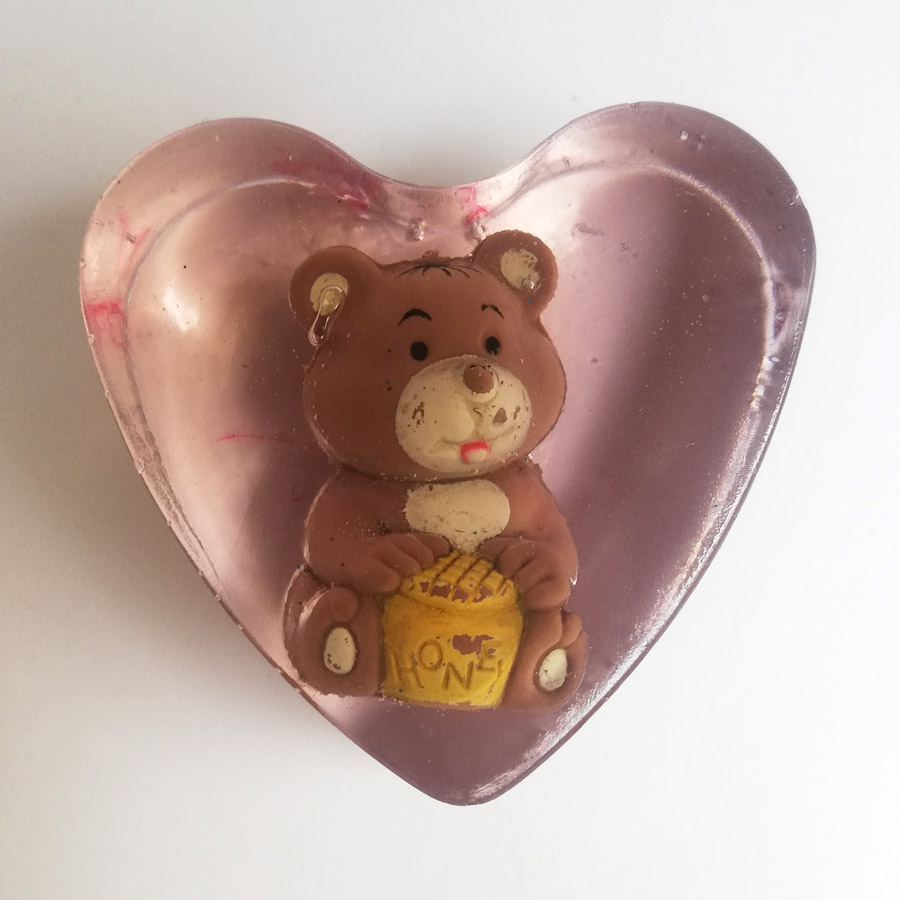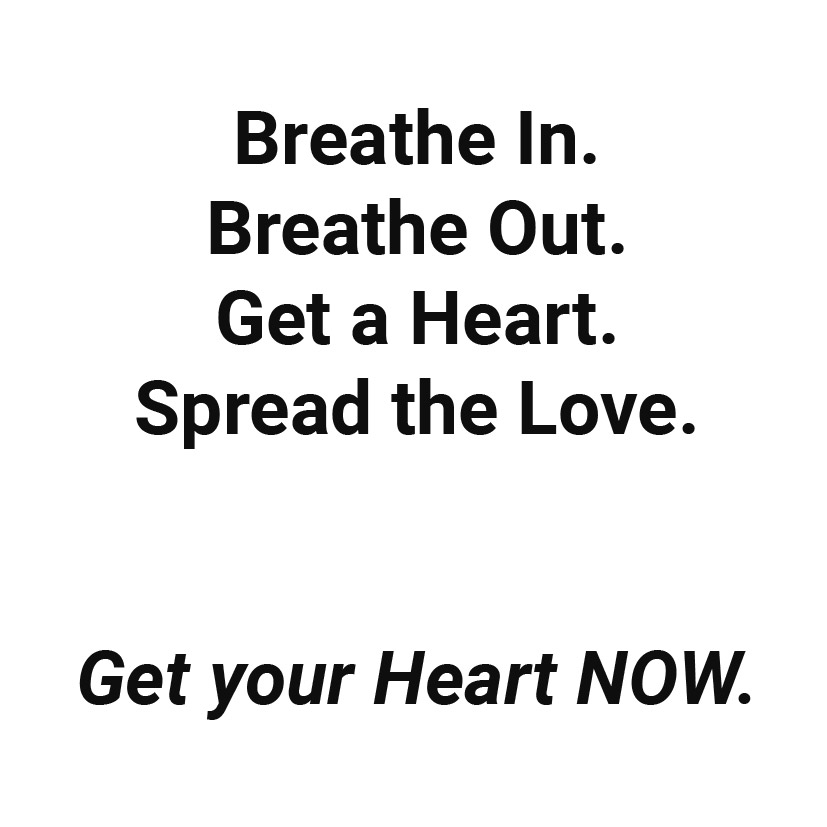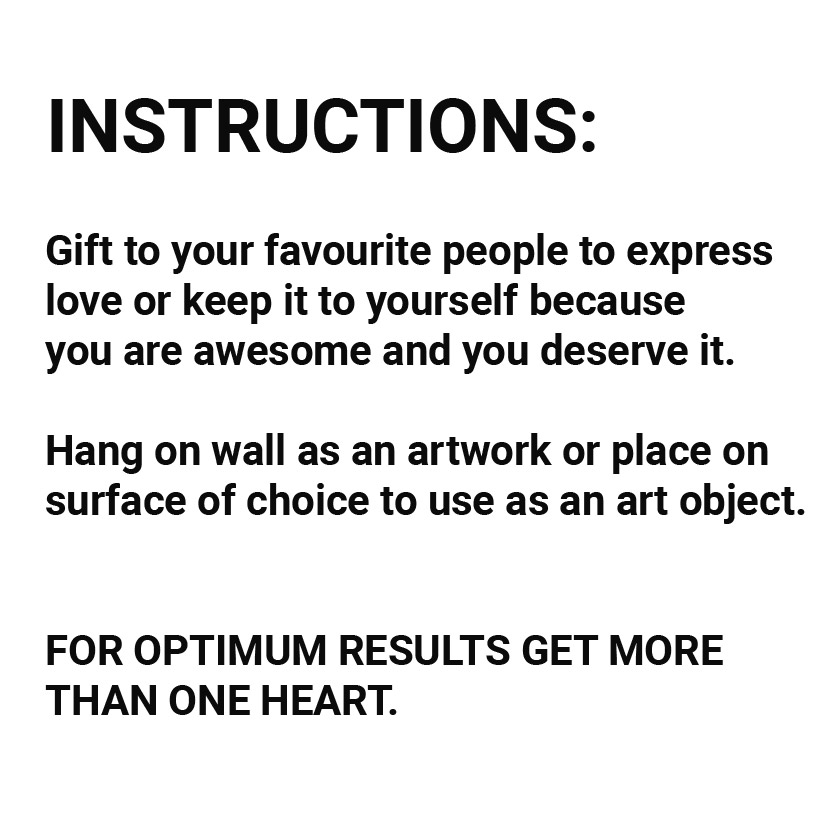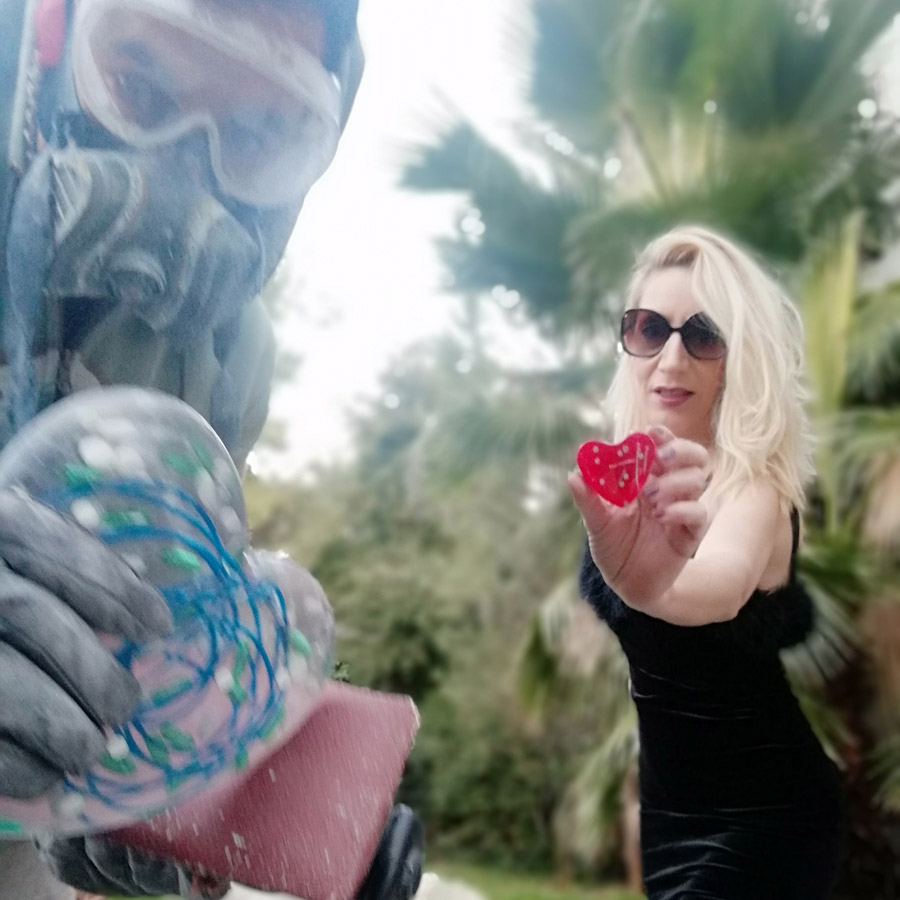 The 2021 Hearts are here! Select yours.
The wait is over! Fighting against the pandemic forces, we went all in to create this new collection of unique
Hearts
for you and your loved ones.
To accommodate all  tastes and budgets, the 2021 Hearts come in 4 categories:
Single, Beautiful, Golden & Specialty.
To get your heart email us at ugetaheart@gmail.com.
Single Hearts, our entry level, single colour* hearts are made for minimalists. All Single Hearts are 30€* each. Click on the images ⇩ for details.
*You can order a Single Heart at the colour of your choice as long as you agree that we will interpret the shade as we please.
Beautiful Hearts is a collection of wonderful, unique, free-spirited, otherwise unrelated hearts. All Beautiful Hearts are 40€* each. Click on the images ⇩ for details.
Golden Hearts are golden indeed: they contain gold leaf or otherwise precious bling. All Golden Hearts are 50€* each. Click on images ⇩ for details.
Specialty Hearts are the most precious of them all: intricate and experimental, or commissioned to suit special tastes, they are subject to availability**.
Find some examples below ⇩.
To reserve your Heart email us at ugetaheart@gmail.com of use the contact form below, stating the code name & numbers of the hearts of your choice.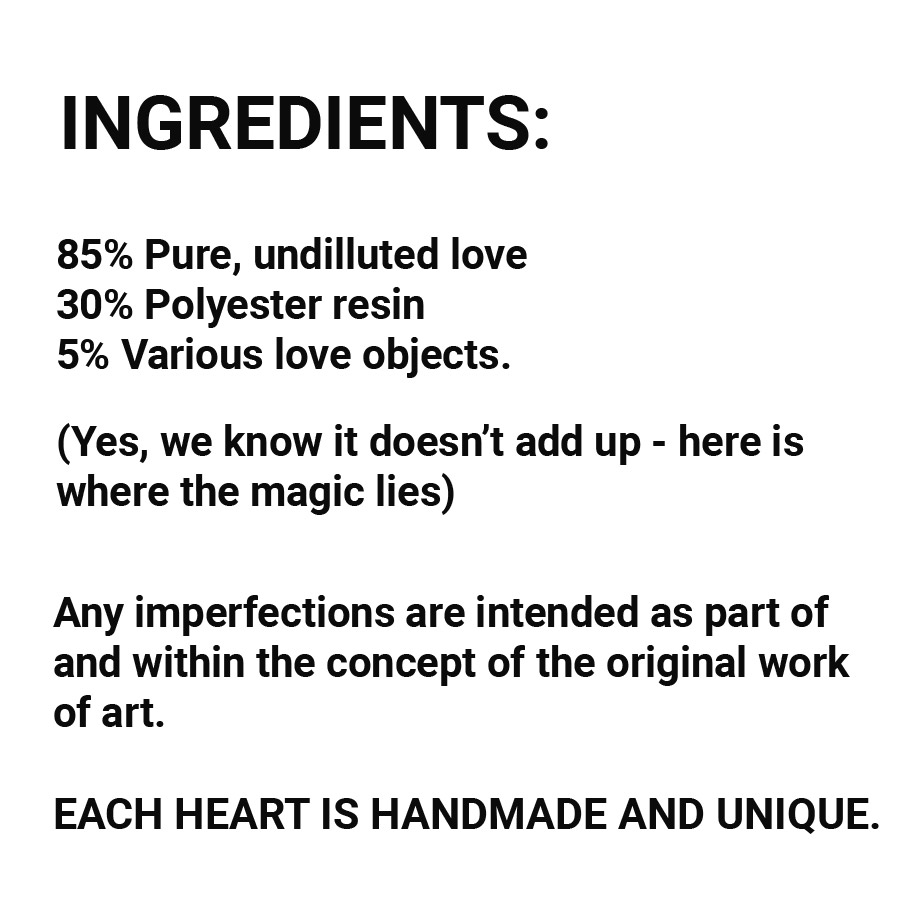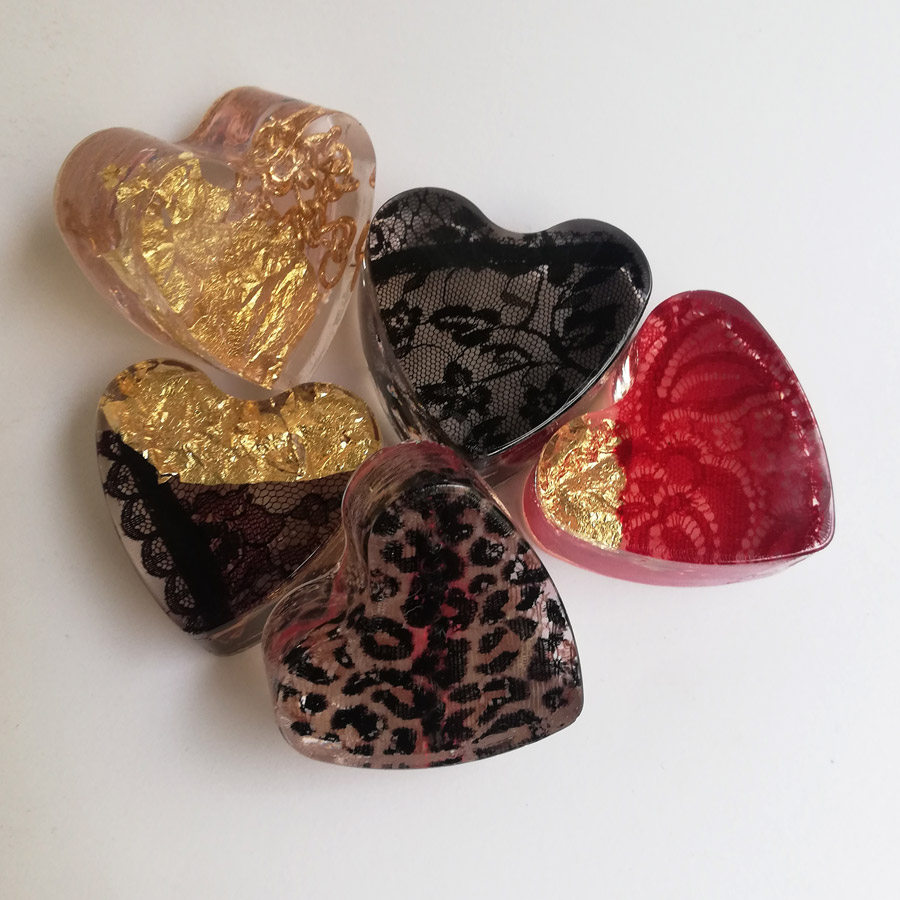 WE MAY BE ADDING MORE HEARTS AS WE PROCEED TOWARDS VALENTINE'S DAY. OR WE MAY NOT.
Heart size is approx. 6.5 x 6.5 x 3 cm (heigh varies between 2-5 cm).
Actual colours may vary from photographs / your screen display.
All imperfections are intended as part of the artworks because hey, who doesn't have a little broken heart?
*All prices exclusive of VAT and tax, where applicable.
** Special order and commissioned hearts' price varies, depending on design.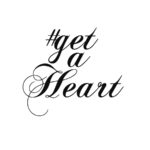 Get a Heart – we say it will make you happier, improve your love-life and act as a constant reminder of how special you are.
For special commissions, enquiries or to get your heart contact us at
♥
The Heart Factory workers