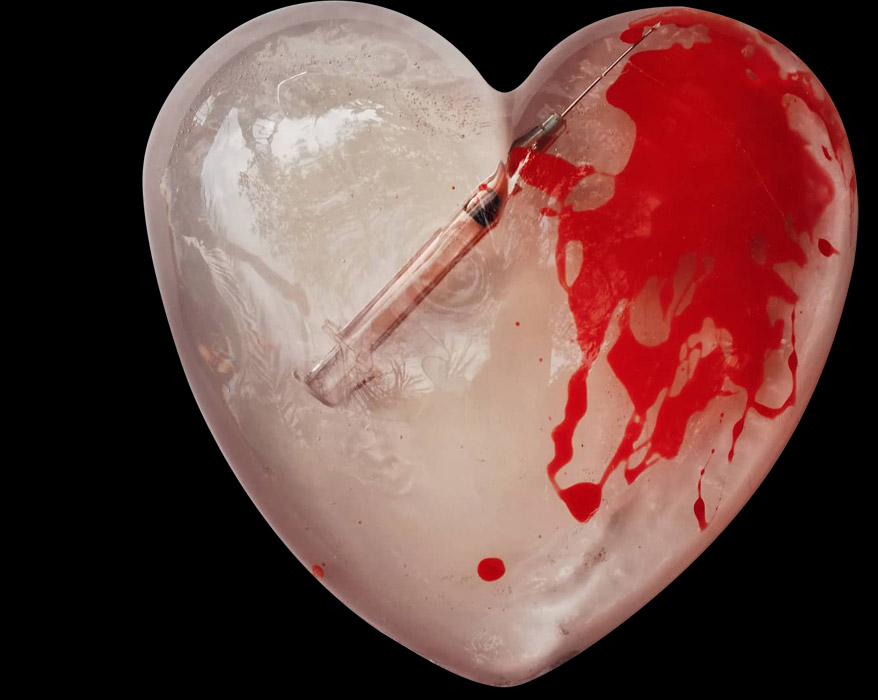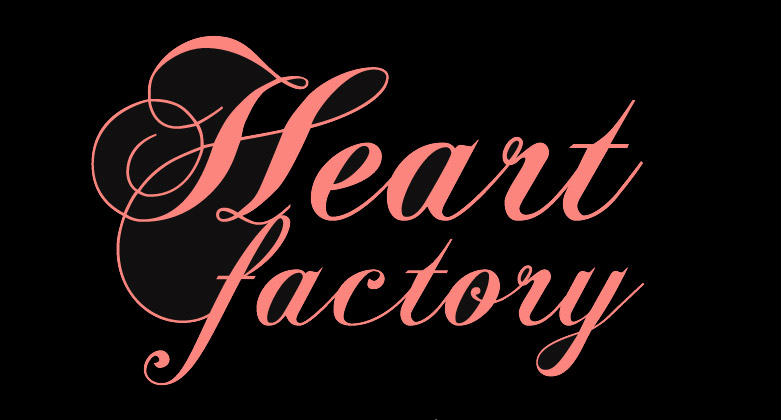 In love? Broken-hearted?
Butterfly or eternal pessimist?
Whatever your circumstances,
in 2020 Get a Heart.
Get yours from the Heart Factory.
Find your BIG HEART here.
SCROLL DOWN TO SELECT A BIG HEART OR
CLICK BELOW TO GET A STANDARD ONE
BIG HEARTS ARE HERE!
All our hearts are handmade with love and unique, but our
Big Hearts
are BIG on everything: craftsmanship, attention to detail and an extra dose of loving care.
Their size is approx. 20 x 20 x 3 cm (height varies between 2 – 4 cm)
Actual colours and patterns may vary from photographs / your screen display.
Again, imperfections are intended as part of the artworks, in sync with the nature of our own hearts.
Love our hearts and, unlike people, they will stay with you for a lifetime.